Shiffrin, Miller Nominated for 2023 ESPY Awards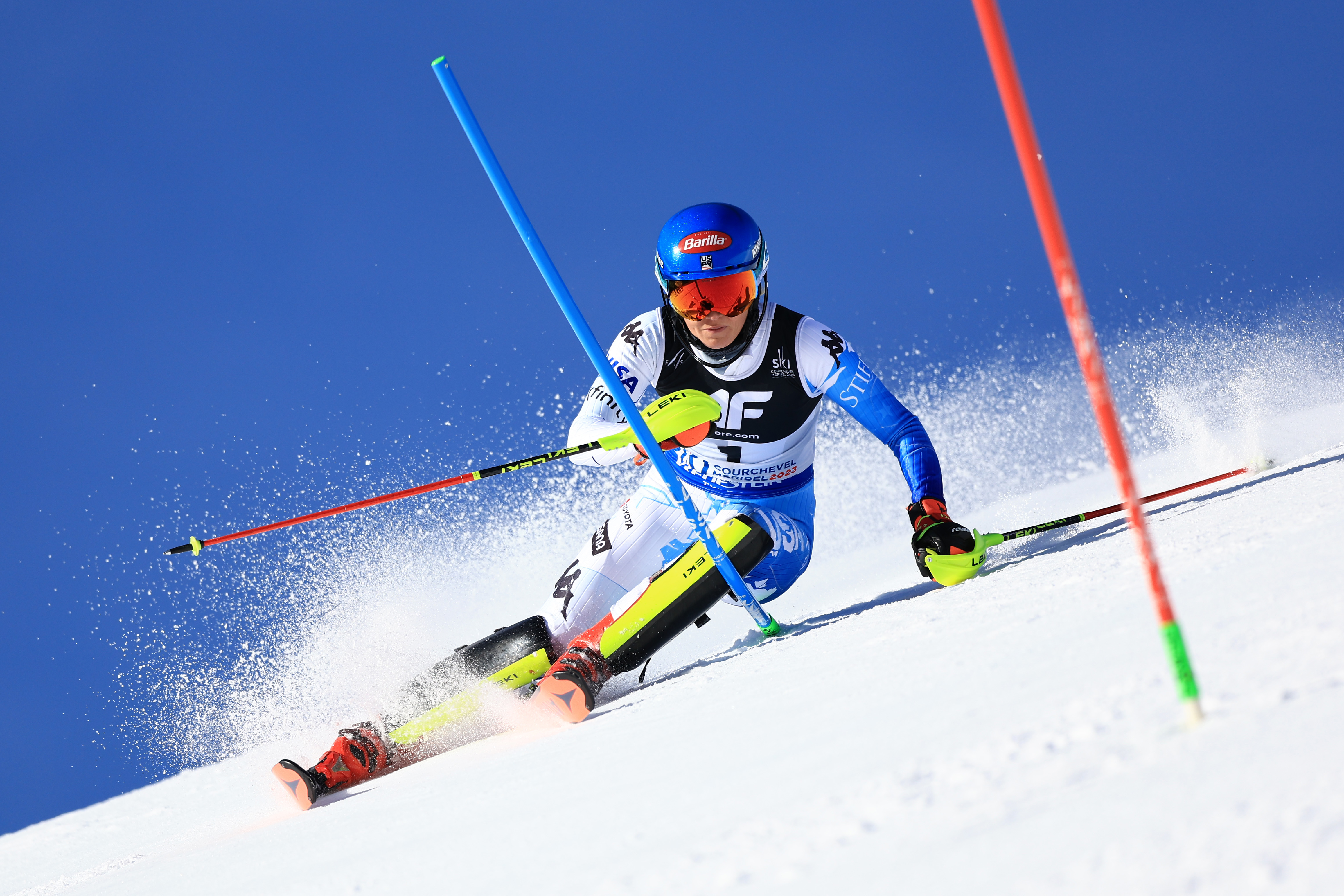 The world of sports is filled with remarkable athletes who continuously push the boundaries of human performance. Among them are Mikaela Shiffrin of the Stifel U.S. Alpine Ski Team and Zach Miller of the U.S. Para Snowboard Team. Formally announced on June 21, Shiffrin and Miller were both nominated for ESPYs, a testament to their outstanding athletic achievements. 
Shiffrin, who this season became the winningest alpine skier of all time, has been nominated for two ESPY Awards. The first nomination comes in the category of "Best Athlete in Women's Sports," a well-deserved recognition of Shiffrin's dominance in alpine skiing, including her 88 World Cup victories - this is her third nomination in the category. Shiffrin's second nomination comes in the category of "Best Record-Breaking Performance." Over the course of her career, she has shattered numerous records, leaving a lasting impact on the sport of skiing. From her remarkable amount of World Cup victories, World Championship medals, Olympic medals and dominance in every discipline in alpine skiing, Shiffrin's ability to push the limits and set new standards is nothing short of extraordinary.
On the other hand, Miller of the U.S. Para snowboard team has also been recognized for his remarkable talent and determination. Miller has been nominated for the coveted title of "Best Athlete with a Disability." Miller, who has won five World Championships medals (two gold, one silver, two bronze) is at the top of his game and last year represented the USA at the 2022 Paralympic Winter Games. 
"Being nominated for an ESPY is hard to put into words," said Miller. "I fell in love with snowboarding 15 years ago simply because I loved the freedom and the feeling that it gave me. To see my name now on the list of nominees, next to so many other great athletes is surreal, and something I'll be proud of for the rest of my life!"
The ESPY Awards, known as the "Oscars of Sports," celebrate the best of the best in the world of athletics. Each year, athletes from various sports disciplines are recognized for their exceptional performances and contributions to the sporting world. This years' nominees include names like LeBron James, Patrick Mahomes, Candace Parker, Nikola Jokić and Lionel Messi, to name a few. The nominations for Shiffrin and Miller highlight their exceptional achievements and acknowledge the impact they have had on their respective sports.
Your vote helps decide the winners! Cast it now and tune in July 12, 2023 at 8 p.m. ET on ABC.