U.S. Ski & Snowboard Foundation
The U.S. Ski & Snowboard Foundation is the non-profit fundraising arm of U.S. Ski & Snowboard.

Incorporated in 1964 as a 501(c)3, the Foundation raises money to support year-round athlete training, development, competition and educational needs. 

Donations to the U.S. Ski & Snowboard Foundation are tax-deductible to the extent allowed by the law.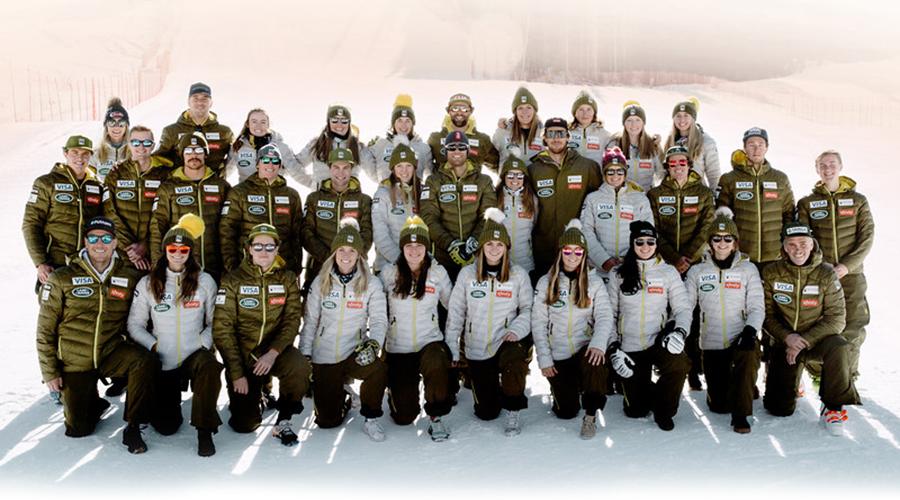 Show your support for U.S. Ski & Snowboard Athletes by donating today!

Unlike our competitors, U.S. Ski & Snowboard does not receive government funding for its athletes and programs. We count on people like you to help provide our athletes with the resources they need to become Olympians and team members — and represent America on and off the mountain.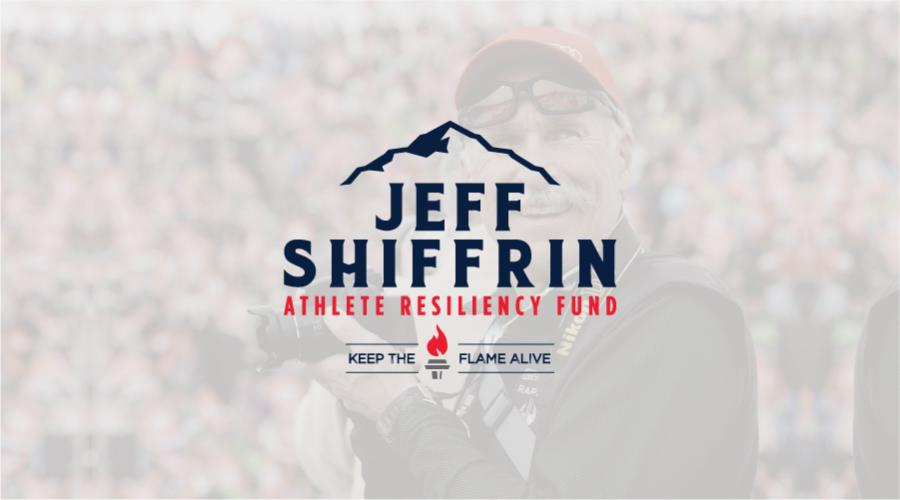 The Jeff Shiffrin Athlete Resiliency Fund was formed to honor his memory and contribute to the ongoing pursuit of excellence for all athletes across all sports.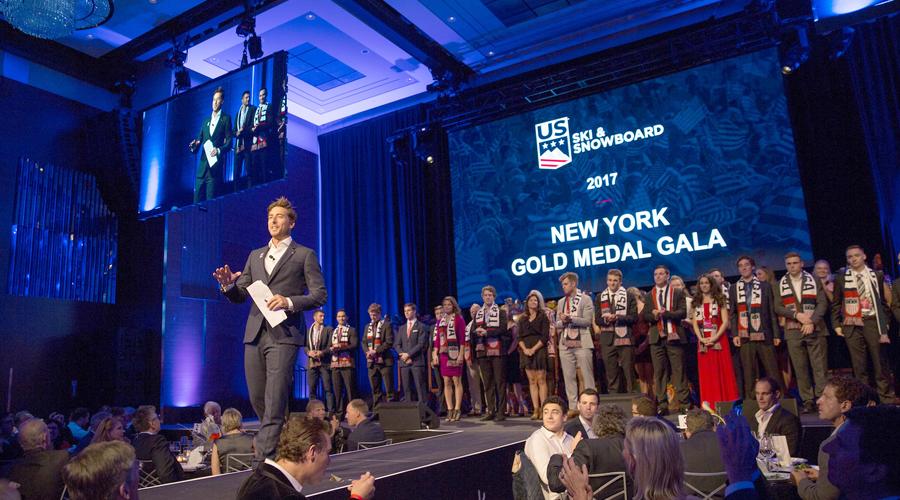 The U.S. Ski & Snowboard Foundation hosts a variety of fundraising events across the country. Events include the annual New York Gold Medal Gala, St. Louis Winter Carnival, Park City Community Reception, and the Icemen on Snow Fantasy Camp. We are currently in the planning process to determine what our events will look like for the 2021-2022 season. Continue to check back for more information or contact Jacquelyn Luedtke at jacquelyn.luedtke@usskiandsnowboard.org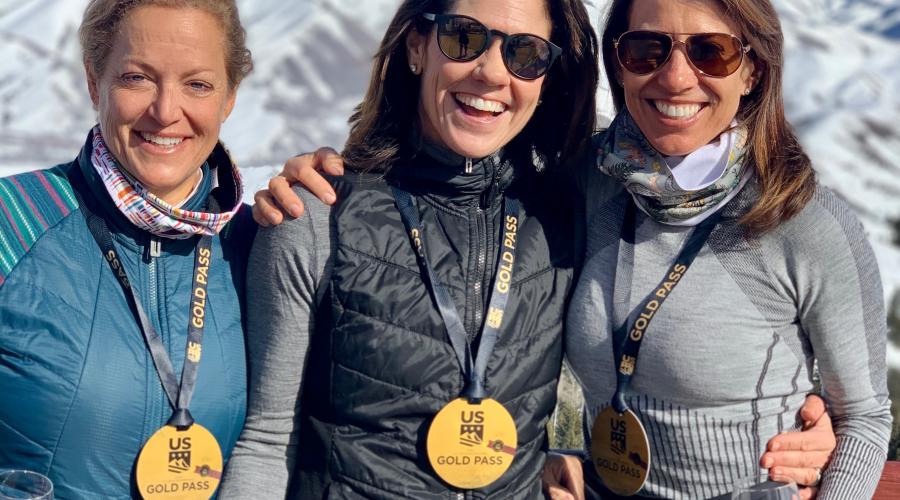 This ultimate and exclusive lift pass is valid at over 200 resorts across the country. The Gold Pass gives unlimited access and is fully transferable so you can share it with family, friends or clients. A major portion of your Gold Pass donation is tax-deductible!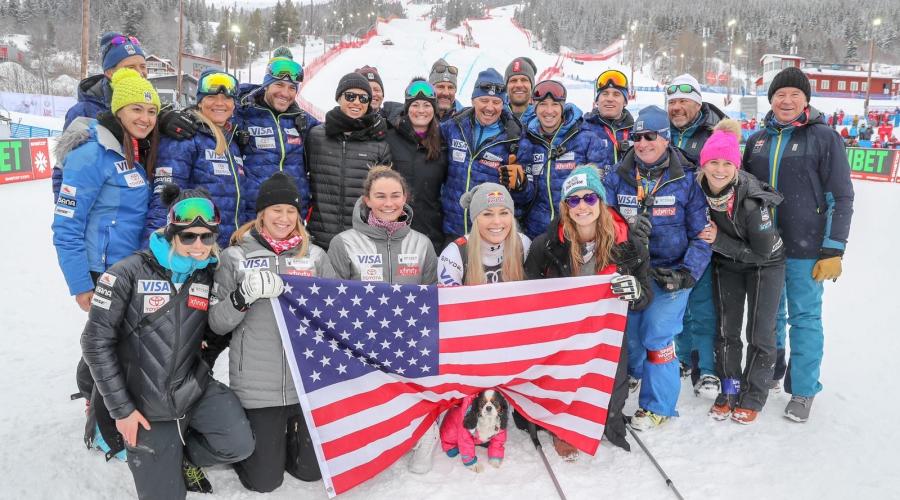 Join us for a once-in-a-lifetime hospitality experience! The U.S. Ski & Snowboard Foundation is excited to offer the Champions Club program at the 2022 Winter Olympic Games and the 2023 FIS Alpine World Ski Championships. As a member of the Champions Club, you will have the opportunity to see firsthand the impact your gift has on our U.S. Ski & Snowboard athletes.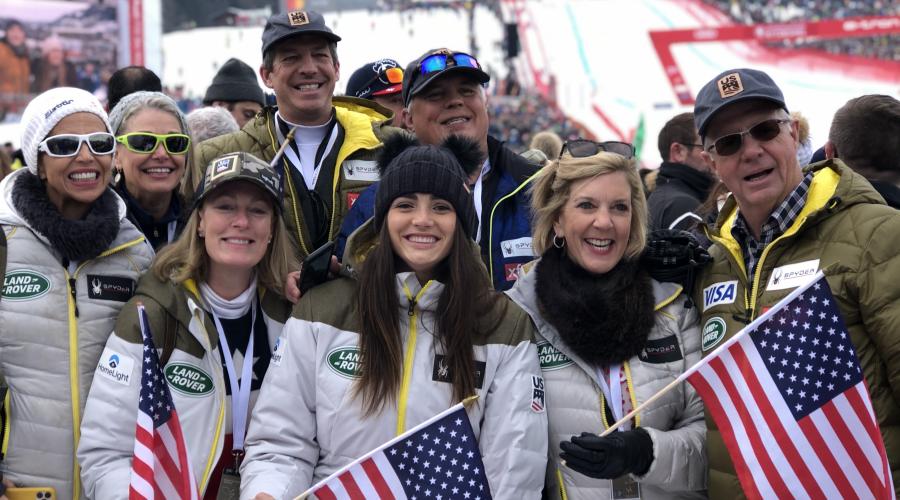 We invite you to be part of the exclusive team behind the team. You will join our U.S. Ski & Snowboard team athletes for unique, behind the scenes experiences in our Center of Excellence training facility or on the mountain while they train and compete all over the world.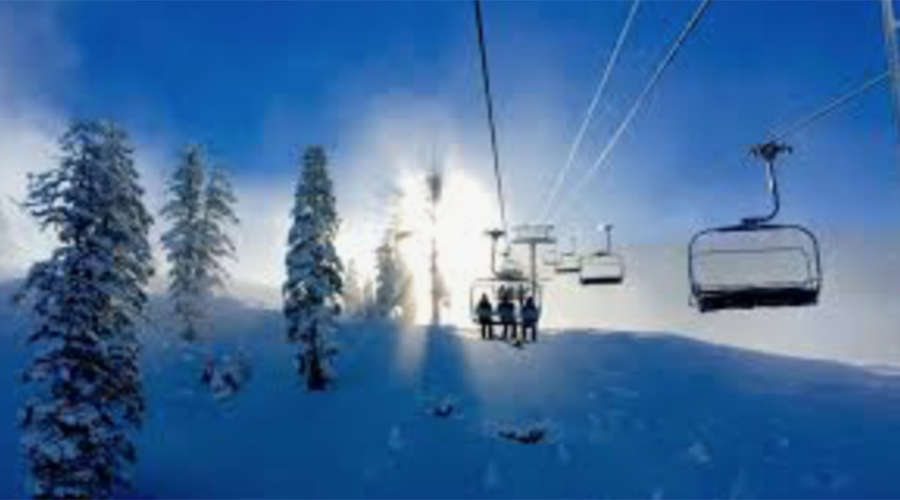 Start planning your legacy today with U.S. Ski & Snowboard. We will work with you to find a charitable plan that lets you provide for your family and support the U.S. Ski & Snowboard Foundation.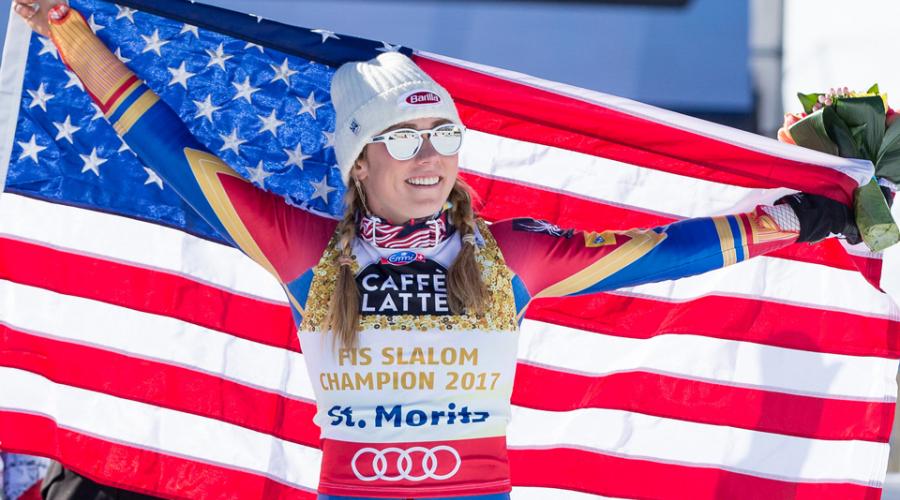 A $50 million fundraising effort in support of our athletes' most pressing needs on and off the hill.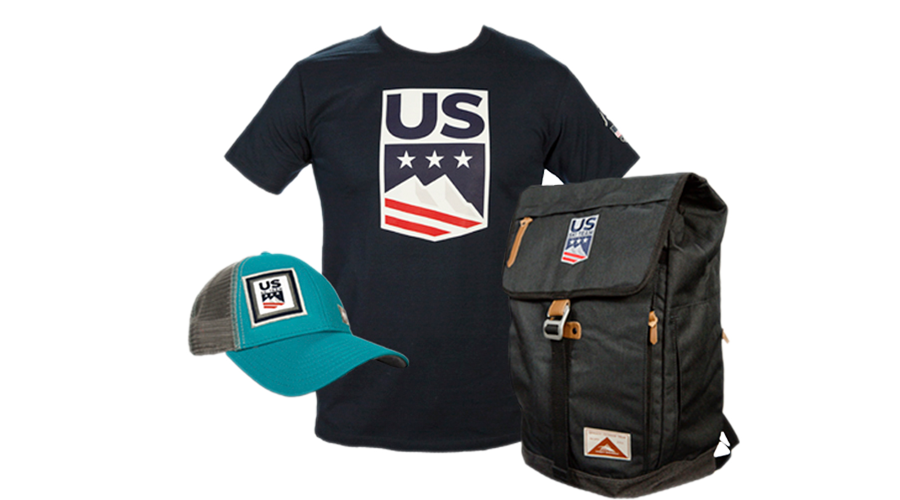 Let everyone know you're supporting current and future athletes by purchasing U.S. Ski & Snowboard gear.
No athlete becomes an Olympian on their own.
It requires a network of dedicated coaches, teammates and supporters. U.S. Ski & Snowboard has a proud tradition of being supported by funding from generous Americans. This extraordinary tradition is shared with few countries in the world. We have created programs to match donations of all sizes. Just like every second, every step, and every shot counts in the Olympics, so does every contribution to our team. Join us today by making a donation.