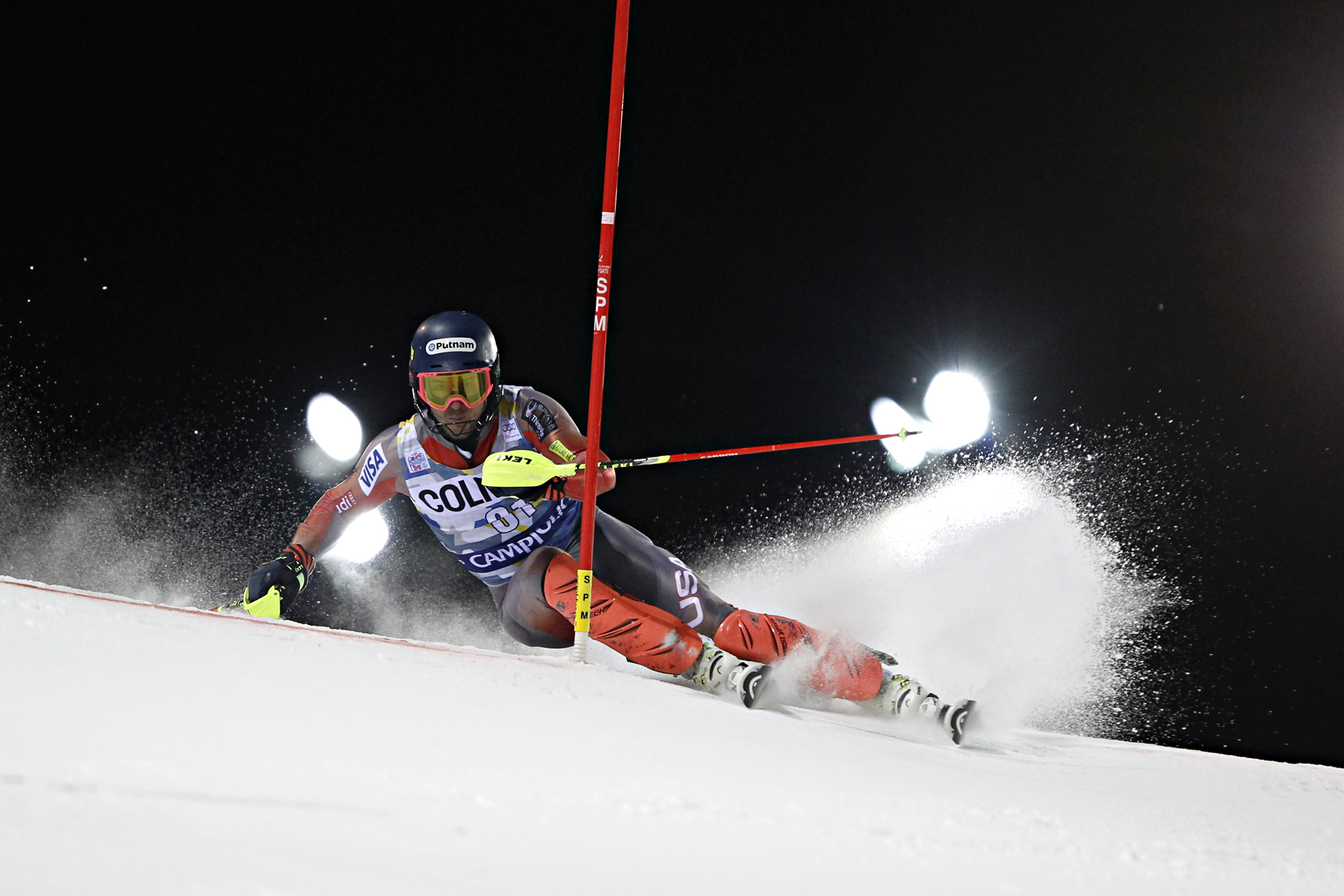 Intents
Welcome to the 2018 Intents Section
This section allows Athlete Representatives to intend U.S. Ski & Snowboard alpine athletes for NorAm, FISU, Nationals, Regional USA FIS races, Canadian FIS Races and non-Europa Cup International FIS races.
After entering athletes using the event form, please view intents to make sure your athlete's name and information appear. If your intent is not registering, please contact Patti Nichols pnichols@ussa.org with information concerning the event form that is not functioning.
When entering a foreign athlete in a US FIS race, please check here to ensure a letter of authorization is on file from the NGB.If your athlete's travel authorization is not on file, please have the athlete's federation send a copy to Gwynn Watkins gwatkins@ussa.org and a copy to your regional manager. Please note that foreign athletes must be entered directly with the race organizers, and not on this intent site.
Click here to see the foreign travel letters that have been received.
To begin,  please click the Coaches Registration Form in Resource section, even if you have registered before.  We are compiling a new Coaches list for the 2018 season.
2017-18 Eastern Region Intents
2017-18 Central Division Intents
2017-18 Rocky Division Intents
2017-18 West Region Intents
2018 U.S. Nationals Intents