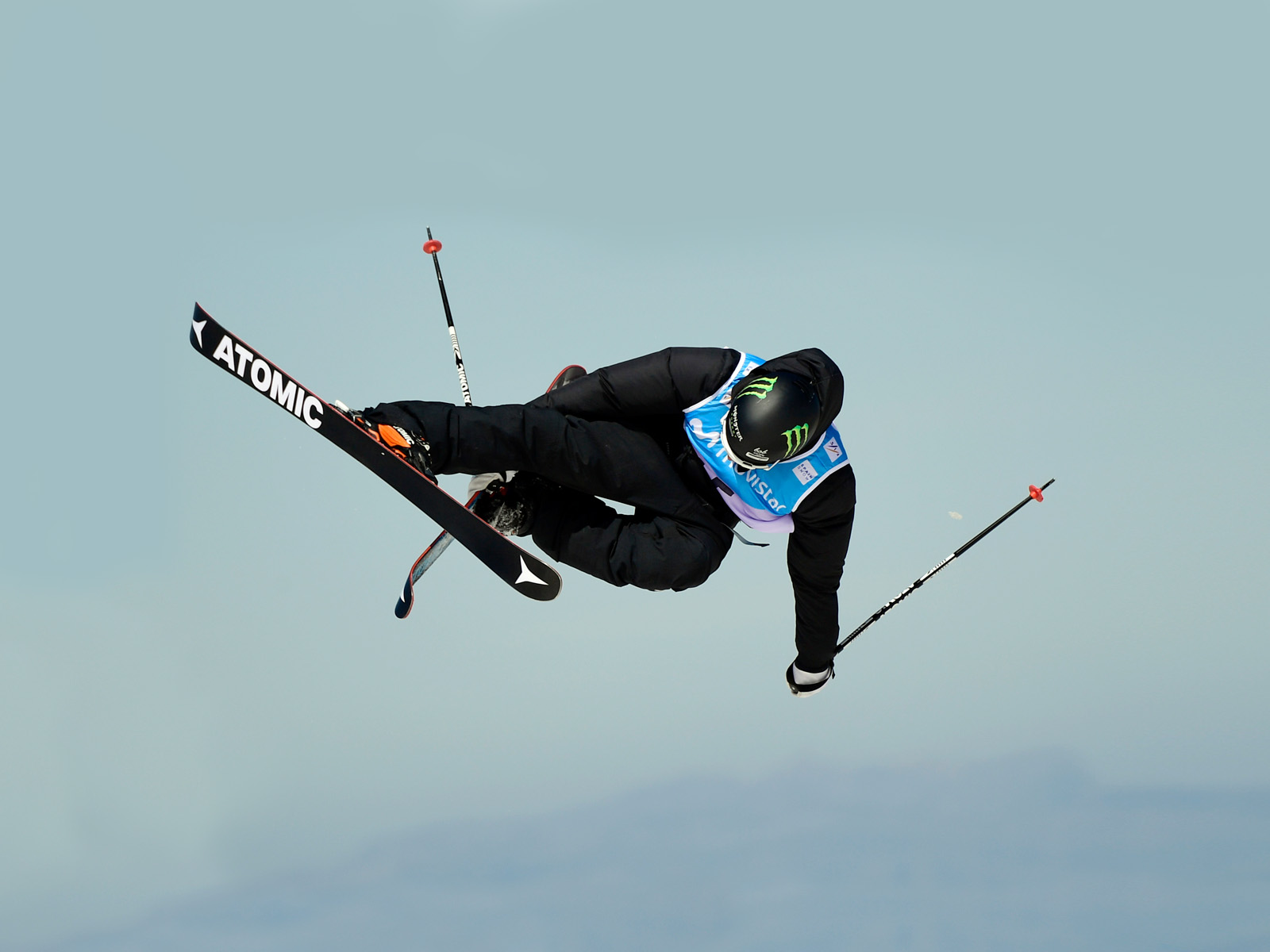 Rules & Equipment
As the National Governing Body for Olympic skiing and snowboarding, U.S. Ski & Snowboard is responsible for setting the rules and regulations governing those sports in the USA. Please select the sport discipline below to view the various rules, regulations and equipment requirements.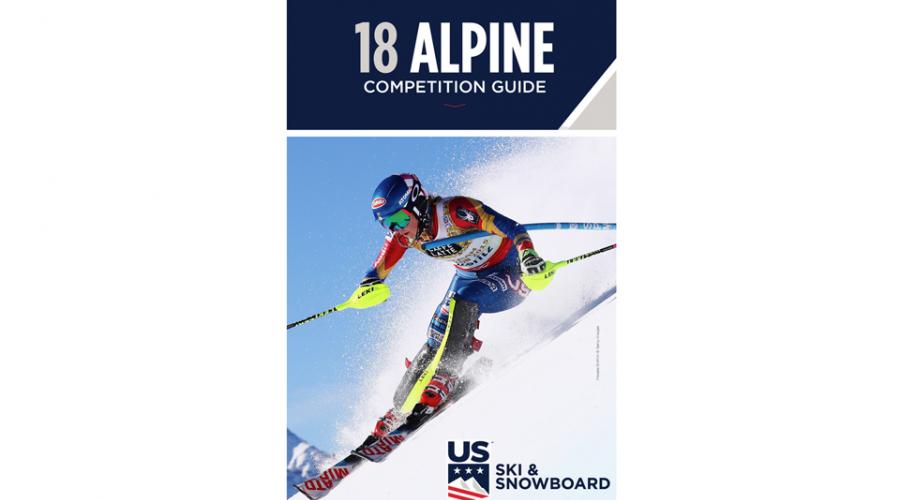 Membership rules & regulations for participation in U.S. Ski & Snowboard alpine races.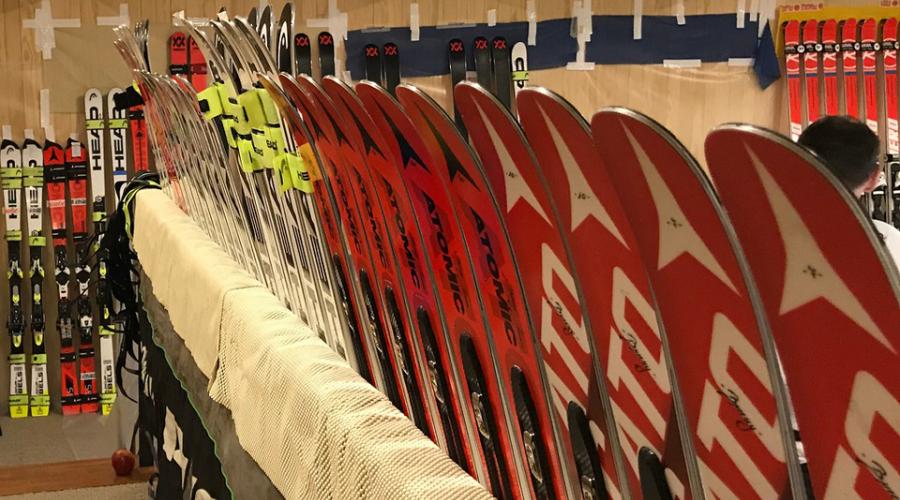 Learn about the new Alpine Equipment, current Helmet requirements, along with new Course Setting requirements and current Gate Panel Regulations.