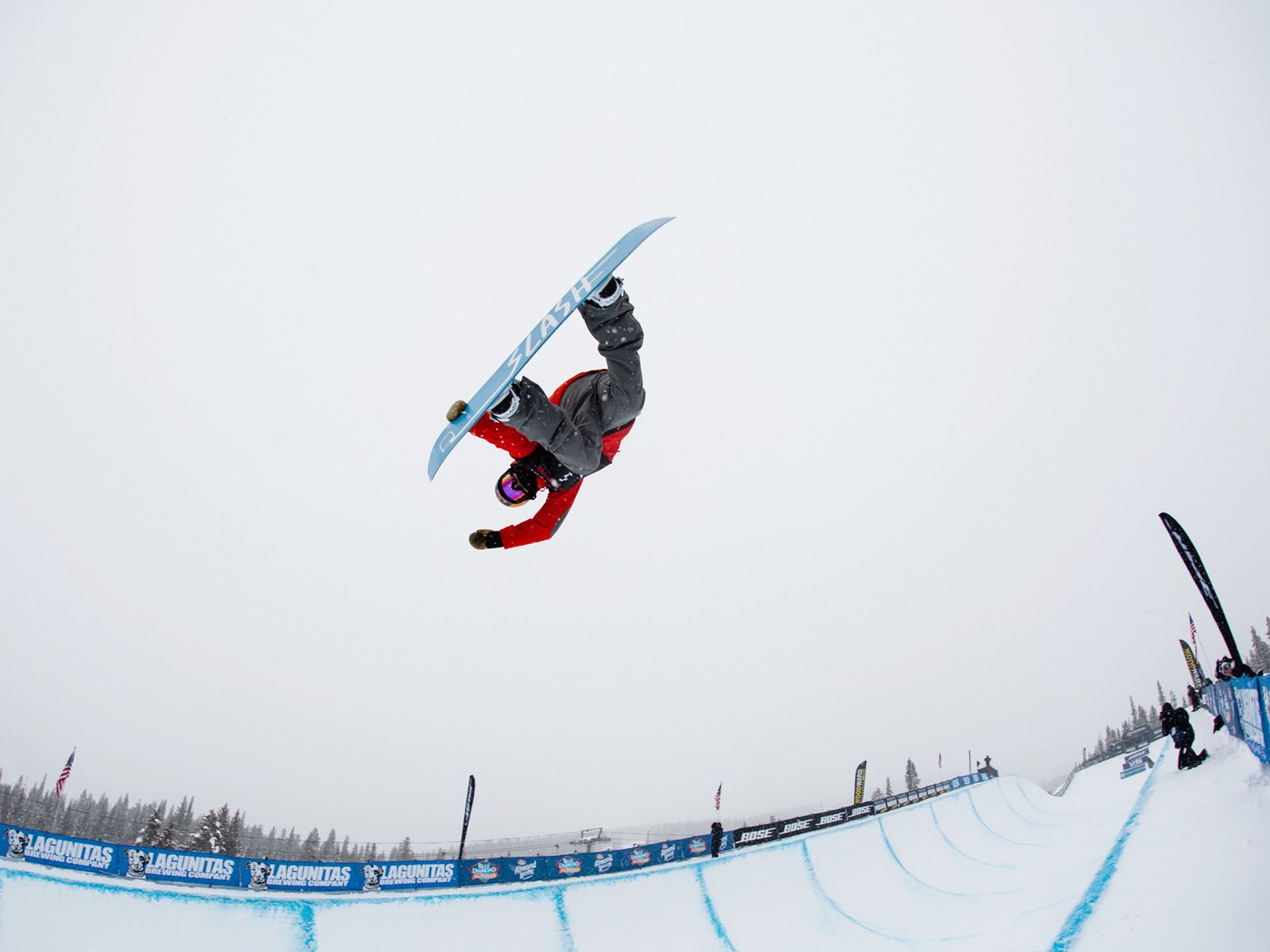 Other
Hopefully, we've covered everything, but here a few more topics of interest. In addition, the new U.S. Ski & Snowboard site features a very robust search engine, so if you can't find what you're looking for, click on the magnifying glass in the upper right to begin your search.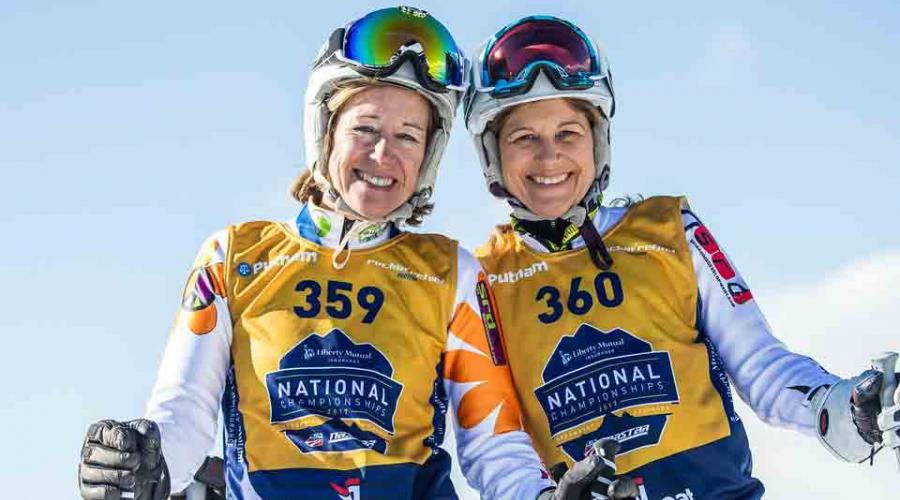 NASTAR stands for NAtional STAndard Race and is the largest public grassroots ski racing program in the world.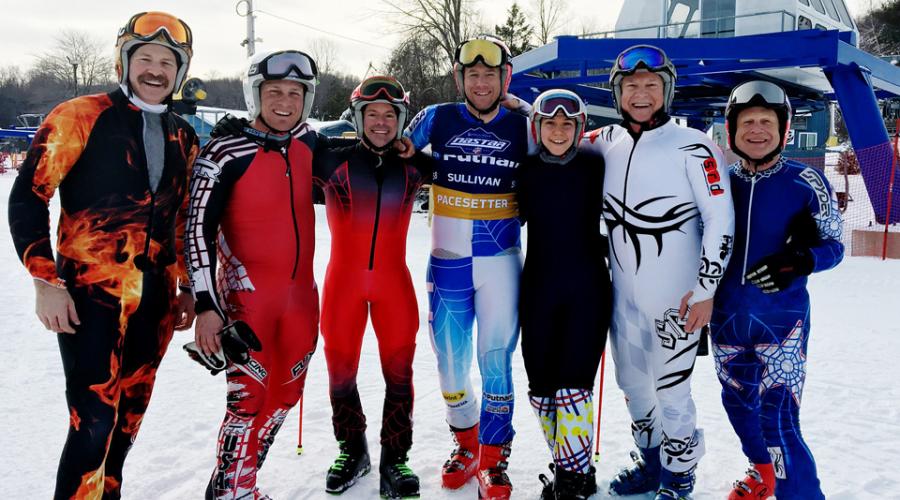 Masters racing provides opportunities to meet and compete with a group of extraordinary individuals from all walks of life. The friendships that develop are a key benefit from participation.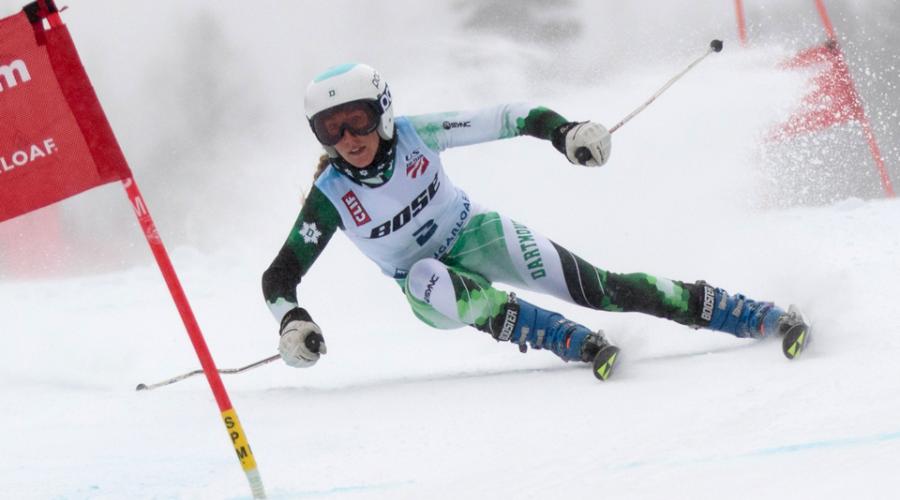 The NCAA and United States Collegiate Ski & Snowboard Association are the sports federations for collegiate team ski racing and snowboarding in America.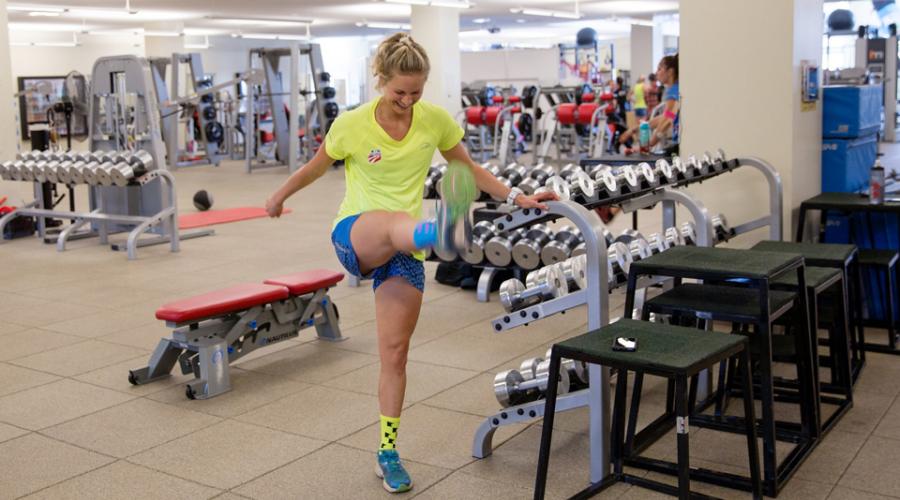 The U.S. Ski & Snowboard Sports Medicine Department is a division within Athletics with its main focus to provide effective athlete medical management including health, injury prevention, acute injury, injury rehabilitation and return from injury.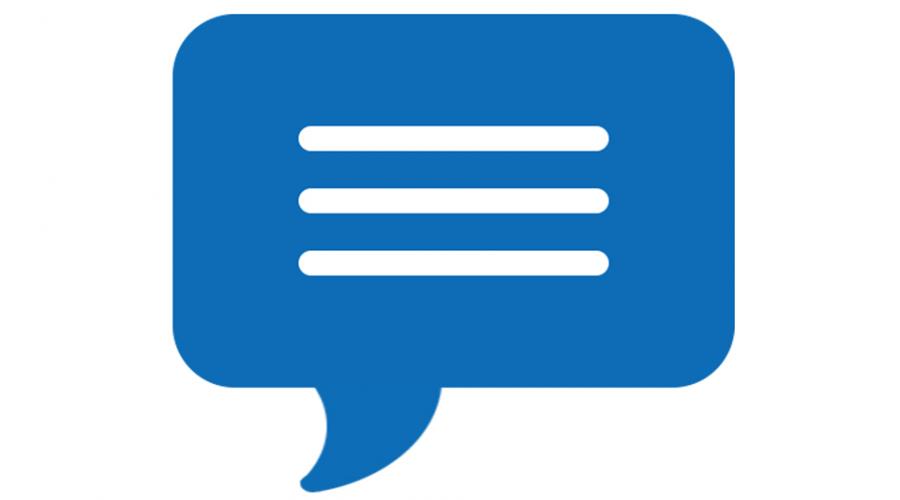 As a member-based organization, U.S. Ski & Snowboard values your feedback! If you have ideas on how to improve communication, website features, programs, etc., please let us know.