"Just ski down there and jump off something for cryin' out loud -Saucer Boy"
4 Things You Didn't Know About Connor Ladd
1. One of Connor's older brothers is also on the Halfpipe team.
2. He has a dog named Biscuit.
3. He is a full-time student at CU Boulder. Go Buffs!
4. He bakes a pretty good cheesecake.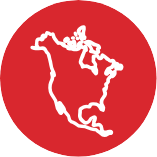 NorAm Cup
3rd place - Calgary, 2020 • 3rd place - Mammoth Mountain, 2018
Junior World Championships
1st place - Leysin, 2019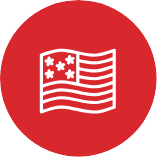 U.S. Championships
2nd place - Copper Mountain, 2019