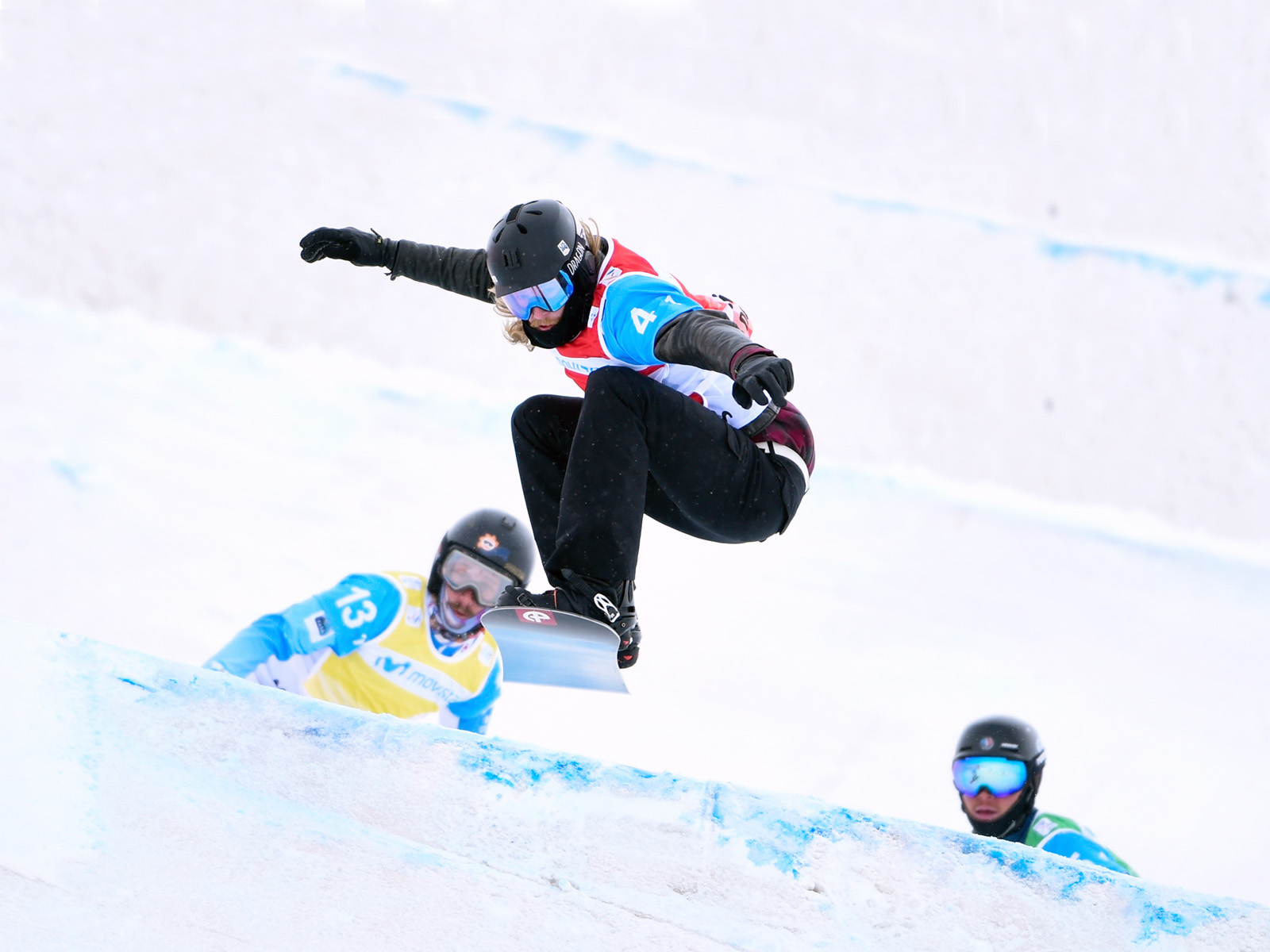 Meetings
USOC Assembly
October 12-13, 2017, Broadmoor, Colorado Springs, CO
FIS Fall Meeting
October 3-7, 2017, Zurich, SUI
U.S. Ski & Snowboard Board of Directors' Teleconference
November 14, 2017, 10:00 am Mtn time, Park City, UT
FISCouncil Meeting
November 18, 2017, Oberhofen, SUI
U.S. Ski & Snowboard Foundation Meeting
November 30-December 4, 2017, Beaver Creek/Vail, CO
U.S. Ski & Snowboard Athletic Summit
April 9-21, 2018; All Staff Day, tbd; Park City, UT
U.S. Ski & Snowboard Congress 2018
May 1-5, 2018, Park City, UT
U.S. Ski & Snowboard Board of Directors' and Annual Meeting
May 5, 2018, Park City, UT
NSAA National Convention and Tradeshow
May 3-6, 2018,Marco Island Marriott Resort & Spa, Florida
FIS Congress
May 13-20, 2018, Costa Navarino, Greece
FIS Council Meeting
May 13-21, 2018, Portoroz, Slovenia
U.S. Ski & Snowboard Partner Summit
June 13-15, 2018, Park City, UT
U.S. Ski & Snowboard Foundation Board of Trustees' Meeting
June 13-15, 2018, Park City, UT
- Revised 7/18/17
U.S. Ski & Snowboard Congress 2018
The annual meeting of the organization is the U.S. Ski & Snowboard Congress, held each May in Park City, Utah. The  Congress is open to all U.S. Ski & Snowboard members, regardless of committee participation. The Congress features meetings of sport committees and subcommittees, as well as the U.S. Ski & Snowboard Board of Directors.  The Congress schedule is subject to change.
The Congress is scheduled for May 1-5, 2018 - Meeting Schedule.
Hotel accommodations for the Congress are at the Doubletree by Hilton Park City, 1800 Park Ave, Park City, UT 84060.  Meeting participants will make reservations directly by calling the Central Reservations Department at 855-537-5305 for reservations. You will need to provide the following to receive the group's special rates:
Group Name:  U.S. Ski & Snowboard
Group ID:  GM3
Group Dates: May 1-5, 2018
You are encouraged to make reservations before the cutoff date of April 1, 2018. After this date, all rooms within the U.S. Ski & Snowboard Congress room block that do not have reservations attached will be released and all further reservations will be made upon availability.
The links to the Club Excellence 2018 Conference will be posted once they become available.  The Club Excellence Conference is targeted to ski and snowboard club leaders, including athletic staff, board members and parent leaders.
Airport shuttle, All Resort Express; contact 1 800 457 9457; local number contact 435 649 3999. 
- Revised 7/18/17
Preliminary Meeting Schedule - as of 9-27-17