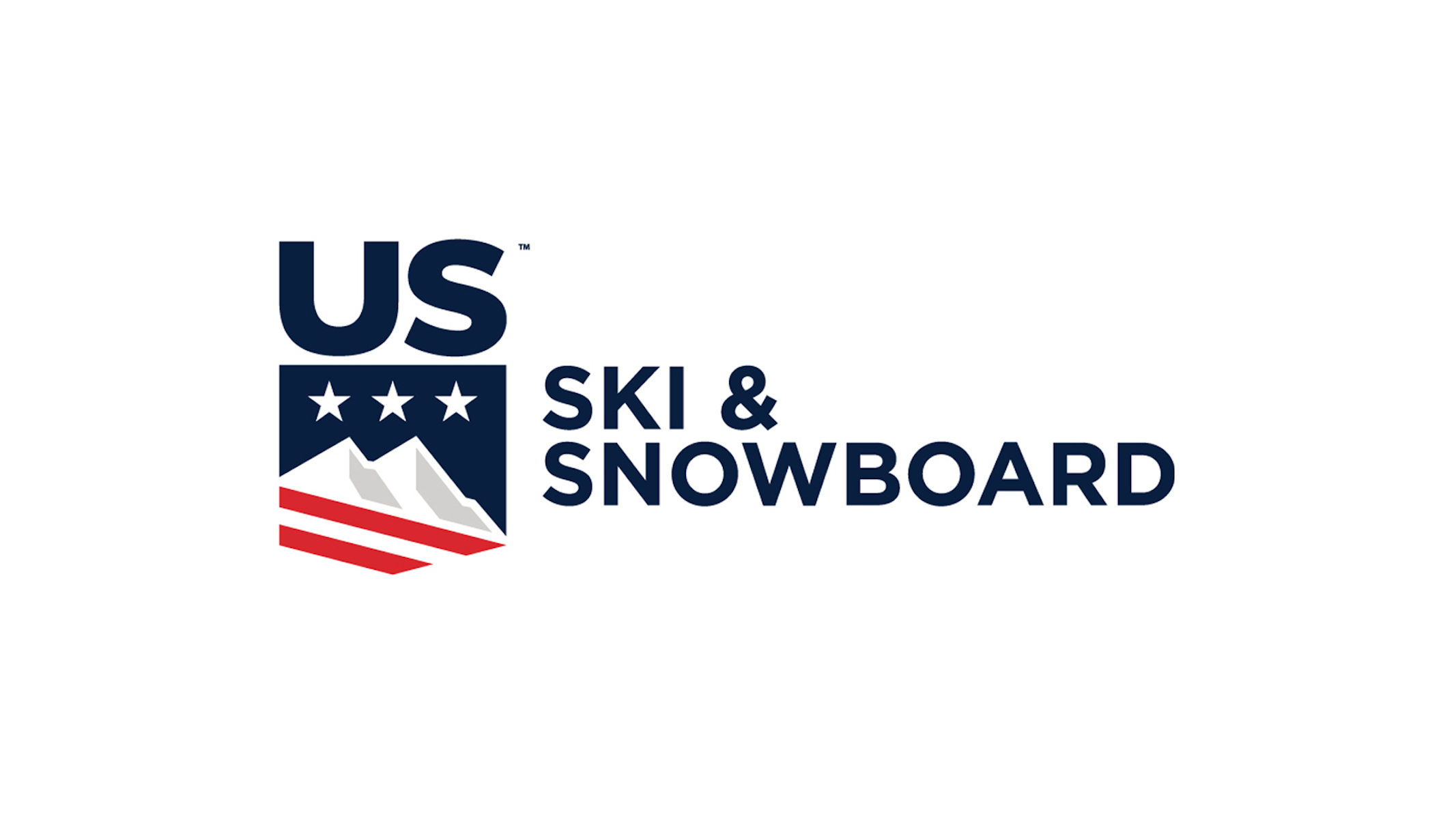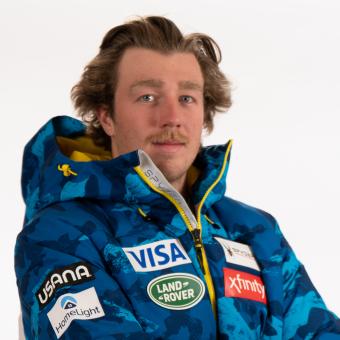 Hometown
Sun Valley, Idaho
Team
Alpine D
Years on Team
1 (since 2020)
Born
04/24/2001
Club(s)


Sun Valley Ski Education Foundation

Mt. Bachelor Sports Education Foundation

School:
Sun Valley Community School
"My favorite memory as a competitor is the fact that growing up, I almost missed starts because I was out skiing."
4 Things You Didn't Know About Jack Smith
1. Jack's goal for the 2019-20 season is to have a rad time.
2. When he's not skiing, he's waterskiing, wakesurfing/foiling, camping, mountain biking, and "trying to be a redneck."
3. When he grows up, Jack would like to "reverse global warming and artificially trigger a micro-Ice Age into our atmosphere."
4. Jack is working on his private pilot certification in the off-season.
Jack's Favorite Gear!
Check out Jack's top picks from the U.S. Ski & Snowboard Gear Collection!