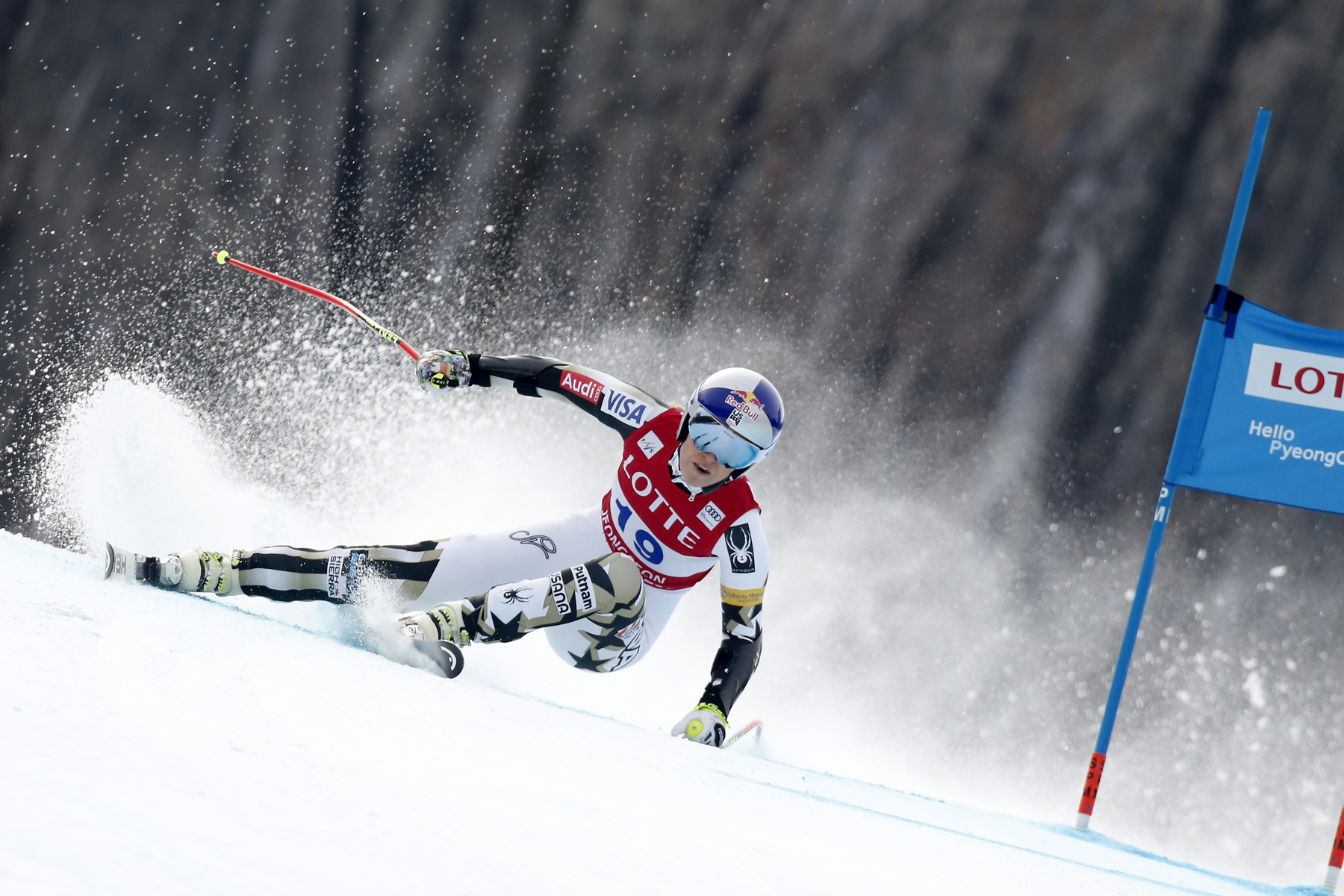 Level 100 Coach Certification
The US Ski and Snowboard Level 100 Coach Certification is designed to give new coaches a solid foundation in the fundamentals of coaching young athletes. Oftentimes, a young athlete's first coach in the sport has the greatest impact on their future development.  The Level 100 Certification curriculum was developed to provide the knowledge, skills and abilities to support developing athletes to reach their highest potential in the sport.  Great coaching is more than just teaching great skiing or snowboarding, it's about developing strong connections with athletes that inspire them to bring out the best in themselves and pursue their chosen sport with passion, grit, drive and determination.
Level 100 Coach Certification Program
The Level 100 course is the first step in the formal education process for snow sport coaches, covering the fundamentals of sport, while also introducing the topics of long term athlete development, pedagogy, coaching ethics, training environments, effective planning and more. All Level 100 Certification Courses will start with a series of online modules containing a variety of topics ranging from broad coaching concepts to sport-specific aspects of skiing and snowboarding.  The online course consists of 6 Coaching Core modules, followed by 4 Sport Specific Modules.  Once the online modules are completed, the Level 100 Candidate will attend an on-snow clinic at a location of their choosing. Once the candidate passes the on-snow coaching assessment in the clinic, they will take an online final exam to complete the certification program. At the conclusion of the course, the participants will have the knowledge, skills and abilities to:
Apply the concepts of the US Ski and Snowboard Training Systems.

Lead, manage and inspire a group of athletes.

Accurately demonstrate, coach and evaluate the fundamentals skills of the sport.

Create seasonal and daily coaching plans based on the principles of Long Term Athlete Development. 

Understand and apply a comprehensive athlete development philosophy.

Exhibit a passion and love for coaching developing athletes
PRICE: $160 (U.S. Ski & Snowboard Members Only). Includes online modules, on-snow and classroom clinic as well as Level 100 online exam.  Lift tickets additional (most resorts offer discounted tickets for participants).
PRE-REQUISITES:  In order to be certified as a Level 100 Coach, the following requirements must be met.  
Current U.S. Ski & Snowboard 

Coach Membership

Current Background Screening -required every two years

Current 

SafeSport or SafeSport Refresher

 – required annually

Prior Completion of Coaching Fundamentals course which has replaced "FastStart" – This course consists of 5 non-sport specific online modules and is required for any new coach member without a certification. 

Current 1st Aid/CPR Training (we accept any accredited online or in-person training)

CDC Heads Up Concussion

 training or equivalent
LEVEL 100:
Completion of the online portfolio included in the level 100 online course

Completion of the sport-specific online modules - Equipment, Training, Technique, Competition, and Venue Safety 
Completion of a series of 12 portfolio posts that collectively will form your course portfolio. The purpose of this portfolio aims to stimulate personal reflection, develop growth challenges and capture ideas for your quest of improving your coaching practice.

Attending the Pre/Post On-Snow Virtual Webinar

Level 100 one day in-person fundamentals practicum - see below for registration

Passing on-snow evaluation - Movement Analysis, Coaching Ability, Skill Demonstration, Technical Tactical Knowledge

Course Feedback Survey

Completion of Final Online Exam passing 80% or higher
PRACTICUM SCHEDULE - 2020-2021 In-house clinics only
TO ACCESS THE COURSES*:
Step 1 - Sign In to My USSA with your member username and password.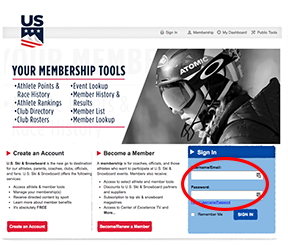 Step 2 - Select the Coaches Education tab in the MyUSSA toolbar.
Step 3 - Register for Level 100 Course Click the red button
You will pay $160.00 for the online course then choose your clinic location
Step 4 - Check the Clinic Schedule to make sure there is a clinic you can attend. Pay for the course and access the online learning modules.
Please email the Sport Education Department if you have any questions.
Frequently Asked Questions
FAQs
View All
Yes, anyone who wishes to take the Level 100 course must be a current member of US Ski and Snowboard. In the past, we have been able to offer these courses for non-members. However, due to new reporting requirements from SafeSport and the USOC, we are now required to verify that all members working with youth in our sport have completed a background check and the SafeSport course. The only way to track and verify these standards is to require membership for all coaches.