Watch Every FIS World Cup Event Live, On Demand This Season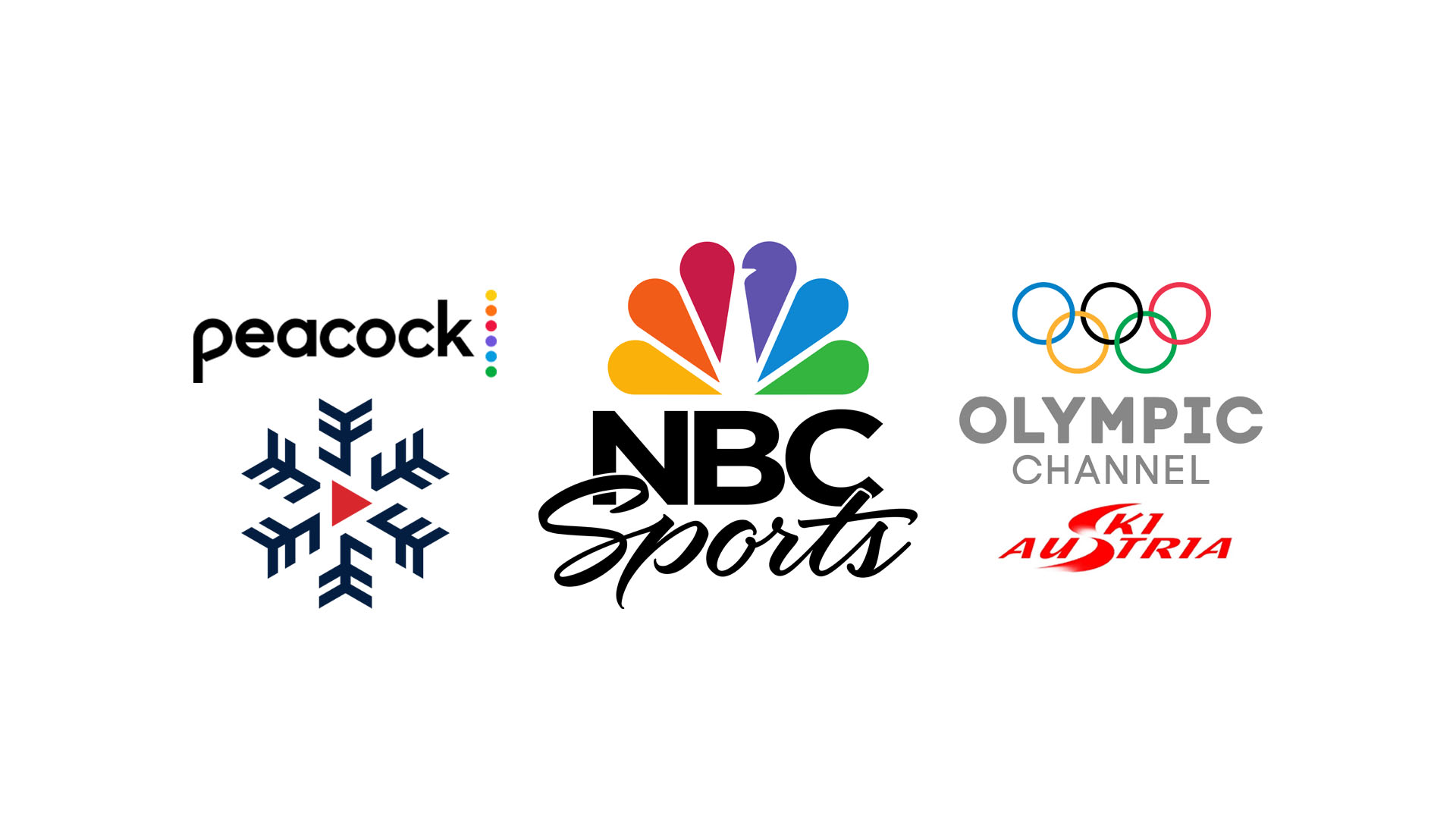 The winter competition season for U.S. Ski & Snowboard athletes kick into high gear this weekend, and U.S. Ski & Snowboard is excited to announce multiple opportunities for U.S. fans to watch every FIS World Cup event this season live, or on-demand, leading up to the 2022 Olympic Winter Games in Beijing.
In addition to broadcasting the 2022 Olympic Winter Games Feb. 4-20, the networks of NBCUniversal will provide live and same-day World Cup coverage of alpine, cross country, freeski, freestyle, and snowboard events on NBC, NBCSN, CNBC, Olympic Channel: Home of Team USA, NBCSports.com, the NBC Sports app, and Peacock.  
Plus, fans in the United States can now access live streams from numerous World Cup alpine, snowboard, freestyle, freeski, and cross country events, all of them with English commentary on the new Ski and Snowboard Live platform. The platform will stream 160 live events during the 2021-22 season, starting with this weekend's FIS Alpine Ski World Cup slalom in Levi, Finland. Live streaming will be available on an all-inclusive season subscription and pay-per-view package basis. In addition to live events, Ski and Snowboard Live will include on-demand content, highlights, interviews, event replays, and other behind-the-scenes footage.
"We are very excited to offer U.S. fans many opportunities to watch our athletes compete all around the world this season as they prepare for the 2022 Olympic Winter Games," said U.S. Ski & Snowboard President and CEO Sophie Goldschmidt. 
NBC Sports will present nearly 70 hours of broadcast and streaming coverage of U.S.-based events this season, starting the weekend of Nov. 27-28 with women's slalom and giant slalom at the HomeLight Killington Cup, on NBC, NBCSN, and Peacock. Peacock will also live stream every minute of 2021-22 FIS Alpine Skiing World Cup coverage, including events held in Austria. All coverage on NBC, NBCSN, CNBC, and Olympic Channel: Home of Team USA will also be available to stream on NBCSports.com and the NBC Sports app.
In addition, Peacock will offer live streaming of FIS World Cup events this season, including some with English commentary. Select events will also be broadcasted on the Olympic Channel, NBCSN, and CNBC this season. 
New this season, all Austrian World Cup events will be available for U.S. fans on the Ski World Cup Live app. This weekend's FIS World Cup freeski slopestyle will stream live on both Peacock, and World Cup Live from Stubai, Austria.
Current television broadcast and streaming schedules for all sports are available here. Sport-specific broadcast and streaming schedules are available below:
Broadcast and streaming schedules for the Networks of NBCUniversal, Ski and Snowboard Live, and World Cup Live will be updated weekly on the U.S. Ski & Snowboard website throughout the season.