Seventeen Clubs Achieve Podium Certifications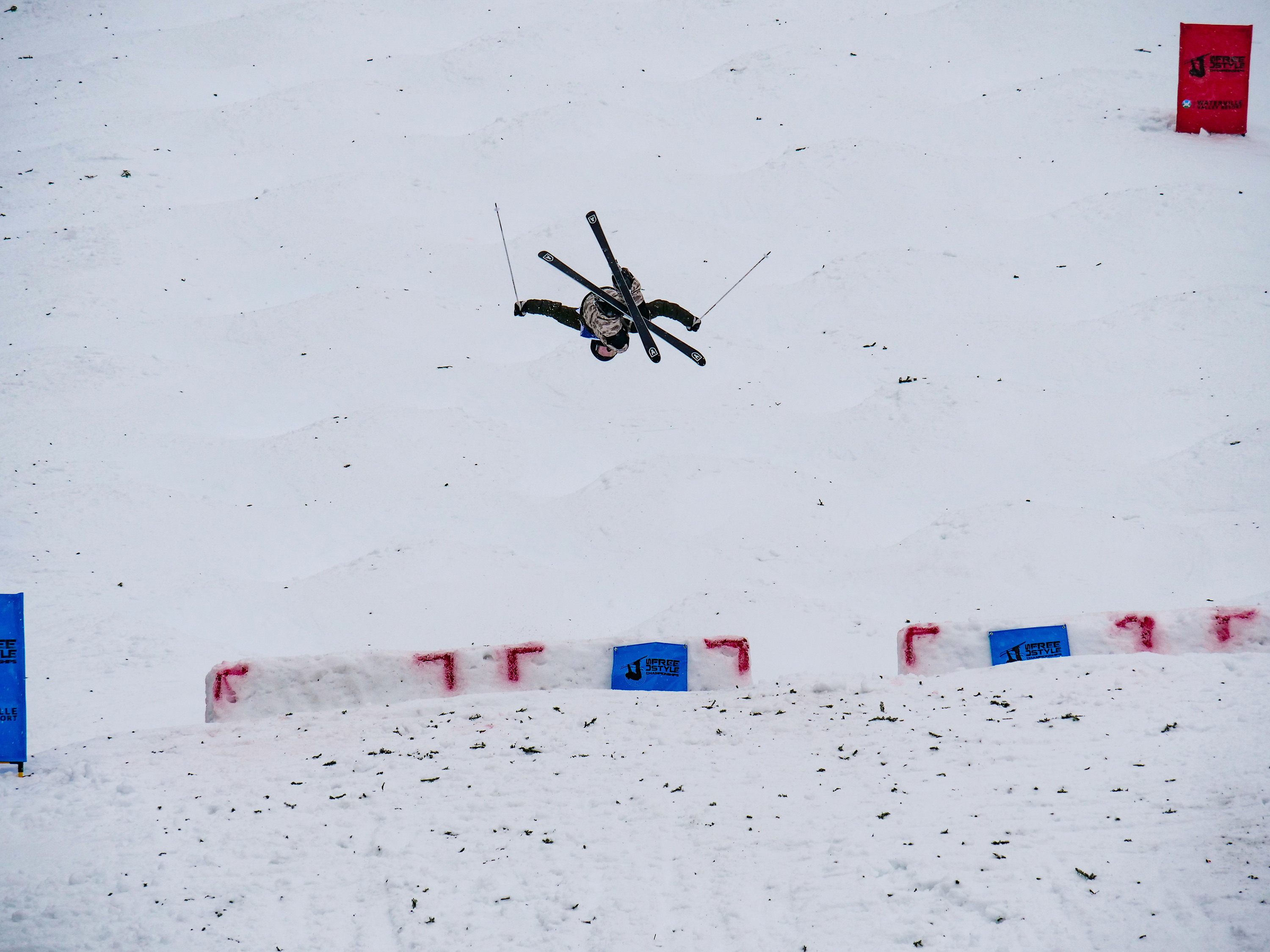 Seventeen clubs across the USA have achieved certifications in 2019 in U.S. Ski & Snowboard's podium certification process, a key element of the work done by U.S. Ski & Snowboard's sports education department. Seven clubs achieved recertification and 10 earned new certifications. Club certification is a process of self-assessment, peer-evaluation, certification committee review and organizational improvement in partnership with U.S. Ski & Snowboard, the national governing body (NGB) of ski and snowboard sports in the USA, to assist its clubs through assessing club leadership, operations, and athletic programming and performance. The seventeen clubs will be recognized May 13 at the annual U.S. Ski & Snowboard Club Excellence Conference, held in Park City, Utah.
U.S. Ski & Snowboard offers three tiers of certification: bronze, silver, and gold. All certifications involve a comprehensive organizational assessment that places clubs on the path of continual improvement with ongoing club development resources and opportunities provided by the NGB. Through the podium certification process, U.S. Ski & Snowboard works in close collaboration with member clubs to recognize excellence and to understand the challenges and opportunities that exist for clubs in every corner of the country.
"Judging by the caliber of the clubs we worked with this year, it is clear the future of our sport is in good hands," said U.S. Ski & Snowboard's Club Development Manager, Ellen Adams. "The demonstration of professionalism and commitment to a culture of excellence was apparent to our certification team, and the delivery of a vast array of programs in line with best principles and practices was evident in the clubs we visited. We are excited to see that clubs who were part of the inaugural program four and five years ago have used the program to work toward established goals, and embraced the experience of applying for recertification in their effort to always be improving. The record number of new clubs starting the process with Bronze certification this year is a true cause for celebration. Congratulations to all for their achievements."
Member clubs represent a vital component of U.S. Ski & Snowboard's talent pipeline, where many Olympians first put feet to snow. Club Certification is a rigorous process designed for the clubs that want to verify and demonstrate their understanding of the best principles and implementation of best practices of their club. Not included in this year's count are two clubs whose recertification applications are in progress (one gold and one bronze) and three clubs who are on track for new bronze level certifications.
COMPLETED QUADRENNIAL RECERTIFICATION
GOLD
Green Mountain Valley School
The Loppet Foundation
Bridger Ski Foundation
Winter Park Competition Center
Squaw Valley/Alpine Meadows
Sugar Bowl Academy and Ski Team

BRONZE
Snowbird Snowsports Education Foundation
ADVANCED FROM SILVER TO GOLD
Team Gilboa
Team Summit
NEW BRONZE LEVEL CERTIFICATIONS
Attitash Alpine Educational Foundation
Bogus Basin Ski Education Foundation
Granite Peak Ski Team
Loveland Ski Club
Madison Nordic Ski Club
Mount Sunapee Alpine, Freestyle and Snowboard Programs
Silver Run Ski Team
Wy'East Mountain Academy