How can I change my club affiliation?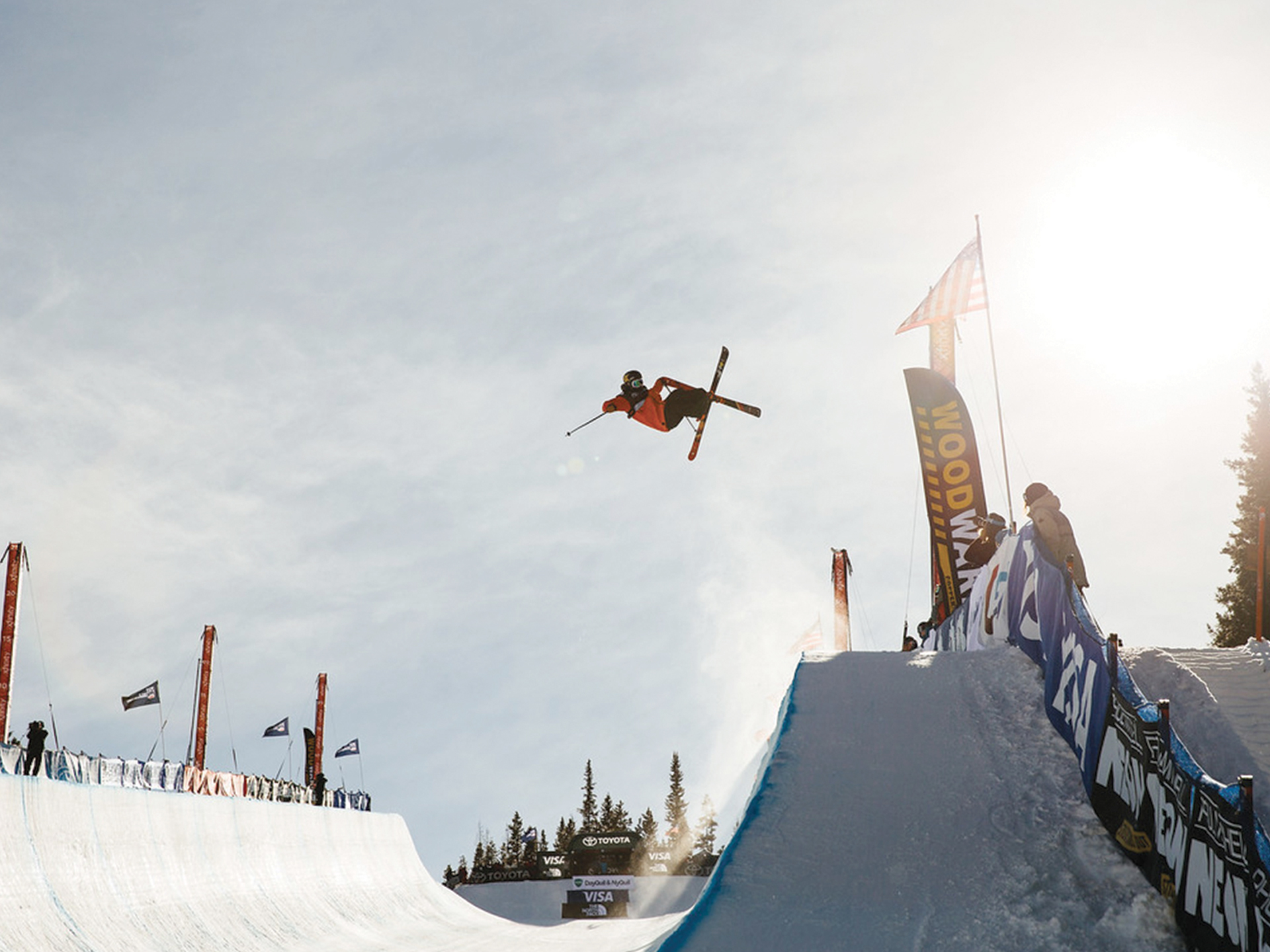 Please contact Member Services to change your club affiliation.
Email: membership@ussa.org
Chat: http://my.ussa.org/membership/start
Phone: 435.647.2666
U.S. Ski & Snowboard Member Services primary hours of operation are Mon-Fri 8 a.m. to 5 p.m. MST. However, we also provide weekend support during the months of October through March. You may reach us by email, voicemail, and chat. During the weekends all channels are checked periodically throughout the day.