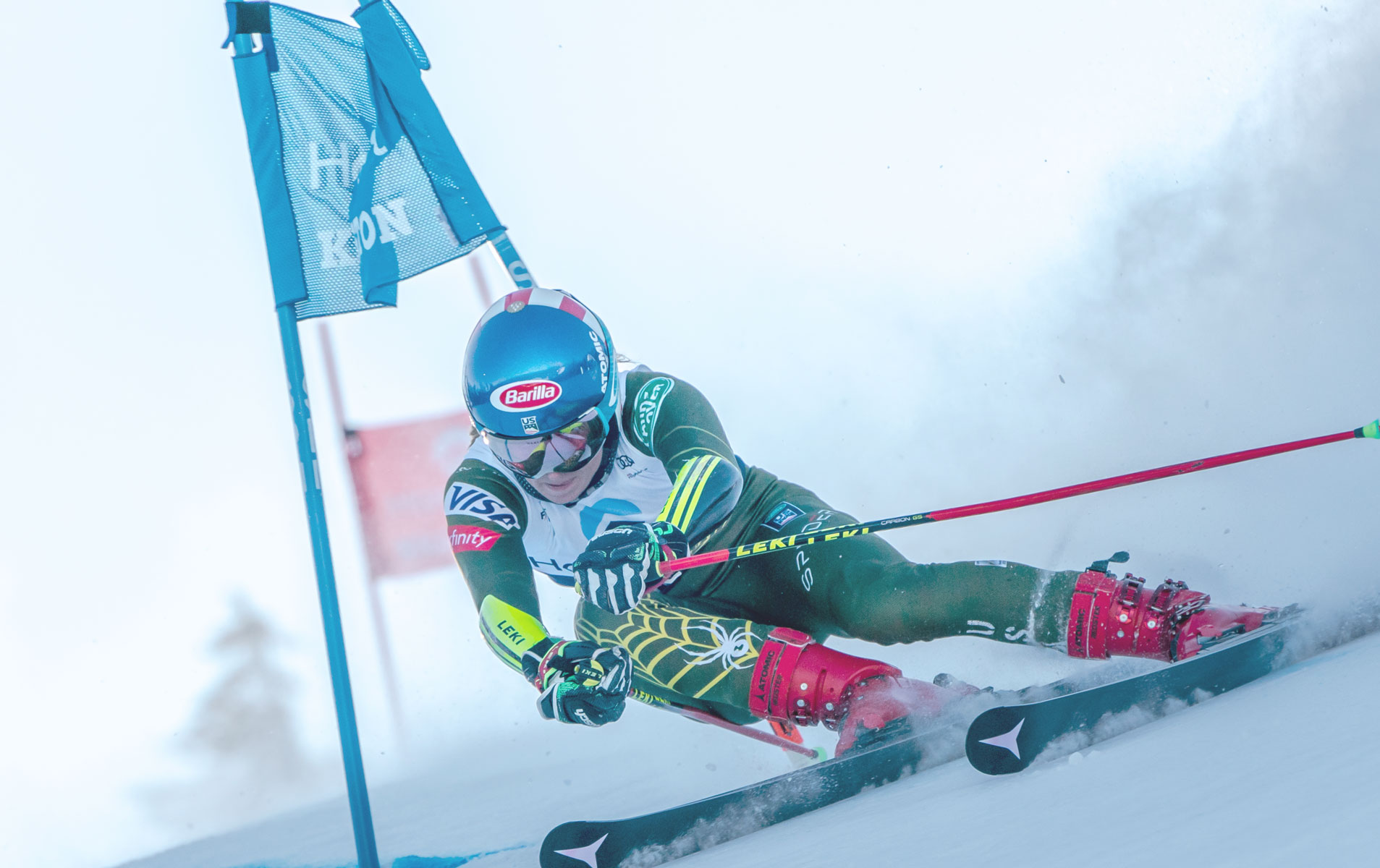 Western Region Intents
THIS PAGE IS FOR ATHLETE REPRESENTATIVES IN EASTERN, ROCKY/CENTRAL REGIONS.
SafeSport policies require only registered U.S. Ski & Snowboard coaches who have passed criminal background screening and are current in SafeSport education are eligible to manage U.S. athletes. To register as a U.S. Ski & Snowboard coach, please visit our membership page.  Additionally, please complete the Coaches Registration Form with your updated contact information for season 2023-24, in case we need to contact you.
Below are links to the intent forms for each of the Western FIS races. To submit an intent for your athlete, please click the event link and complete the form. Be sure to check the deadline calendar at the bottom of the page as late entries will not be accepted.
Please contact your respective regions for entry procedures to Western FIS events. Entries from the respective U.S Ski & Snowboard Regional Representatives will be the only U.S. Ski & Snowboard entries that will be accepted to the Western FIS races.
Races
Western Region Cup Elite Series intents are managed by WR Staff for the entire 80 athlete quota.
Wrangler Cup DEVO Series intents are managed by Divisions.  They will post/close their Boards according to their Divisional Policies/Rules.  Please view the individual Division Tabs for posting & confirm/pull deadlines/dates.
WESTERN REGION ELITE AUTOMATICS MUST INTEND FOR WRANGLER CUP DEVO SERIES.
Intent deadlines are 21 days from the first team captain's meeting.
Intents & Confirm/Pulls close at 5pm MST of date listed.
 ONLY Rocky/East/Central athletes

INTENT

CONFIRM

 

December 12-15, 2023 OPEN FIS  2SL /GS

M & W Snow King, WY

November 20 

Nov 25 

January 11-16, 2024 ELITE FIS 2SL/ 2GS/ 2SG 

Snowbird & UOP Park City, UT M / W 

December 20 

Dec 26

January 25-28, 2024 DEVO FIS 2SL /2GS M&W

Palisades Tahoe, CA

January 3
January 8

February  6-11, 2024  2DH / 2SG M & W

Speed Series Schweitzer, ID

January 15

January 20 

View Intents 

February 17-20, 2024 ELITE FIS 2SL/2GS M&W

Snow King, WY

January 26 

January 31
View Intents 

WRJC March 3-8, 2024  2SL/2GS/2SG M & W

Stevens Pass, WA

February 10
February 15
View Intents 

March 25-28, 2024 DEVO FIS  2SL /2GS M&W 

Sun Valley Resort, ID

March 3
March 8
View Intents 

Spring Speed Series Mammoth, CA

March 17
March 22
View Intents 

April 14-17, 2024  2SL/ 2GS M&W 

Spring Series Palisades Tahoe, CA 

March 23
March 28
View Intents 

 

 

 
 
2023-24 FIS Calendar of U.S. Events.
2023-24 Registration Form.