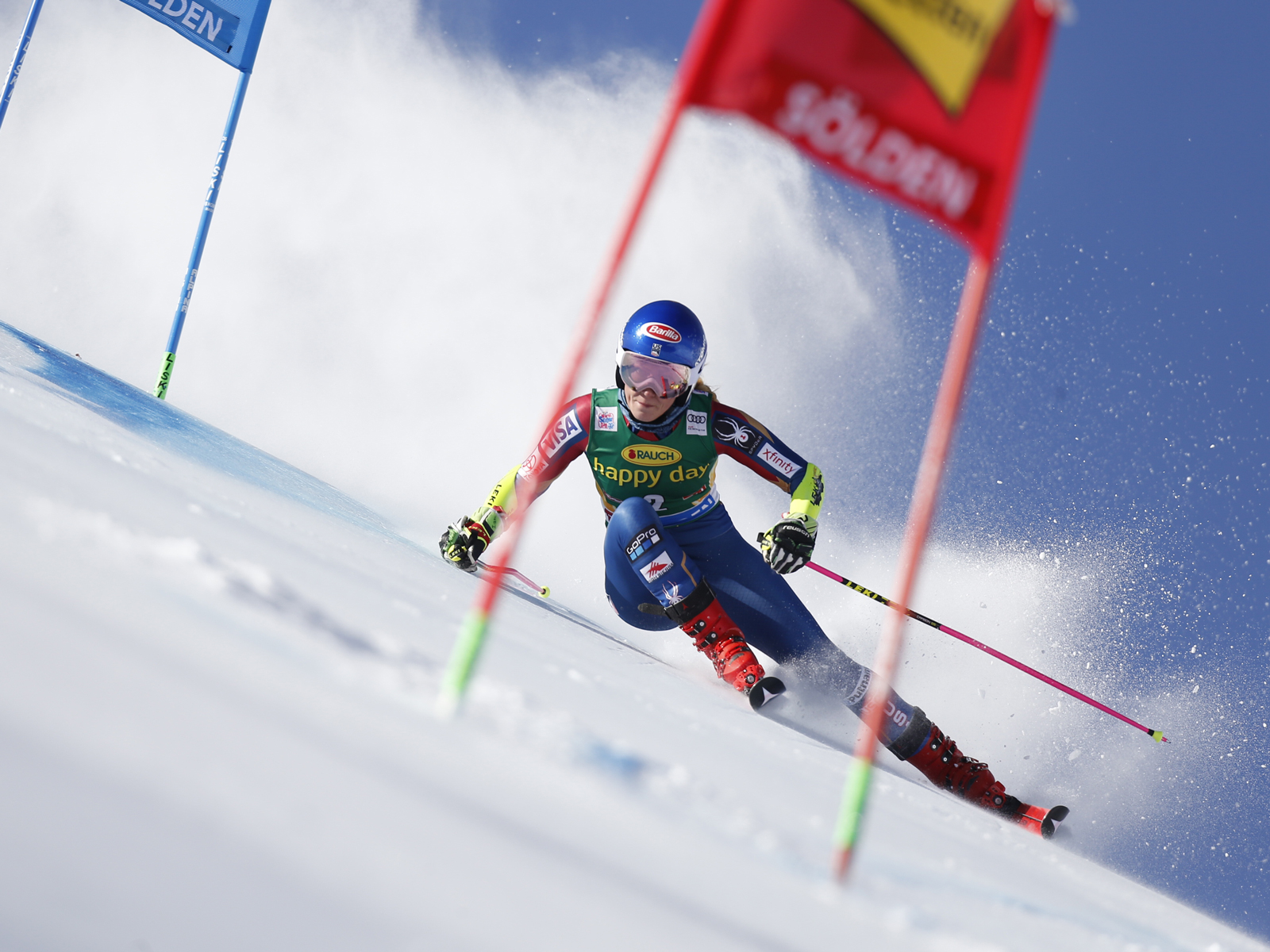 US Nationals Intents
SafeSport policies require only registered U.S. Ski & Snowboard coaches who have passed criminal background screening and are current in SafeSport education are eligible to manage U.S. athletes. To register as a U.S. Ski & Snowboard coach, please visit our membership page.  Additionally, please complete the Coaches Registration Form with your updated contact information for season 2018-19, in case we need to contact you.
The deadline for intents for U.S. Nationals is March 4, 2019.
This page will be used for intents for the Collegiate quota ONLY.
Intents for Canadian Nationals can be found on the Canadian Intents page.
Race Intents
2019 US National Championships - Mar 23-26
Waterville Valley, NH - NC FIS M&L  - SL/GS/PSL