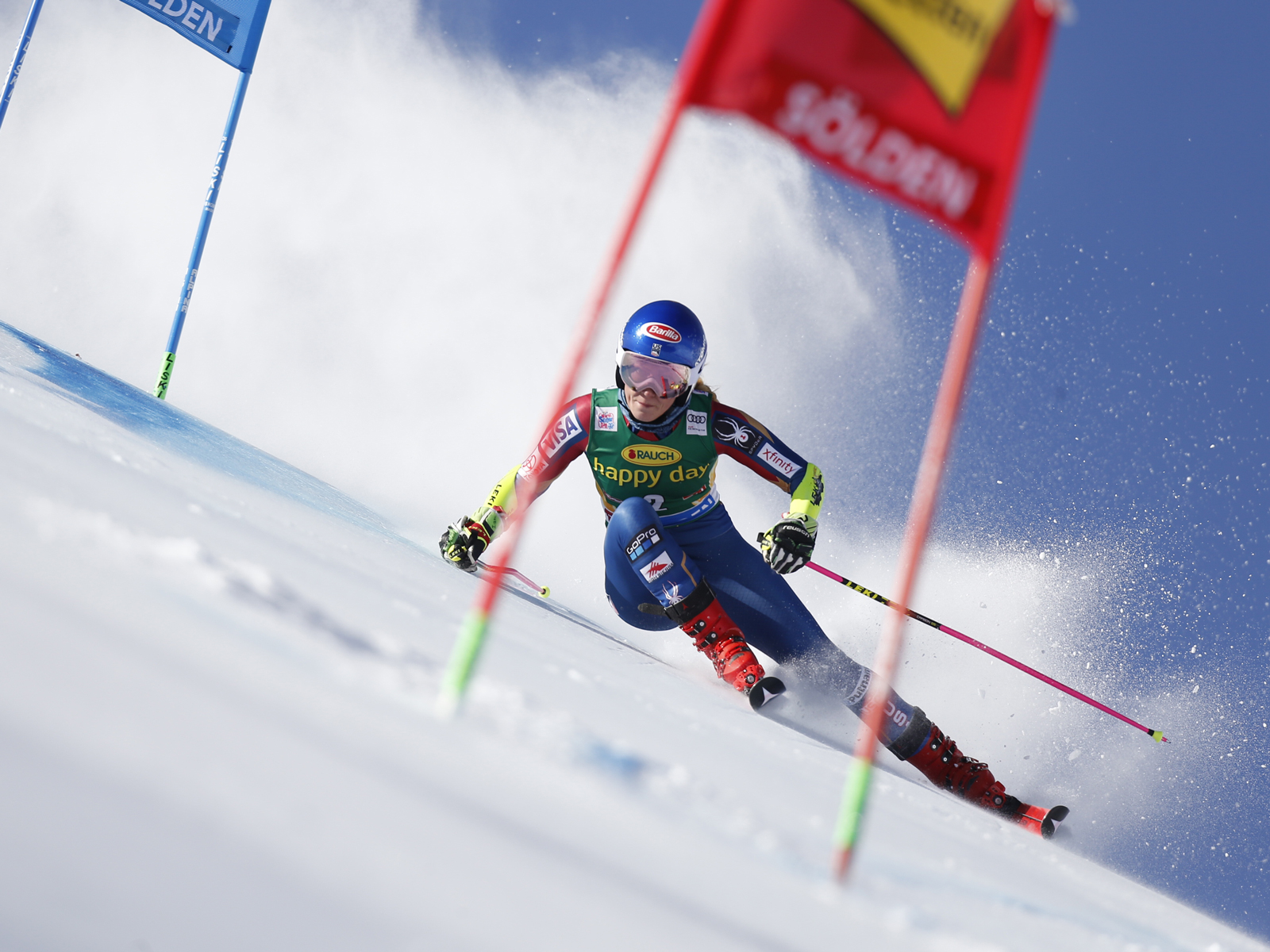 NorAm Intents
Below are links to the intent forms for each of the NorAm Series for the 2018-2019 season. 
SafeSport policies require only registered U.S. Ski & Snowboard coaches who have passed criminal background screening and are current in SafeSport education are eligible to manage U.S. athletes. To register as a U.S. Ski & Snowboard coach, please visit our membership page.  Additionally, please complete the Coaches Registration Form with your updated contact information for season 2018-19, in case we need to contact you.
To submit an intent for your athlete, please click on the event link and complete the form. Deadline for intent is 18 days before the first team captains' meeting.
Races
Intent deadlines are 18 days from the first team captain's meeting.
 
INTENT
CONFIRM
 

Lake Louise, CAN Dec 3-7, 2018 
M&L NAC 8/DH - AC - SG


Nov 14

Nov 16

View Intents
Panorama, CAN Dec 10-16, 2018
M&L NAC 4/SG - AC  4/GS  4/SL
Nov 21
Nov 23
View Intents
Georgian Peaks, Alpine, and Osler Bluff - Jan 2-6, 2019 - L NAC 2GS, PSL, 2SL
Dec 15
Dec 17
View Intents
Camp Fortune and Mont Ste-Marie - Jan 3-7, 2019 - M NAC 2SL, PSL, 2GS
Dec 15
Dec 17
View Intents
Snow King,WY Feb 5-8, 2019
L NAC 2/GS 2/SL
Jan 17
Jan 19
View Intents
Sun Valley, ID Feb 5-8, 2019
M NAC 2/GS 2/SL
Jan 17
Jan 19
View Intents
Stowe Mtn/ Spruce, VT Mar 13-15, 2019
L NAC 2/GS 2/SL
Feb 22
Feb 24
View Intents
Burke Mtn Mar 12-15, 2019
M NAC 2/GS 2/SL
Feb 21
Feb 23
View Intents
Sugarloaf Mar 16-21, 2019
M&L NAC 8/DH AC 4/SG
Feb 25
Feb 27
View Intents
 
 
 
 
2018-19 FIS NorAm Calendar