Masters Events & Schedules
2019-2020 Dates for Regionals and Nationals will be posted as the information becomes available!
Regional, National, & International Events
Nearly 200 masters alpine races are held each season in all four disciplines DH, SG, GS, and DH are scheduled at 20+ resorts across the united states.
Sign up for an event in your area or plan a trip you won't forget!
Curious about where events have been held in the past or want to reminisce about past events -- check out the RESULTS ARCHIVE!
FIS Masters Cup, Regional & National Events are Sponsored by: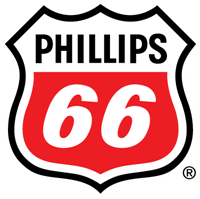 Schedules
All Divisions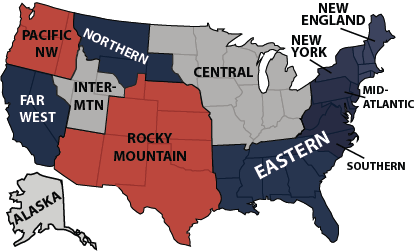 Race registration for most divisions can be done at:

FIS Masters
Proposed 2019-2020 FIS Masters Calendar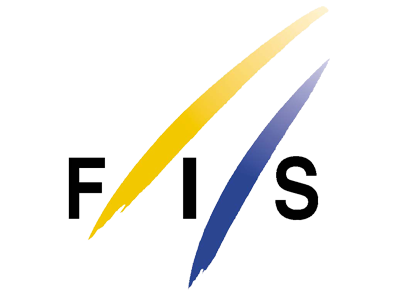 To register for FIS Masters events email: lauren.beckos@usskiandsnowboard.org
Alpine Canada Masters
Alpine Canada Masters Calendar
Alpine Canada National Championships, Panorama, BC
March 29-31, 2019