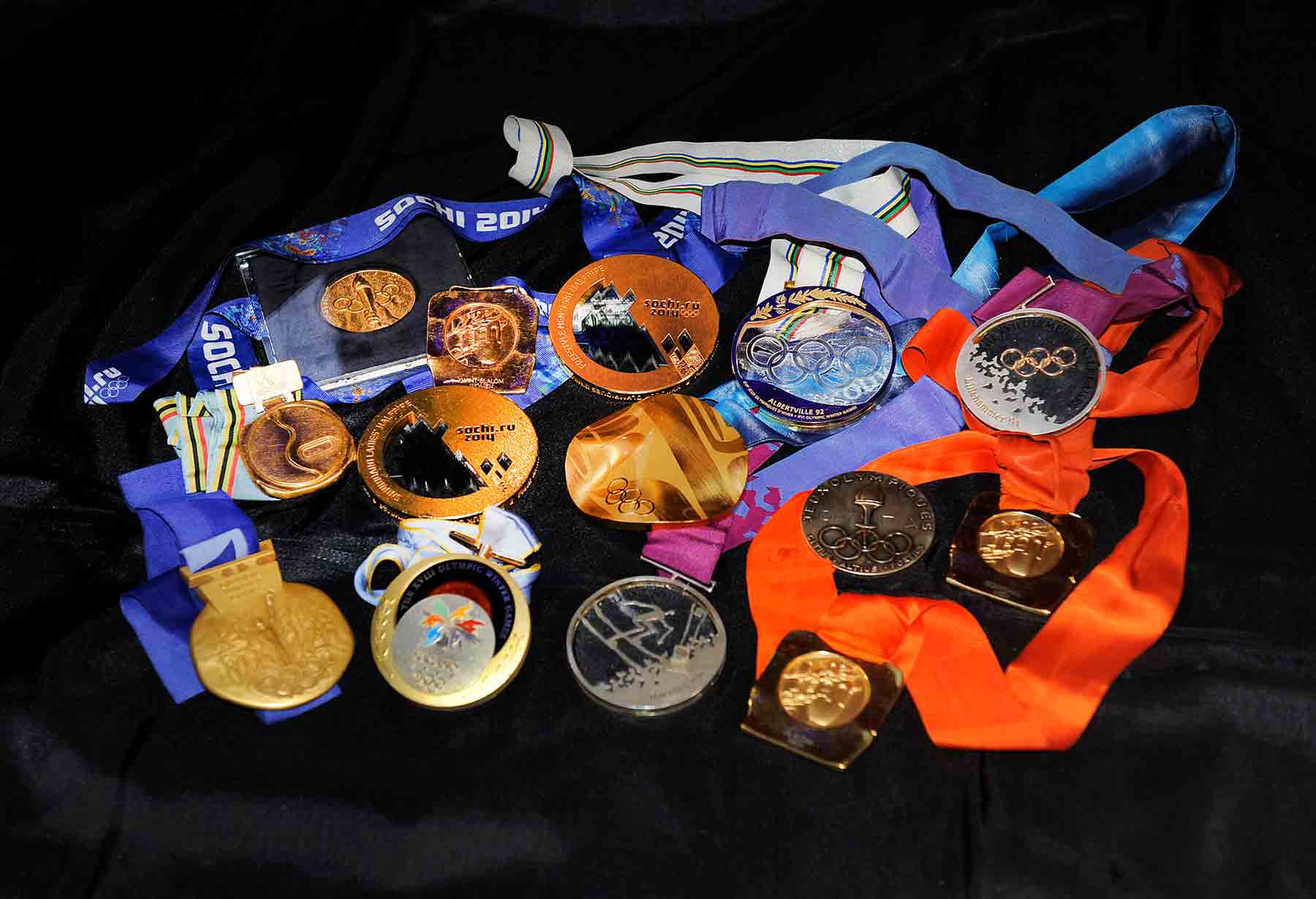 Foundation Special Events
The U.S. Ski and Snowboard Foundation hosts a variety of formal and on-snow fundraising events across the country that raise over $1.7 million for the Team annually. These featured events provide the perfect opportunity to meet the athletes and hear their story firsthand. Special events account for a significant portion of the Team's annual fund and are supported and chaired by U.S. Ski & Snowboard Trustees, private donors, individuals, and businesses. Explore the links below and support the Team by joining us at an event near you! For more information and other opportunities to support, contact Jacquelyn Luedtke. 
NEW YORK GOLD MEDAL GALA
October 25, 2018
6:00-10:00 pm 
Ziegfeld Ballroom
141 West 54th Street
New York, NY 10019
Join us in showing your support for the athletes of the U.S. Ski & Snowboard Team! In celebration of the historic 2018 Olympic Games and the 16 medals U.S. Ski & Snowboard athletes brought home, this special evening is dedicated to raising funds to support our athletes from club to podium. The U.S. Ski & Snowboard Team represent athletes in over 15 ski and snowboard disciplines that account for nearly 50% of the events in the Olympic Winter Games.

Unlike competing countries, the U.S. team is the only Olympic team that does not receive any government funding. We rely on the support of individuals like you to help our athletes pursue their dreams.

To purchase tickets for the 52nd New York Gold Medal Gala click here.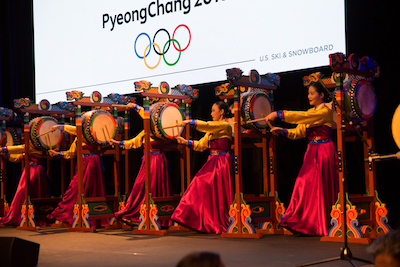 PARK CITY COMMUNITY RECEPTION
Wednesday, August 1, 2018 
6:00 pm - 10:00 pm 
At the home of Mike Engel (Park Medows)
1700 Lucky John Drive
Park City, UT 
Join us in celebrating our athletes! 
For more information and suggested donation, please visit: 
https://501auctions.com/pccommunityevent
For additional information, please contact: Jana Dalton at jana.dalton@usskiandsnowboard.org
IMPACT
The Foundation provides the U.S. Ski & Snowboard athletes of today and tomorrow with the opportunities, skills, and tools necessary to fulfill their dreams. Our athletes push themselves every day to represent our country with no government funding. Your support directly impacts their journey from the clubs to the Olympics. We are the team behind the Team.