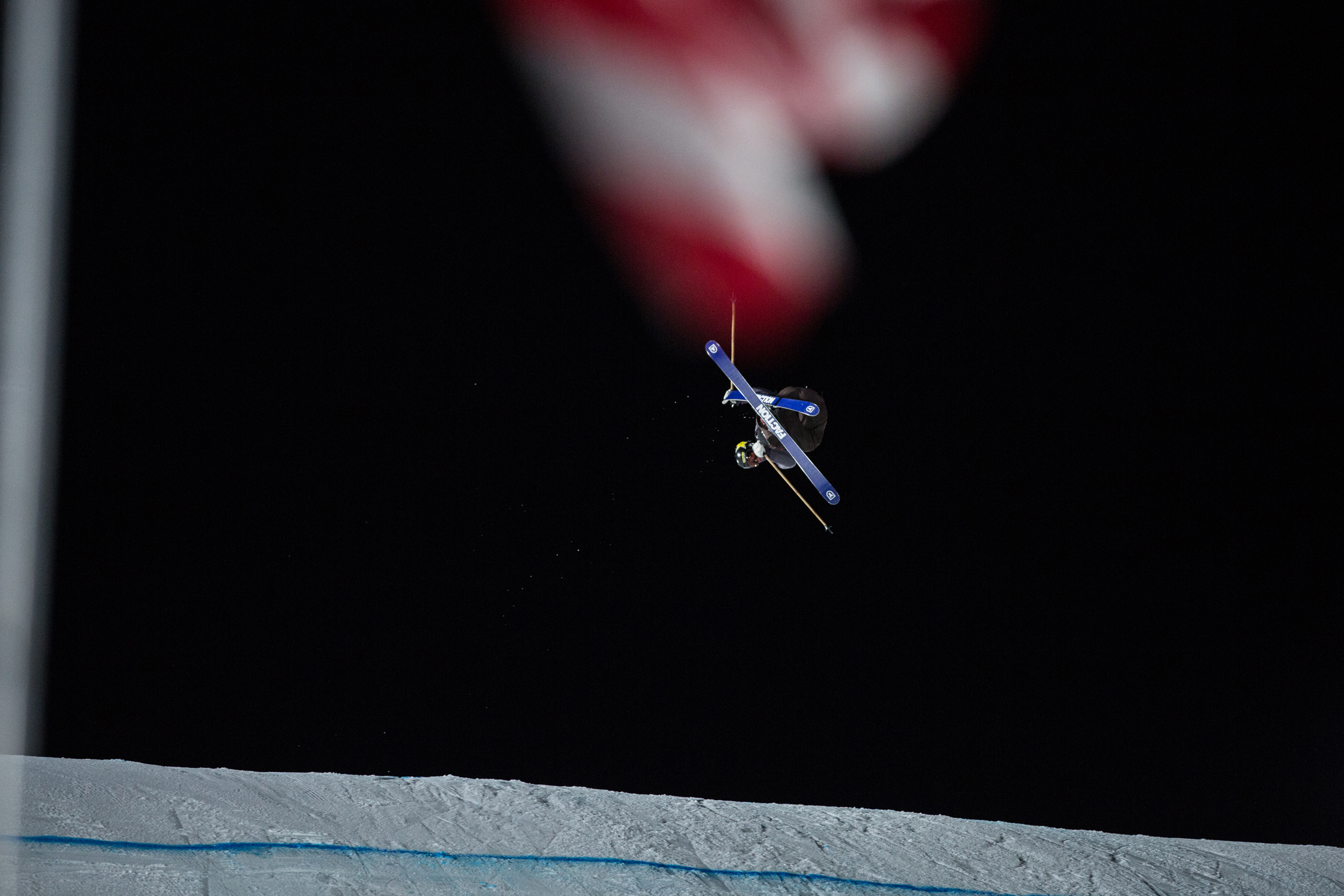 Sports Medicine - More Information
U.S. Ski & Snowboard Sports Medicine Department is headed by Dr. Jaron Santelli in the role of Medical Director, and works with support and direction from the U.S. Ski & Snowboard Medical Committee which is comprised of the Head Team Physicians for each Sport Discipline. The division directs overall policy and procedures governing the medical care and management of U.S. Ski & Snowboard athletes, including management of all support systems.
Medical services are provided to A, B, C Teams and select development athletes in all sports. Each sport is allocated a medical coordinator who oversees appropriate staffing of team events, and who manages athletes medical care under the guidance of the medical director and head team physician. If you are a physician, athletic trainer, or physical therapist interested in providing volunteer medical coverage, please see the Medical Pool page for more details.
The Rehabilitation Center at the USANA Center of Excellence is staffed by two full time clinicians and one part time clinician who are available to rehabilitate any national team athletes year-round. Discipline specific staff support the clinic during the non-travel season as well. The rehabilitation center is stocked with an expansive range of therapeutic and rehabilitation technologies to support the pursuit of our athletes becoming the world's best in skiing and snowboarding.
For more information, please e-mail medical@usskiandsnowboard.org.