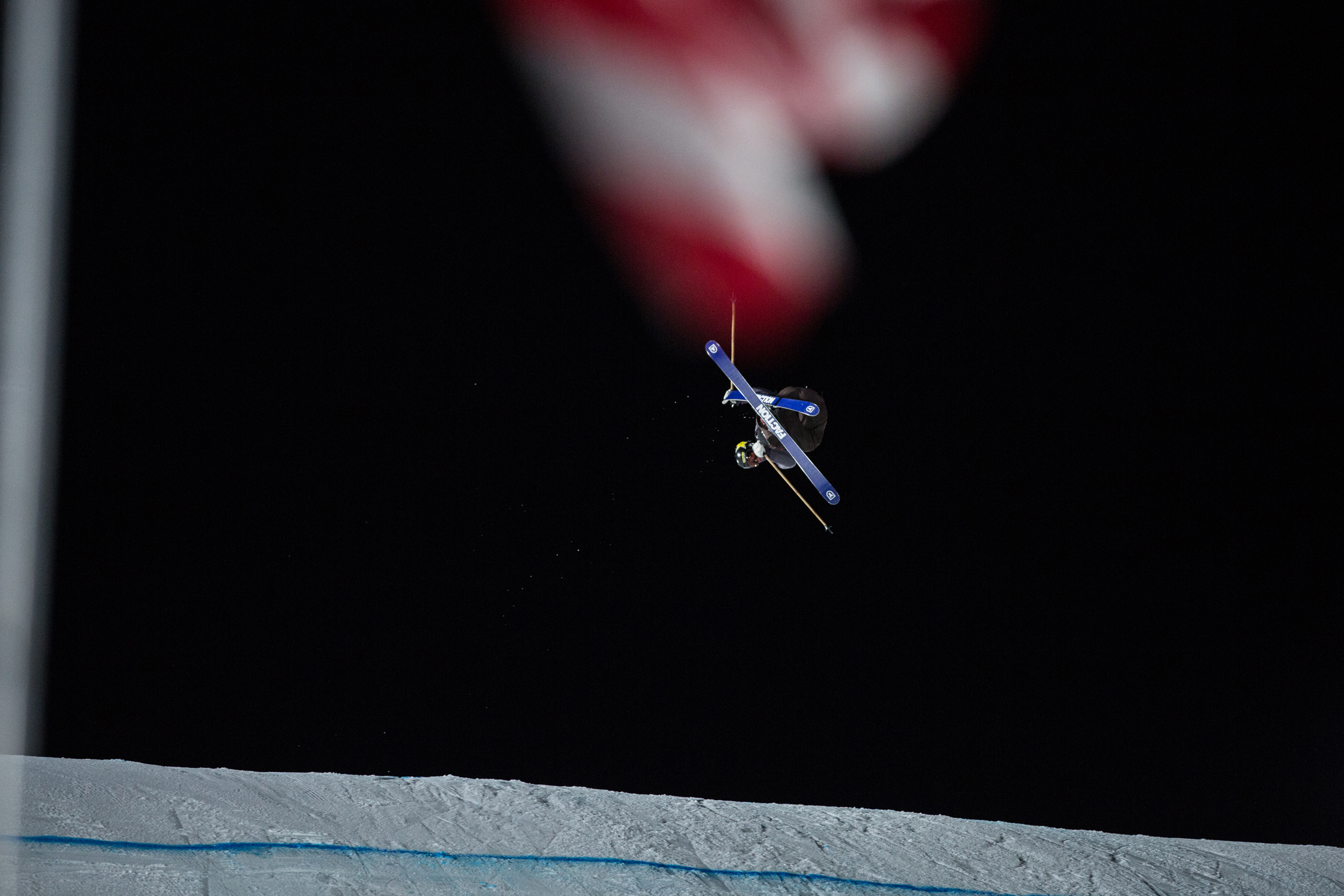 Sports Medicine - More Information
U.S. Ski & Snowboard Sports Medicine Department works with support and direction from Chief Medical Officer Dr. Larry Gaul and the U.S. Ski & Snowboard Medical Committee, made up of the Head Team Physicians for each Sport Discipline. The division directs overall policy and procedures governing the medical care and management of U.S. Ski & Snowboard athletes, including management of all support systems. The Center of Excellence Rehabilitation Center is led by Jennifer Kimball, Physical Therapist, in the role of Senior Rehabilitation Specialist. The Sports Medicine Department also has a focus on Injury Prevention Research, an area led by Gillian Bower, Senior Clinical Specialist, in conjunction with the Steadman Philippon Research Institute, the University of Michigan and other medical partners.
Medical services are provided to A, B, C Teams and select development athletes in all sports. Each sport is allocated a Head Team physical therapist (PT) and/or athletic trainer (AT) to medically manage athletes under the guidance of the team physician and medical director. They also utilize additional therapists and/or athletic trainers, medical regional sponsors and volunteer physicians from the U.S. Ski & Snowboard Medical Pool. The Head Team PT and/or AT travels on a consistent basis, primarily with A and B Teams, in addition to coordinating coverage for various divisions of the teams as they separate in camps or competition.