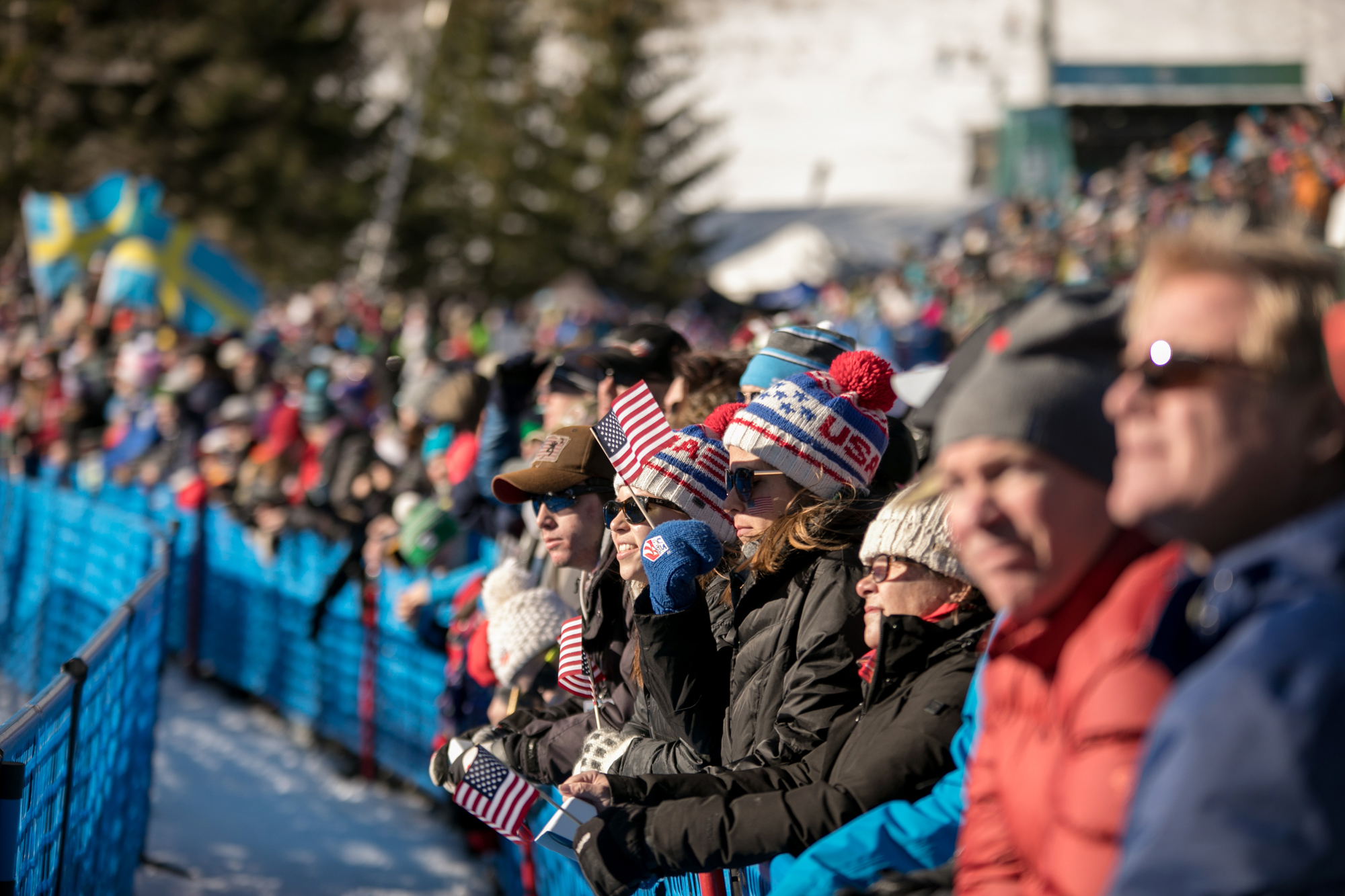 Anti-Doping
U.S. Ski & Snowboard, as the NGB for Olympic skiing and snowboarding, is required by the IOC, USOPC, and FIS to comply with the anti-doping rules and regulations established internationally by the World Anti-Doping Agency (WADA) in its code for eligibility in these sports.
All athletes in all Olympic Sports in the U.S. are subject to the rules of the US Anti-Doping Agency (USADA) and the World Anti-Doping Agency (WADA). It is not an optional program but a requirement for all National / International level athletes participating in Olympic sports. If you are unsure if you are subject to the WADA code please contact USADA directly. 
The role of medical professionals and the WADA process
Is your medication banned in sport?