Welcome to the New U.S. Ski & Snowboard Website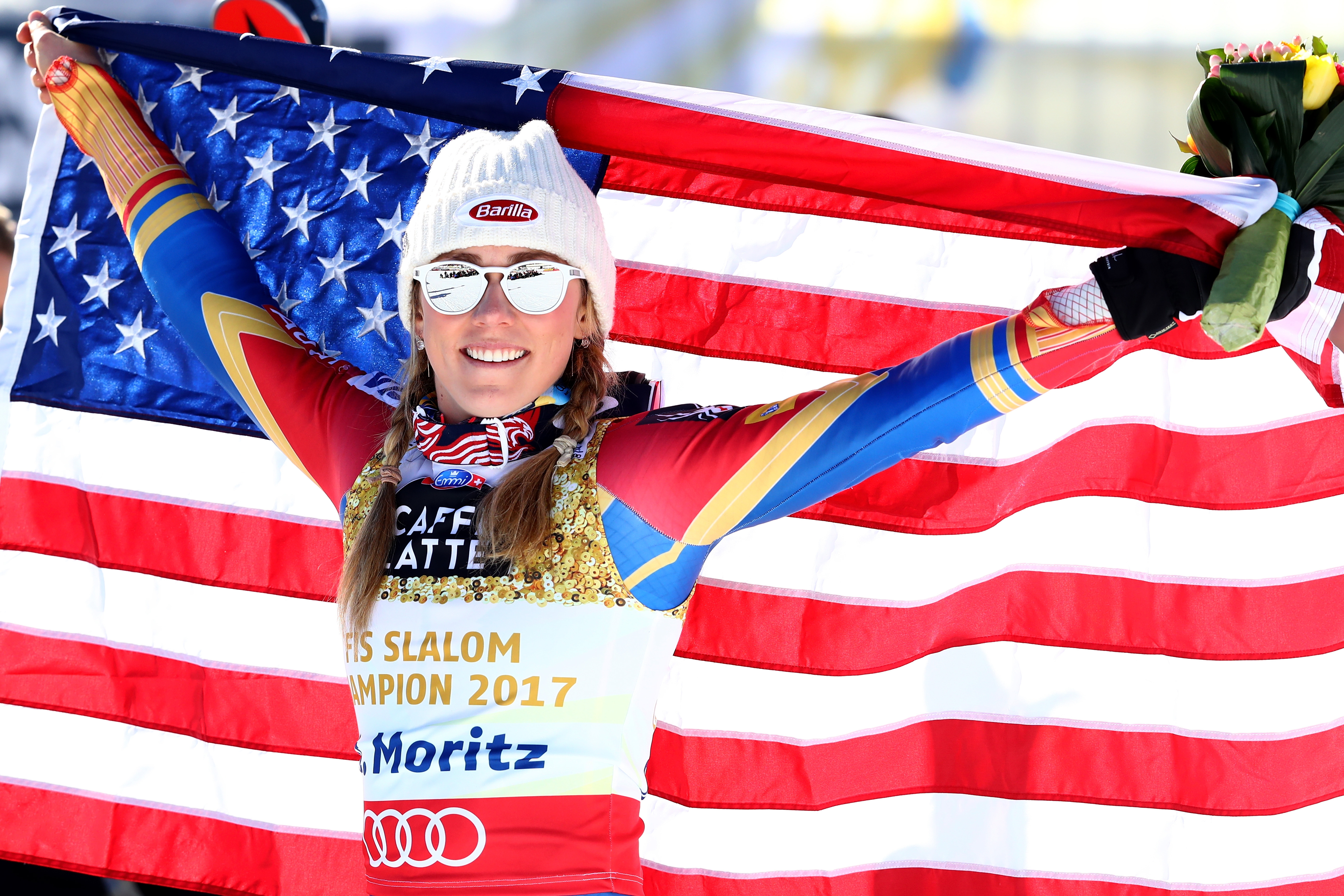 U.S. Ski & Snowboard today launches a preview version of its new website: usskiandsnowboard.org, uniting athletes, members and fans as one team and under one website.
The new website offers a streamlined user experience for fans by highlighting the latest U.S. Ski & Snowboard information, including photos, video and social media content on athletes, teams, events and TV schedules. While providing members, officials, coaches and parents with the information and resources needed to guide athletes through their U.S. Ski & Snowboard careers.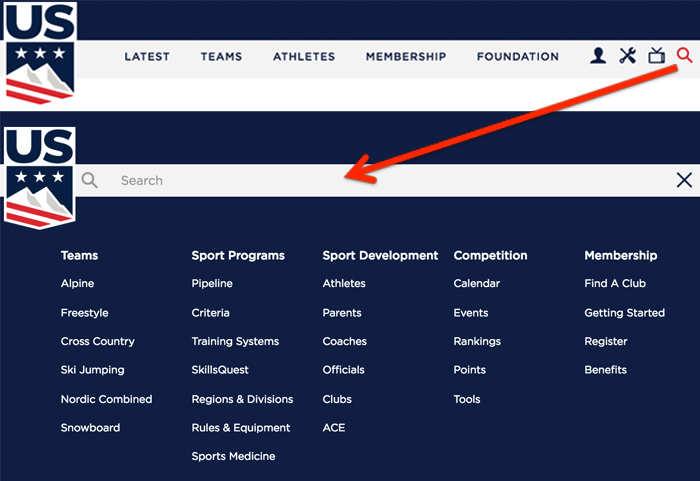 Built with the latest mobile-friendly technology, usskiandsnowboard.org provides users an amazing digital experience on any device and features a powerful search engine, allowing users to easily find the content they desire. From officials and clubs searching for development information to athlete's criteria for competing in all levels of elite competition to parents understanding the U.S. Ski & Snowboard pipeline and training systems.
While launching as a preview today, ussa.org and my.ussa.org will remain the go-to sites for organizational and membership information during the transition period. With a mid-November official launch, however, the ussa.org website will point users to the new usskiandsnowboard.org. My.ussa.org will remain live through the winter as components are migrated over to the new usskiandsnowboard.org.
During the preview period, visitors to ussa.org are offered a link to preview the new usskiandsnowboard.org and provide feedback on their user experience.