Olympic Champ Joss Christensen Injured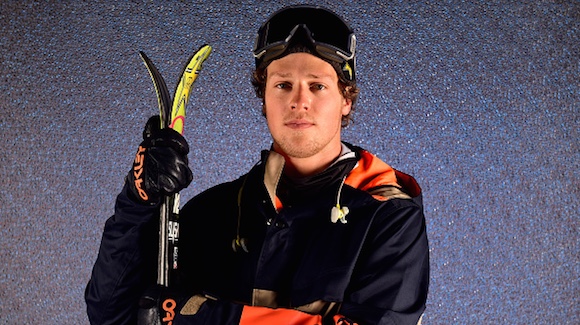 Olympic gold medalist Joss Christensen injured himself three weeks ago while training at Mammoth Mountain--tearing his ACL and meniscus and spraining his MCL--and assumed his fight to defend his Olympic title was over. But after a successful knee surgery, he has the 2018 Olympic Games firmly in his sight.
Read about Christensen's injury and his plan for coming back before PyeongChang in NBC Olympic's article: Joss Christensen Must Battle Back From Major Injury to Defend Olympic Title.