New Requirements For SafeSport, Background Screening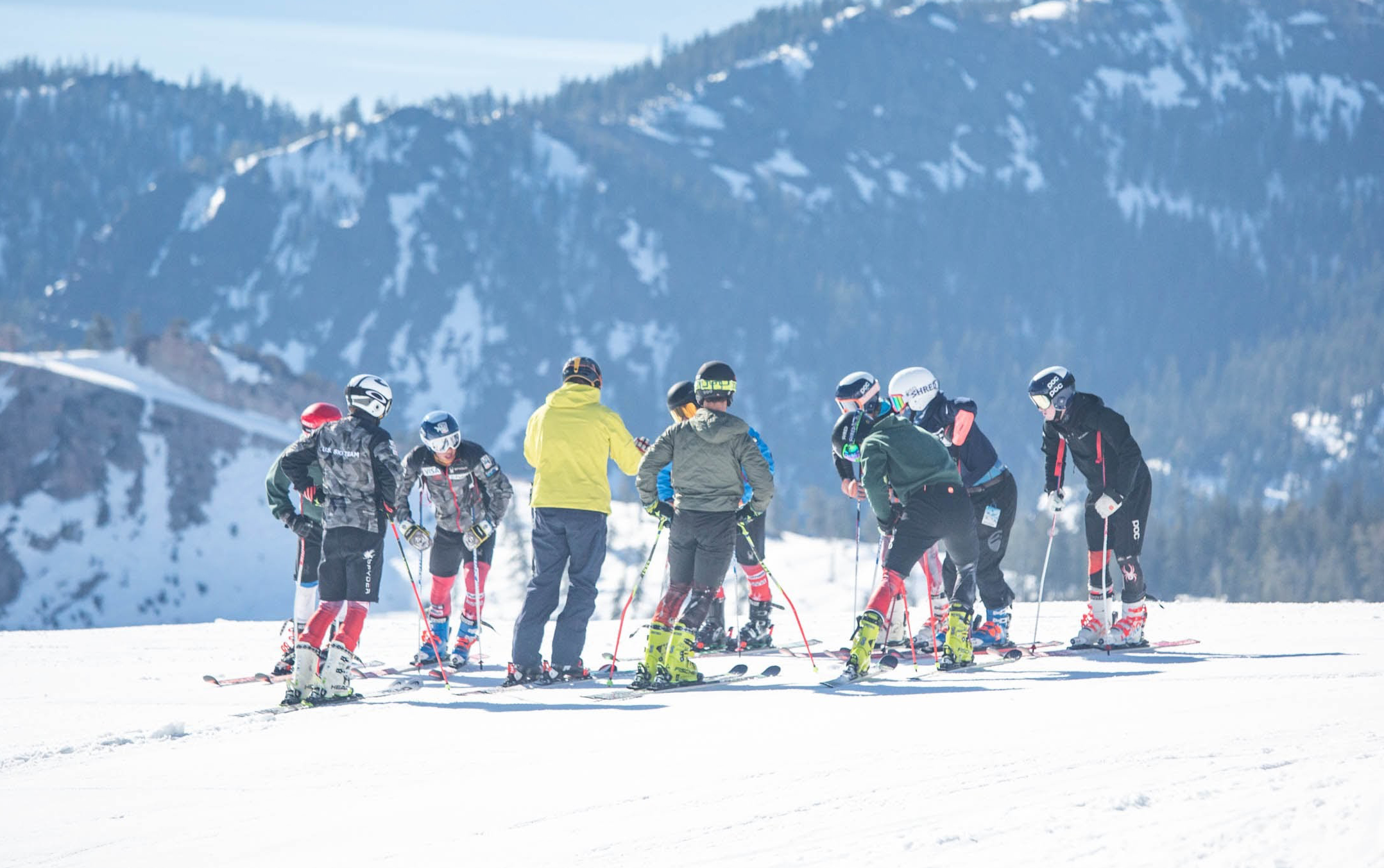 The 2018-19 season brings the following changes for Coach, Official, and Club Volunteer members.
Background screening

Now required every two seasons
Minimum age requirement of 18 years

SafeSport Training

The Core Center for SafeSport Training is required once.
A refresher course is required on an annual basis every season following the completion of the Core Center for SafeSport Training for each participating adult.

Fast Start Coaching Course: Now required for Level 100 certification
These changes are in part due to legislation passed by Congress called 'Protecting Young Victims from Sexual Abuse and SafeSport Authorization Act of 2017.'  Federal law now requires that adults who have regular contact or are in positions of authority over athletes must receive consistent education on prevention and reporting.
More details regarding SafeSport are available on the U.S. Ski & Snowboard website.