Join The More Than 500,000 Who Have Completed SafeSport Training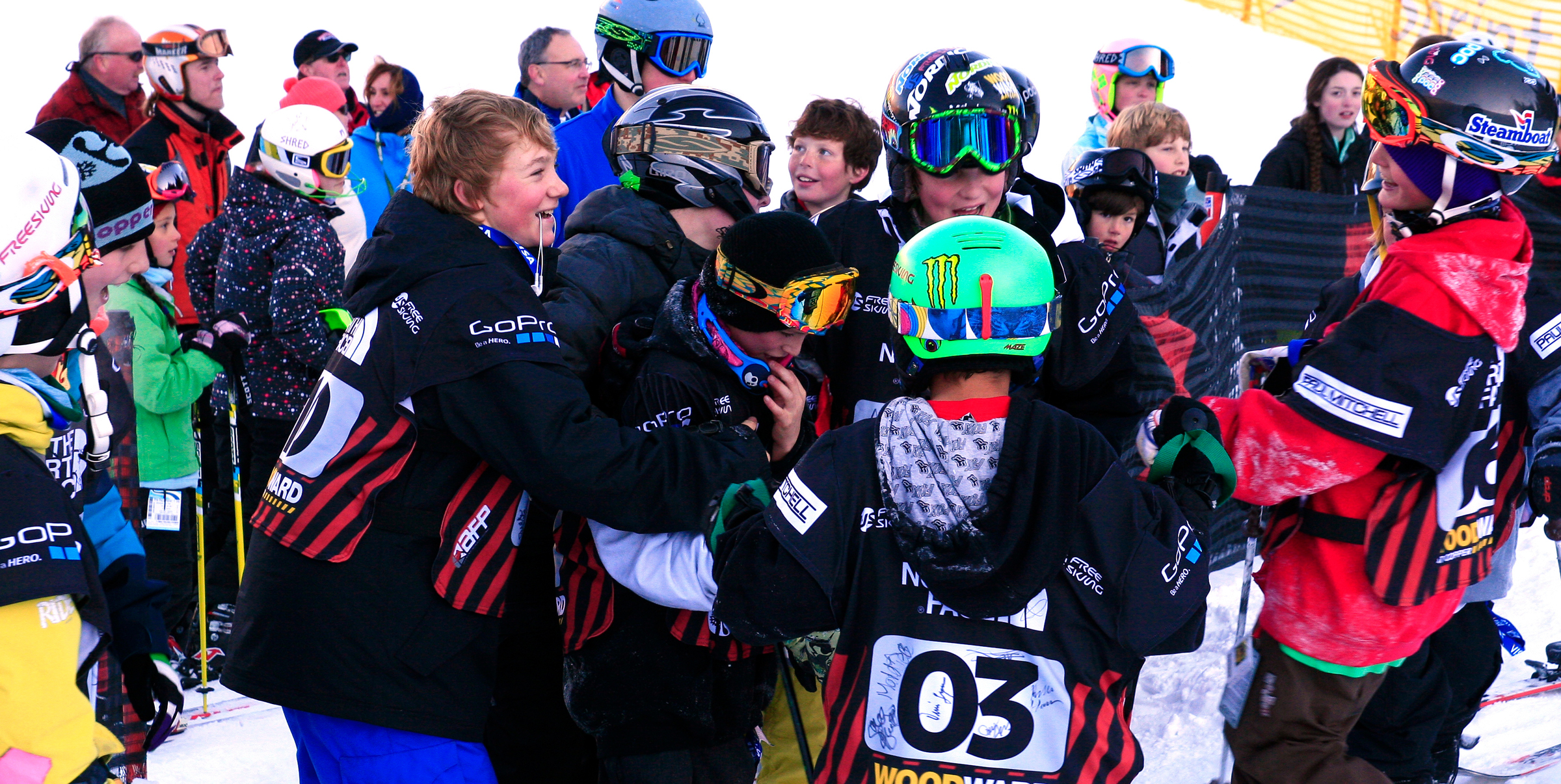 The federal law Protecting Young Victims from Sexual Abuse and SafeSport Authorization Act of 2017 is designed to protect athletes from abuse in sport. Join the more than 525,000 individuals who have completed the U.S. Center for SafeSport training. Do your part to prevent and respond to abuse in sports and keep athlete safety at the forefront.
For the 2019-20 season all U.S. Ski & Snowboard adult members, with the exception of some alpine masters racers, are required to complete training through the U.S. Center for SafeSport as a part of their membership. If you are involved in ski & snowboard and wish to take the Center's core course, please contact Member Services at membership@ussa.org or 435.647.2666.
The U.S. Center for SafeSport also offers the following training for parents of athletes through their sister site www.athletesafety.org. 
 
Parent's Guide to Misconduct in Sport:
If you are a parent looking for resources on keeping your athlete safe, you can access the Parent Training at no cost. Simply create an account at www.athletesafety.org, add the parent training to your bag, and you'll be able to access the training.
The Parent's Guide to Misconduct in Sport is designed for the parents of athletes of all ages. This course explains the issues of misconduct in sport and helps parents ensure their children have a positive and safe sport experience.
Join us in working to ensure a safe environment for athletes!