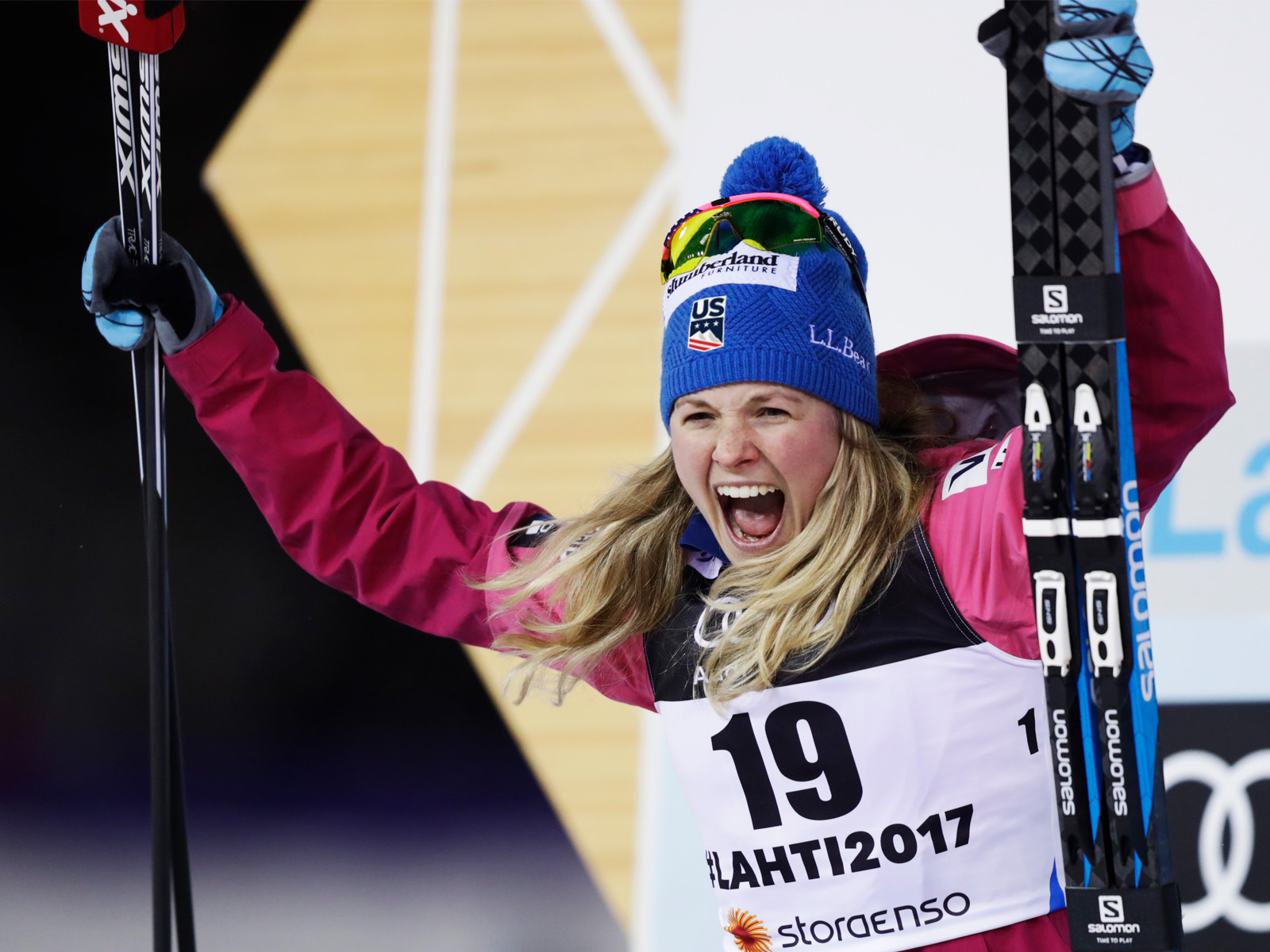 Cross Country Projects & Race Announcements
U. S. Ski & Snowboard provides a number of Cross Country Projects and corresponding Race Announcements, and project position announcements, to further develop athletes through the Cross Country Pipeline. To learn more about Projects and Race Announcements, please refer to the reference links.
Dear Cross Country Ski Racing Community,
We've just posted the World Cup Selection Criteria for the 2018-19 season.
A working group that included eight senior club coaches, the Chair of the U.S. Ski & Snowboard Cross Country Committee, a non-active U.S. Ski & Snowboard Athlete Representative, and four of the U.S. Ski Team coaches, including myself, created these criteria. 
Here are some of the main ways in which this year's selection criteria differs from past criteria:
We've changed the standard by which men advance from one World Cup period to the next from top-30 to top-40 to reflect the greater depth in the men's WC field.

We've added SuperTour leaders as guaranteed starts to the Tour de Ski.

We've added language to the past criteria for selecting a World Cup Finals squad in Quebec City, including:

Top-30 individual performance at the Seefeld World Champs (the previous standard was top-25).

Created a best 11 of 14 SuperTour results selection to round-out the WC Finals team, to encourage athletes to continue to race in Europe mid-season, rather than feeling the need to attend every SuperTour competition.

We've created a discretionary selection review group that includes an athlete rep to evaluate and approve our discretionary World Cup nominations.
We are excited about these changes.  We feel these criteria do a better job than ever before of selecting the right athletes to represent the USA in World Cup competition. 
If you are an athlete or a coach that is impacted by these criteria, and you have any questions or concerns about it, please feel free to contact me directly.  My contact info is below.
This same working group is also currently working on updated selection criteria for the 2019 Seefeld World Championships, and we will have that posted this summer. 
Sincerely,
Chris Grover
chris.grover@usskiandsnowboard.org
National U16 Summer Camp
The National U16 Summer Camp brings together the top U16 athletes from across the country for a week of intensive training and education as one of the first steps in the U.S. Ski & Snowboard National Development Pipeline.
Regional Elite Group Camp
The Regional Elite Group Camps (REG) brings together the top juniors in each region to train and receive feedback, educational materials, and a glimpse at the bigger picture of Nordic ski racing.