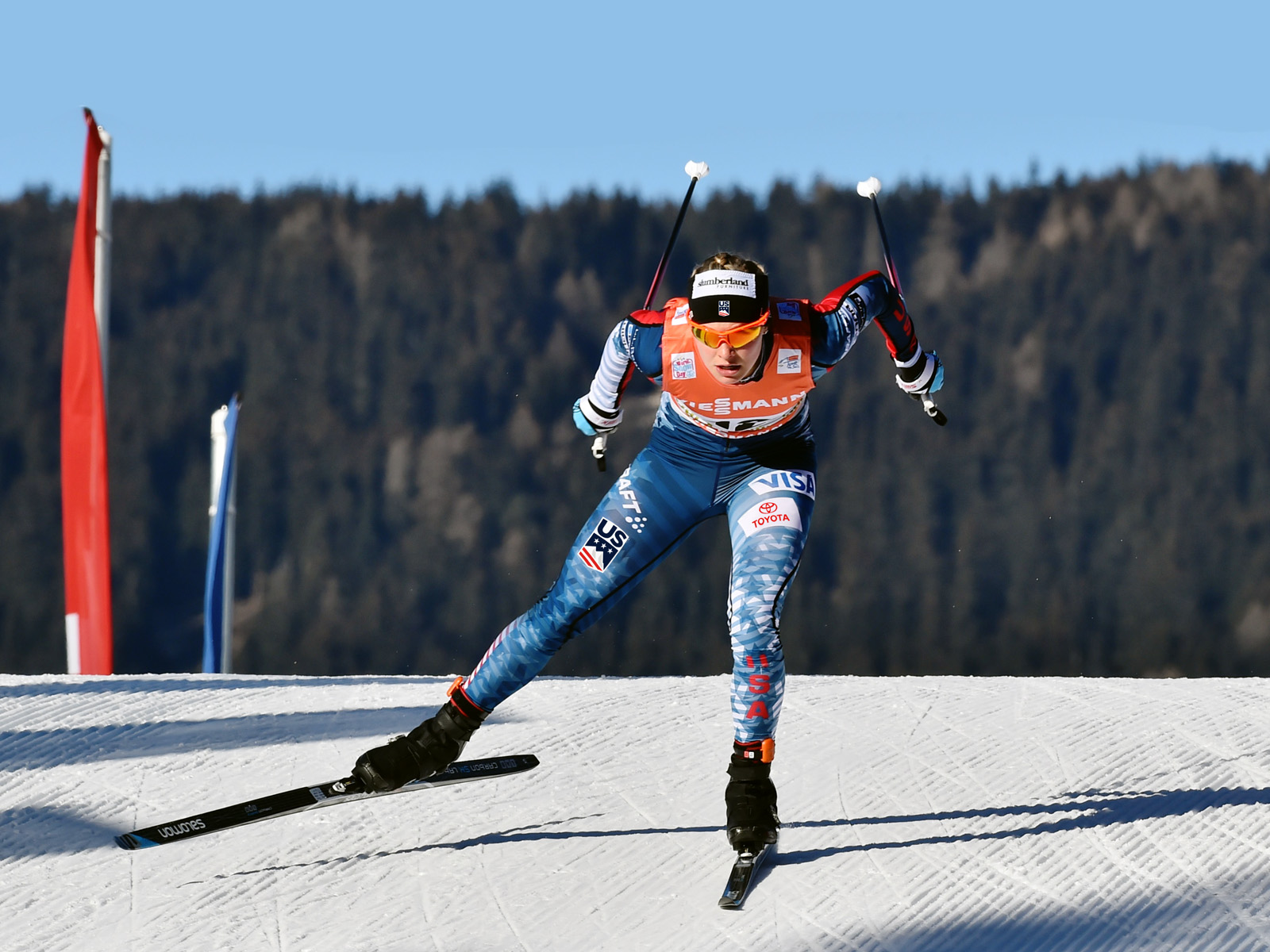 Nordic Officials & Judges
Nordic officials ensure that U.S. Ski & Snowboard competitions run efficiently and fairly by the rules. They are responsible for the safe conduct of the event and the accurate timing, judging and scoring. They also play a key role in ensuring that the spirit of the sport and competition is maintained.
Clinics and Seminars
U.S. Ski & Snowboard officials can find a variety of clinics and seminars through the year. A joint FIS TD Seminar is hosted every two years with USA and Canada. Regional and national seminars are held annually.
Cross Country Race Official Update 2018-19
2019 Nordic Competition Guide
2018-19 Expense Report Form
2018-2019 Season Template for submitting Cross Country Results.