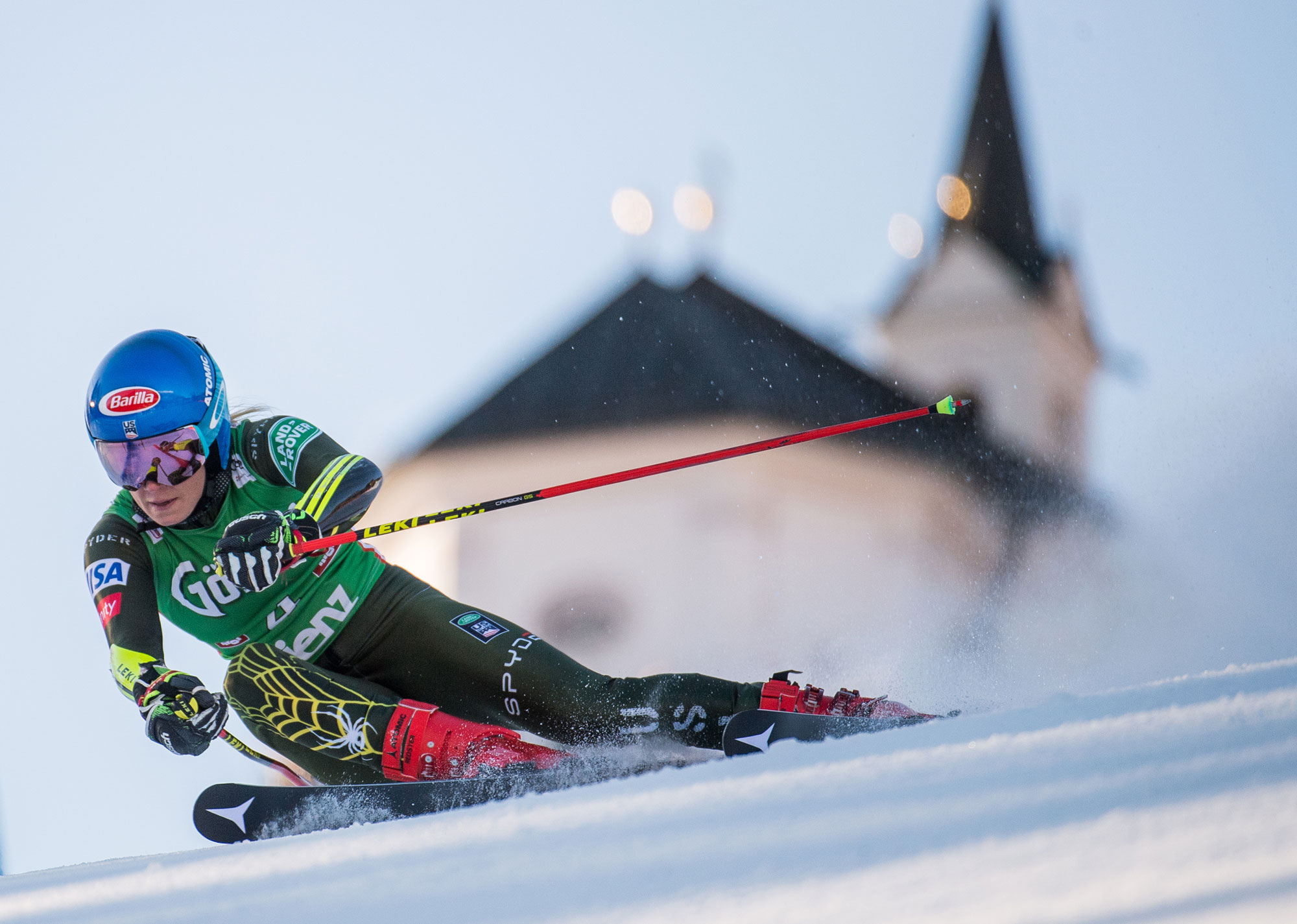 Foundation Events
The U.S. Ski & Snowboard Foundation hosts a variety of formal and on-snow fundraising events across the country that raise over $1.5 million for the Team annually. These featured events provide the perfect opportunity to meet the athletes and hear their stories firsthand. Special events account for a significant portion of the Team's annual fund and are supported and chaired by U.S. Ski & Snowboard Trustees, private donors, individuals, and businesses. 
We are eager to welcome back our loyal supporters and donors to in-person events this year. While events still may look a little different. We remain committed to our mission and are still focused on raising needed funds to ensure the future success of our elite athletes. 
Explore the links below for information about our usual roster of events. For more information and other opportunities to support, contact Katie Kicklighter.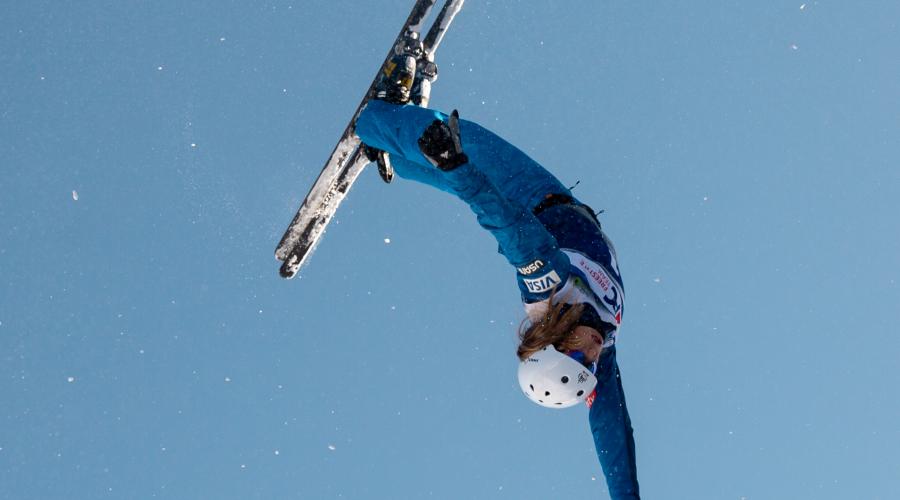 On Friday, September 17, 2021, we're hosting a virtual pool party! Join us for 30 minutes of high-flying fun as our athletes twist and flip from their summer training venue. Get insider access in the lead up to the 2022 Olympic Winter Games and bid on some awesome team gear!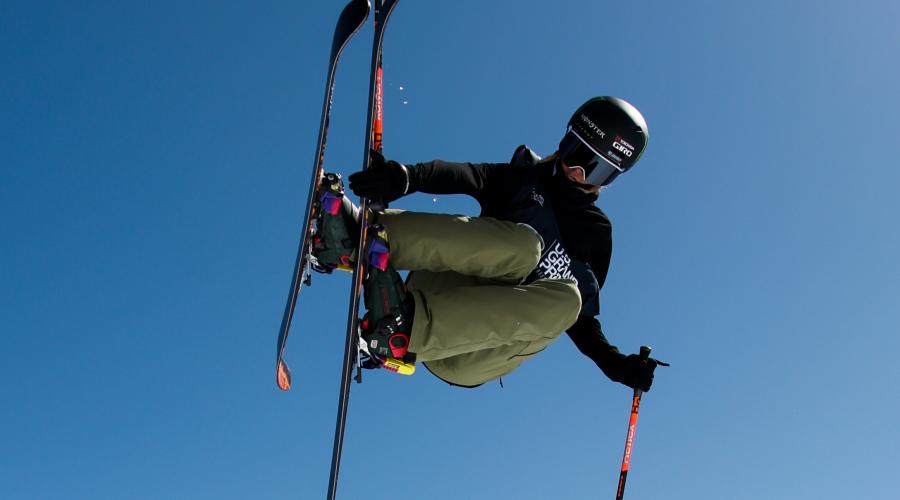 The 2021-2022 Freeski/Snowboard Fundraiser is set to take place on October 9, 2021 in Winhall, VT. Hosted by Ray and Ann Marie Forehand, this gathering
will feature live music from local band The Lustre Kings, BBQ, a silent auction with one-of-a-kind team gear, and a chance to meet U.S. Freeski & Snowboard legends. Click to purchase tickets and learn more!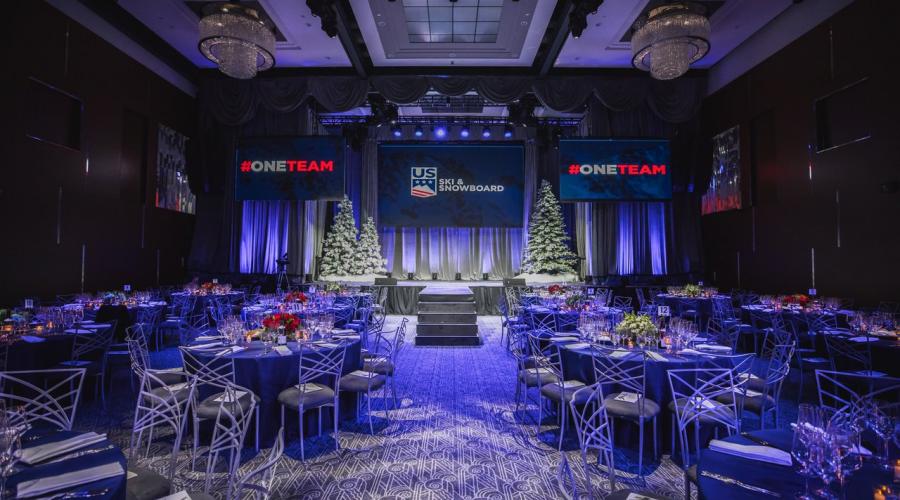 The New York Gold Medal Gala is U.S. Ski & Snowboard's largest annual fundraising event nationwide. Benefitting the athletes of U.S. Ski & Snowboard, the New York Gold Medal Gala welcomes all passionate racers, riders, and lovers of the outdoors for a one-in-kind hybrid event on October 28, 2021. Be a part of the fun by bidding on U.S. Ski & Snowboard team gear, restaurant and experience certificates, as well as other unique items in our silent auction. You don't want to miss out!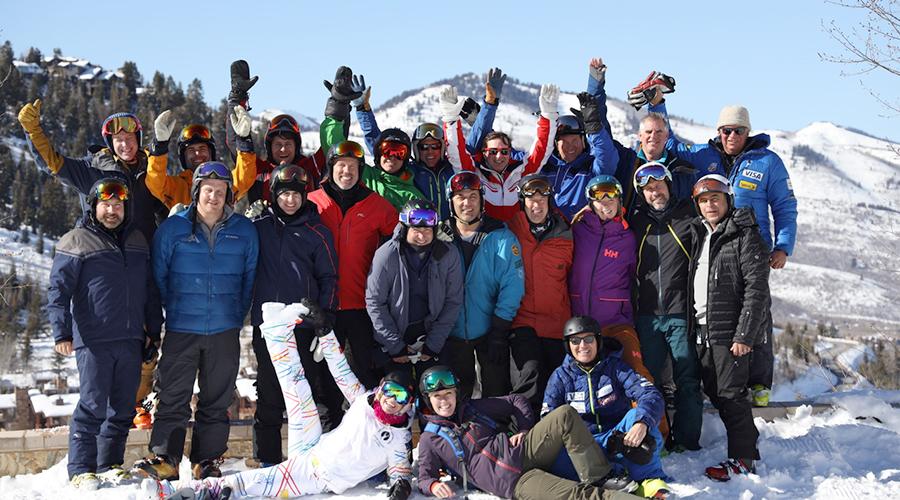 Don't miss this exclusive opportunity to spend time on and off the hill with current and former members of U.S. Ski & Snowbaord! IceMen features two and a half days of skiing at Deer Valley with race, tree, and mogul clinics led by former Olympians and Deer Valley senior instructors. In addition for an additional donation, you will have the chance to heli-ski, experience Deer Valley like no other with First Tracks, exclusive lunches, dinners, and advice from industry leaders!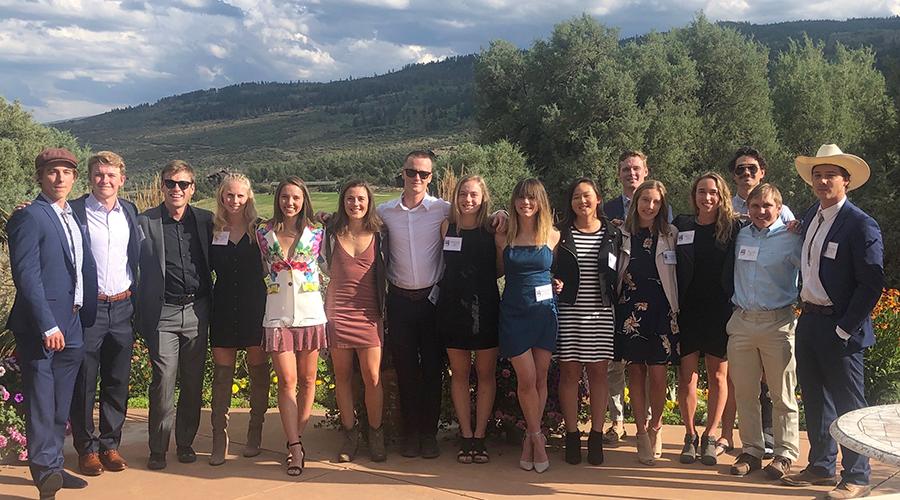 Click here to support the U.S. Mogul Ski Team as they prepare for the 2022 Beijing Winter Olympic Games!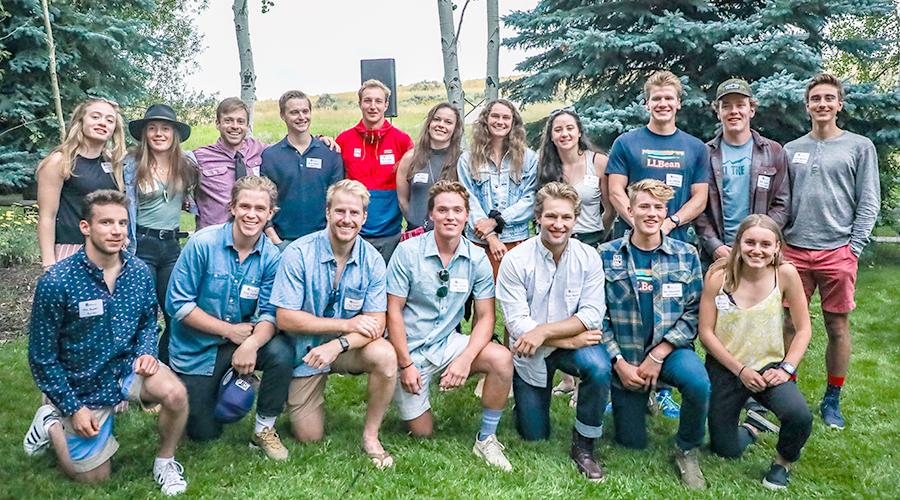 The planning is currently in process for the 2021-2022 Park City Reception. Check back soon for more information- you won't want to miss your chance to support these athletes as they prepare for the 2022 Beijing Winter Olympic Games.