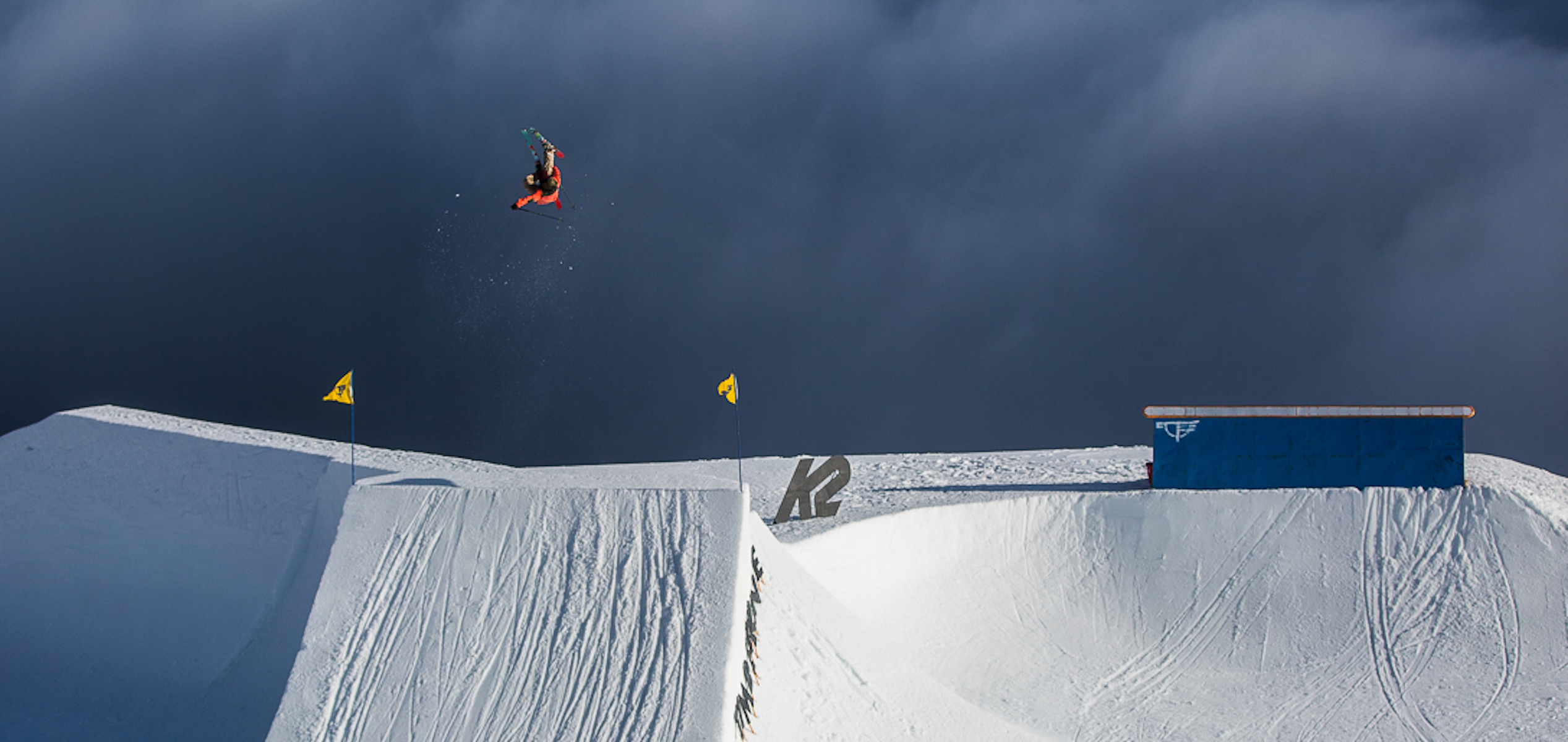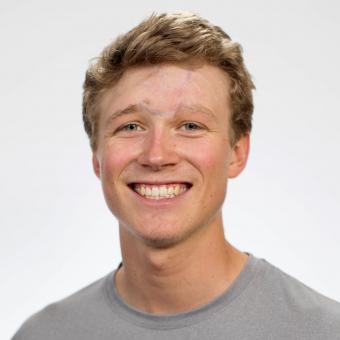 Colby Stevenson
Pro Slopestyle - Freeskiing
Energetic Colby Stevenson is a part of the next wave of freeskiers that competes and excels in both slopestyle and halfpipe. 
Starting in 2013, the Park City native and U.S. Freeskiing rookie team member, went on a tear on the NorAm circuit. With multiple U.S. Revolution Tour podiums, including a win in halfpipe at the Seven Springs stop of the Revolution Tour in 2013, Stevenson laid down proof that he was amongst the sport's best young skiers. In 2014, Stevenson continued the momentum with an invite to both the Grand Prix Olympic qualifying series and the Dew Tour. With solid results against the sport's top pros all year, Stevenson capped off the season with a double podium at the USASA Nationals: first in slopestyle and second in halfpipe. 
In 2015, Stevenson again hit multiple Rev Tour podiums and had an impressive eighth-place finish at the World Ski Championships in Kreischberg, Austria. In 2016, Sevenson stepped to the World Cup circuit and had mutliple top-20 finishes, including a second-place qualification result in Silvaplana. With a continued upward trajectory as the next Winter Olympics draw near, watch for Stevenson to make a bid to compete in PyeongChang in 2018.
FIRST TRACKS
Stevenson has literally been skiing as long as he can remember. He was introduced to skiing at the age of 14 months when his parents helped him slide down the driveway only two weeks after he had learned to walk. Stevenson was on the Summit Ski Racing team at the Canyons, but spent a lot of his time building kickers and learning backflips and spins. He was hooked on freeskiing and caught the attention of U.S Freeskiing by age 15 when he joined the rookie team.
OFF THE SNOW
During summer you'll find Stevenson perfecting his freeskiing tricks on the trampoline at the U.S. Ski & Snowboard Center of Excellence, and launching off on the water ramps at the Utah Olympic Park. Outside of skiing, Stevenson likes riding his bike, dirt biking, skateboarding and wakeboarding and he likes to snowmobile just as much as ski!
WHAT ARE YOUR GO-TO TRAVEL ITEMS?
Passport and skateboard!
IF YOU WERE A DISNEY CHARACTER, WHICH ONE WOULD YOU BE?
Roger Rabbit because he's quick and witty!
Team Info
Park City Ski & Snowboard
Results
FIS WORLD CUP
1st, SS, Seiser Alm, ITA, 2017 (First career World Cup win)
3rd, SS, Stubai, AUT, 2017

GRAND PRIX
13th, HP, Mammoth Mountain, Calif., 2016
21st, SS, Mammoth Mountain, Calif., 2016
13th, SS, Park City #1, Utah, 2014
15th, SS, Park City #2, Utah, 2014
OTHER
1st, SS, USASA Nationals, Copper Mountain, Colo., 2014
1st, HP, U.S. Revolution Tour, Seven Springs, Penn., 2013
2nd, HP, USASA Nationals, Copper Mountain, Colo., 2014
2nd, SS, U.S. Revolution Tour, Northstar, Calif., 2013
2nd, HP, U.S. Revolution Tour, Sun Valley, Idaho, 2013
3rd, HP, USSA Junior Nationals, Steamboat Springs, Colo., 2013
3rd, SS, The North Face Park & Pipe Open Series, Northstar, Calif., 2013
4th, HP, USASA Nationals, Copper Mountain, Colo., 2013
4th, HP, U.S. Revolution Tour, Northstar, Calif., 2013
5th, SS, U.S. Revolution Tour, Seven Springs, Colo., 2013
5th, SS, USSA Junior Nationals, Steamboat Springs, Colo., 2013
6th, SS, The North Face Park and Pipe Open, Whistler, CAN, 2014
9th, HP, Aspen/Snowmass Freeskiing Open, Aspen, Colo., 2014
15th, HP, Dew Tour, Breckenridge, Colo., 2015
23rd, SS, Dew Tour, Breckenridge, Colo., 2015