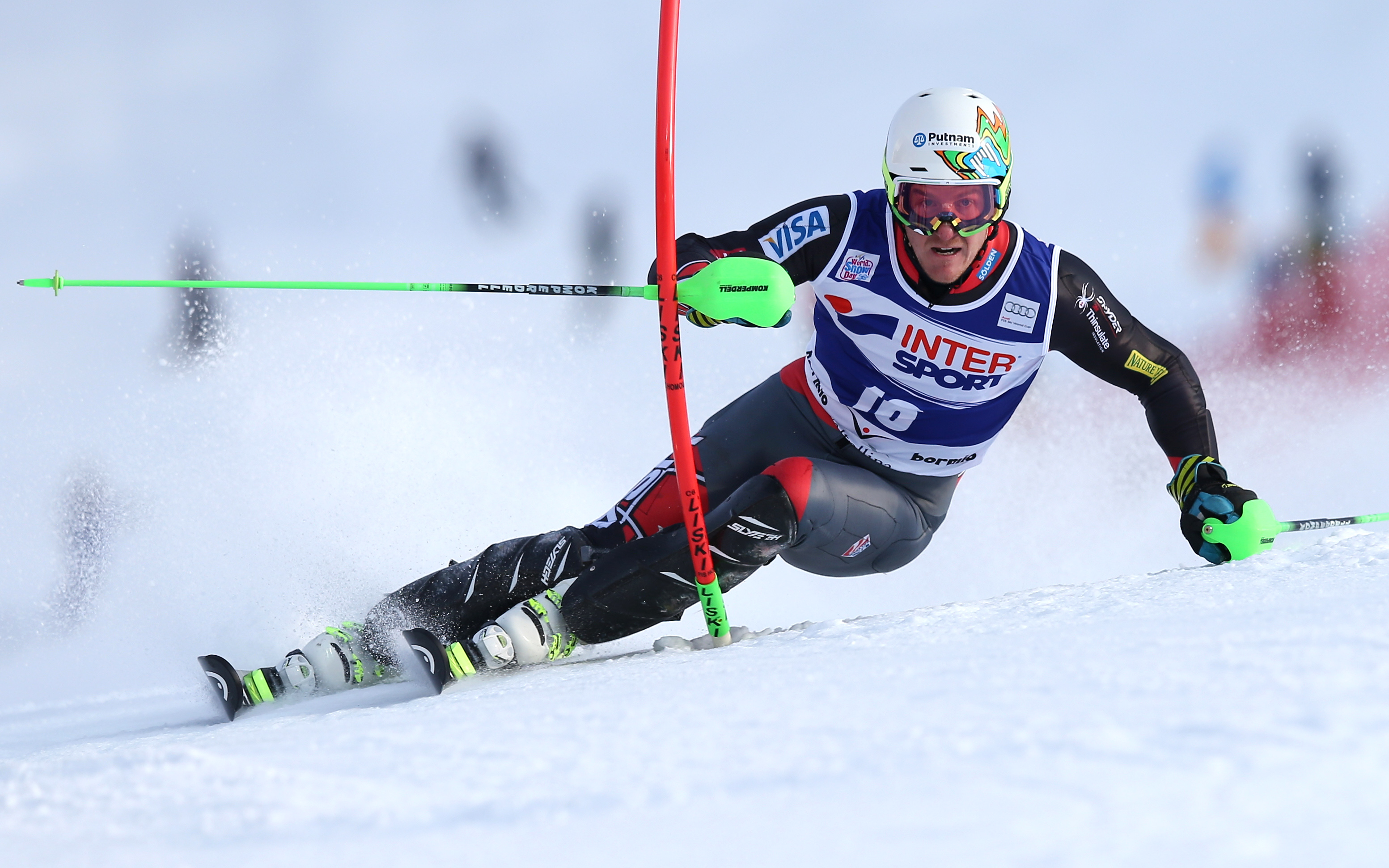 About - More Information
Established in 1905, U.S. Ski & Snowboard receives no direct government support, operating solely through private donations from individuals, corporations, and foundations to fund athletic programs to assist athletes in reaching their dreams. The organization is based at the Center of Excellence, it's high-performance training facility, located in Park City, UT. 
Vision
The Vision of the U.S. Ski & Snowboard is to make the United States of America the best in the world in Olympic Skiing and Snowboarding.
Mission
The mission of the U.S. Ski & Snowboard is to lead, encourage and support athletes in achieving excellence by empowering national teams, clubs, coaches, parents, officials, volunteers and fans.
Core Values
Integrity – Action based on values rather than personal gain.
Passion – Motivation for doing what we love.
Fun – A fresh, positive, creative culture.
Team – Individual humility and collective pride.
Community – Exceptional stewardship and lifetime inclusiveness.
Excellence – Personal and collective wins every day.
Grit – Courage, tenacity, and perseverance on the path to excellence.
Safety – Promote safe environments for athletes.
Goals
Achieve athletic excellence
Grow the visibility of our sports and brand through our athletes
Engage, lead and grow our communities
Cultivate organizational excellence
Achieve financially sustainable growth
- Revised 1/9/19