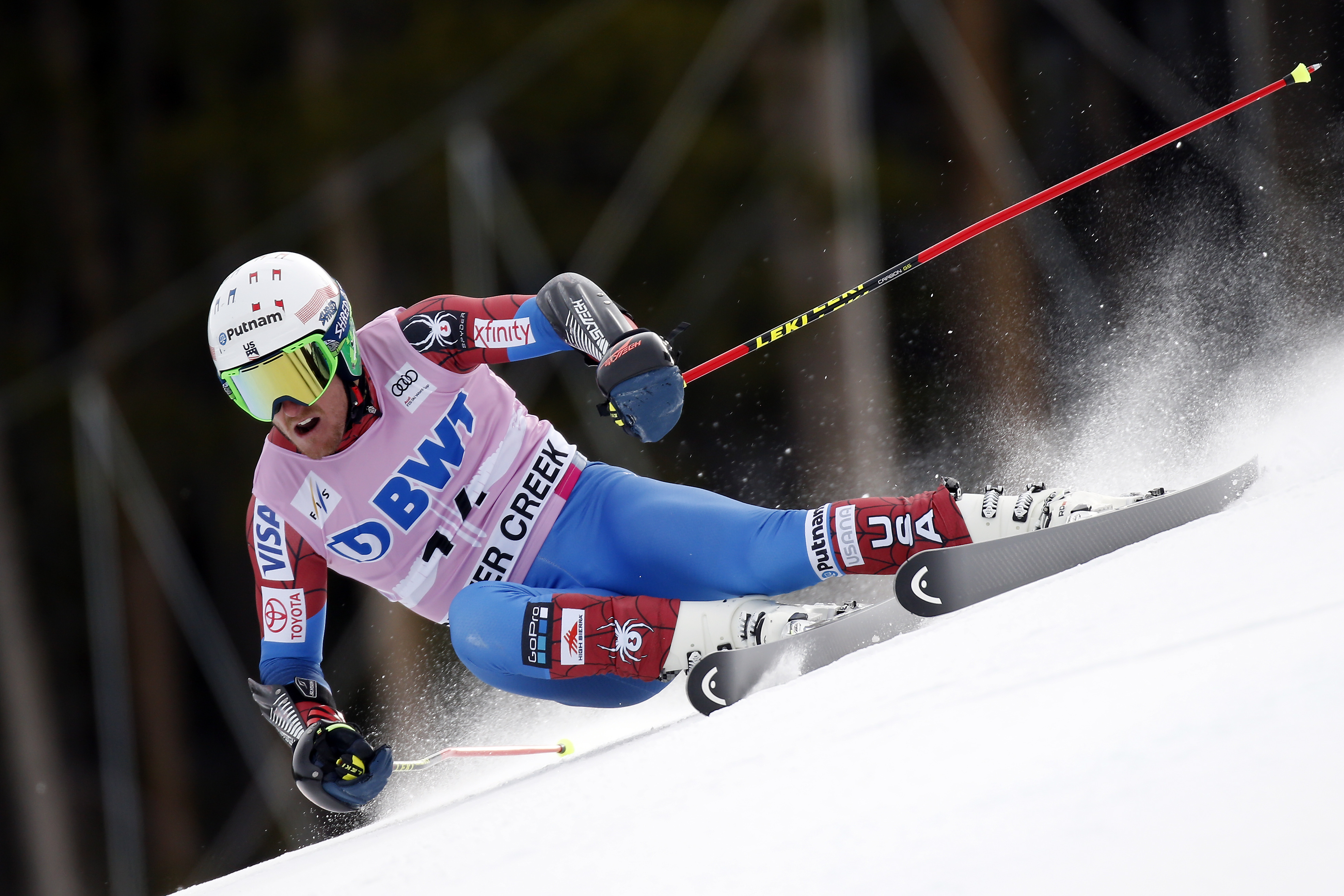 Event Administration Instructions
The U.S. Ski & Snowboard Event Administration tool is the portal to manage your U.S. Ski & Snowboard Competitions.  Currently, there are three main functions that can be accessed through this tool, and instructions for all three are available in the Resources Section in the right column:
Schedule Agreements - This allows you to input Schedule Agreements to put your competition on the U.S. Ski & Snowboard calendar.  Schedule agreements are agreements between the organizer, the landowner and U.S. Ski & Snowboard for rules and insurance.  Secondly, it is the U.S. Ski & Snowboard's source for all information regarding the event for purposes such as tracking and scoring.
Online Athlete Registration Administration - U.S. Ski & Snowboard has shut down our internal registration system. Check with your coach, club, organizer, or division for information on which third party vendor is being used for the competition(s) you are interested in.
Head Tax Reconciliation and Payment - Allows head tax to be either paid online or an invoice to be printed out after the event results have been processed.
Schedule Agreement PowerPoint
How to Update the Event Contact for Schedule Agreements.