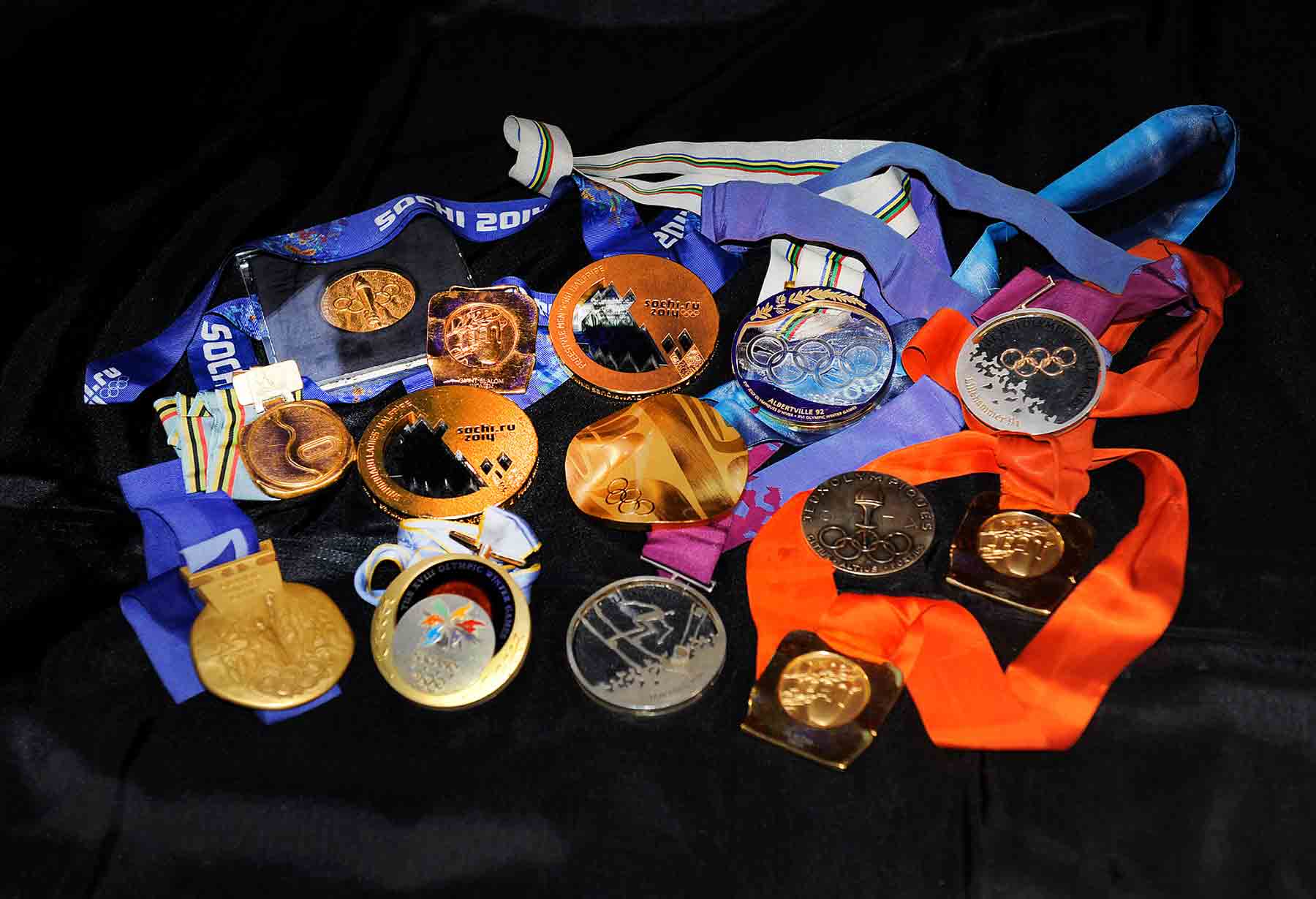 Awards Committee
U.S. Ski & Snowboard provides a number of organizational awards, designed to honor athletes, coaches, officials, and volunteers for service and dedication to making our programs the Best in the World!
The Awards Manual is designed to assist in the management of awards selection within each sport, and to represent each sport in the selection of organizational awards. 
Awards Working Group
Voting:
Chair: Bill Slattery, Buffalo Grove, Ill.
Walt Evans, Kamas, Uyah (At-large)
Peter Graves, Hanover, N.H. (Cross Country)
John Jacobs, Queensbury, N.Y. (Industry Representative)
Kevin Jardine, Carbondale, Colo. (Adaptive)
Tom Kelly, Park City, Utah (Vice Chair & Research specialist)
Justin Koski, Ishpeming, Mich. (At-large)
Darryl Landstrom, Wayzata, Minn. (Alpine)
Martina Lussi, Lake Placid, N.Y. (Jumping/Nordic Combined)
Dylan Omlin, Truckee, Calif.A (Snowboarding)
Chris Seemann, Winter Park, Colo. (Freestyle)
Laura Sullivan, Cummington, Mass. (At-large)
Tom Yaps, New York, N.Y. (Freeskiing)
Non-voting:
Kate Anderson (Athletes Giving Back liaison)
Gar Trayner (Coaches' liaison)
Katie Fieguth (Freestyle liaison)
Chip Knight (Alpine liaison)
Mackenzie St. Onge (Nordic liaison)
Ashley Deibold (Snowboarding & Freeskiing liaison)
Jeff Weinman (Multi-sport)
- Revised 3/25/19
Guide to honoring athletes, coaches, officials, and volunteers.
Click here to submit nominations.