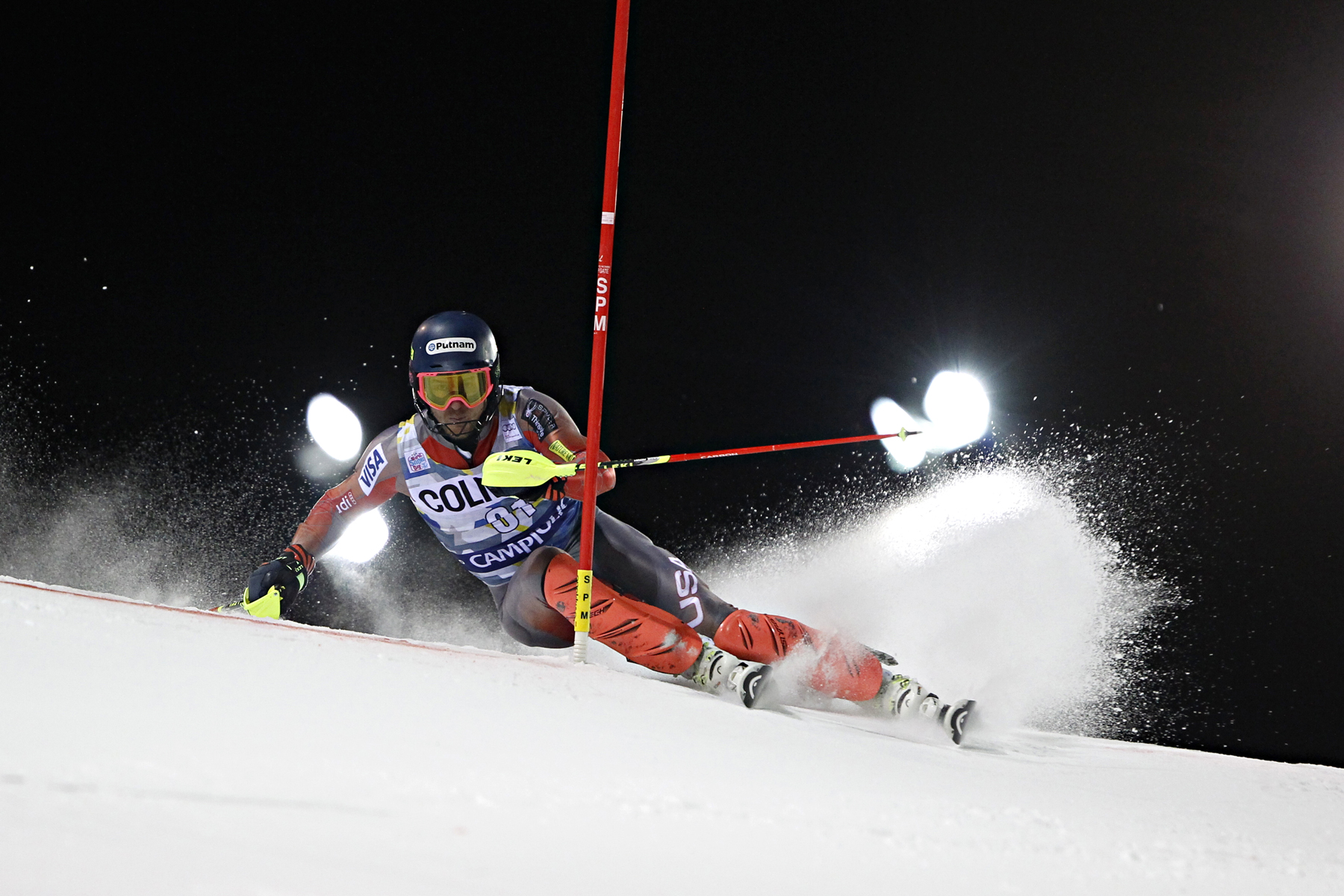 Timing & Race Administration
U.S. Ski & Snowboard support and provide training materials for both Vola and Split Second timing and scoring software. The partnerships in place with Vola and Split Second will provide a diverse set of timing offerings and some exciting potential for future developments. This change will result in U.S. Ski & Snowboard clubs, timers and RAs having two excellent systems that integrate with U.S. Ski & Snowboard and display live results on www.ussalivetiming.com.
U.S. Ski & Snowboard is committed to moving our sports forward and providing a meaningful and valuable experience for our athletes, clubs, parents, and volunteers. We appreciate the support and effort needed to make this change and move the U.S. Ski & Snowboard experience forward.
 
Download and Try Vola & Split Second
How to Download Vola
You can download the latest public version of the Vola Ski Alp Pro software at this link. You will first be asked to create a free Vola account before your download will start. 
Even if you have not yet purchased or received your USB license dongle the Vola software will function for RA uses without a dongle.
How to Download Split Second
You can download the latest public version of the Split Second software at www.splitsecond.com. Once there you can download a trial version of the software. 
Purchase a License
How to Buy a Vola Licence/Dongle
In order to get the exclusive U.S. Ski & Snowboard license price, you MUST purchase your Vola license key through the special VOLA link. We have negotiated a special price only available to the U.S. Ski & Snowboard membership for use only in the United States.
You can place your order online at https://www.vola.fr/softshop/en/ussa/articles/.
How to Buy a Split Second Licence/Dongle
Split Second license renewals and dongles can be purchased at www.splitsecond.com/order.php. 
Training Information And Seminars
Officials training including software training will be offered at Regional Officials Training Clinics. Contact information for Regional Official's Chairs can be found on the official's contacts page.
Race and Event Scoring Software
There are several software packages that generate results for U.S. Ski & Snowboard events.  Below is a list of software packages and links to get more information.
A number of vendors have contacted U.S. Ski & Snowboard and submitted their software for approval as a software supplier. These software packages may have tools not available in the free software supplied by U.S. Ski & Snowboard. Approval status means that the vendor has submitted the latest version of the approved XML format as produced by their program to U.S. Ski & Snowboard and has met U.S. Ski & Snowboard and FIS specifications.
| | | | | | |
| --- | --- | --- | --- | --- | --- |
| Software | Contact | Email | Sport | Approved  | Website  |
| Split Second | Geoff Elder | GeoffElder@SplitSecond.com | A, M, X, S | Yes | |
| VOLA | Stéphane Kiener | | A, M | Yes | |
| Winfree | Dick Stone | | F | Yes | |
| Summit Systems | Ernie Page | | X | Yes | |
| BART |   |   | X | Yes | |
Sport Code: A = Alpine, M = Alpine Masters, X = Cross Country, S = Snowboard, F = Freestyle

If a vendor, not listed above, would like to submit their export file to USSA for consideration, they should email the file to: compservices@usskiandsnowboard.org. A sample hard copy must also be submitted so USSA can be assured that the hard copy layout is correct. This should be mailed to: U.S. Ski & Snowboard, Competition Services, PO Box 100, Park City, UT 84060.
Event Management & Timing Software.