U.S. Ski & Snowboard and Woodward Park City to Empower Female Athletes Through Mini-Camp Experience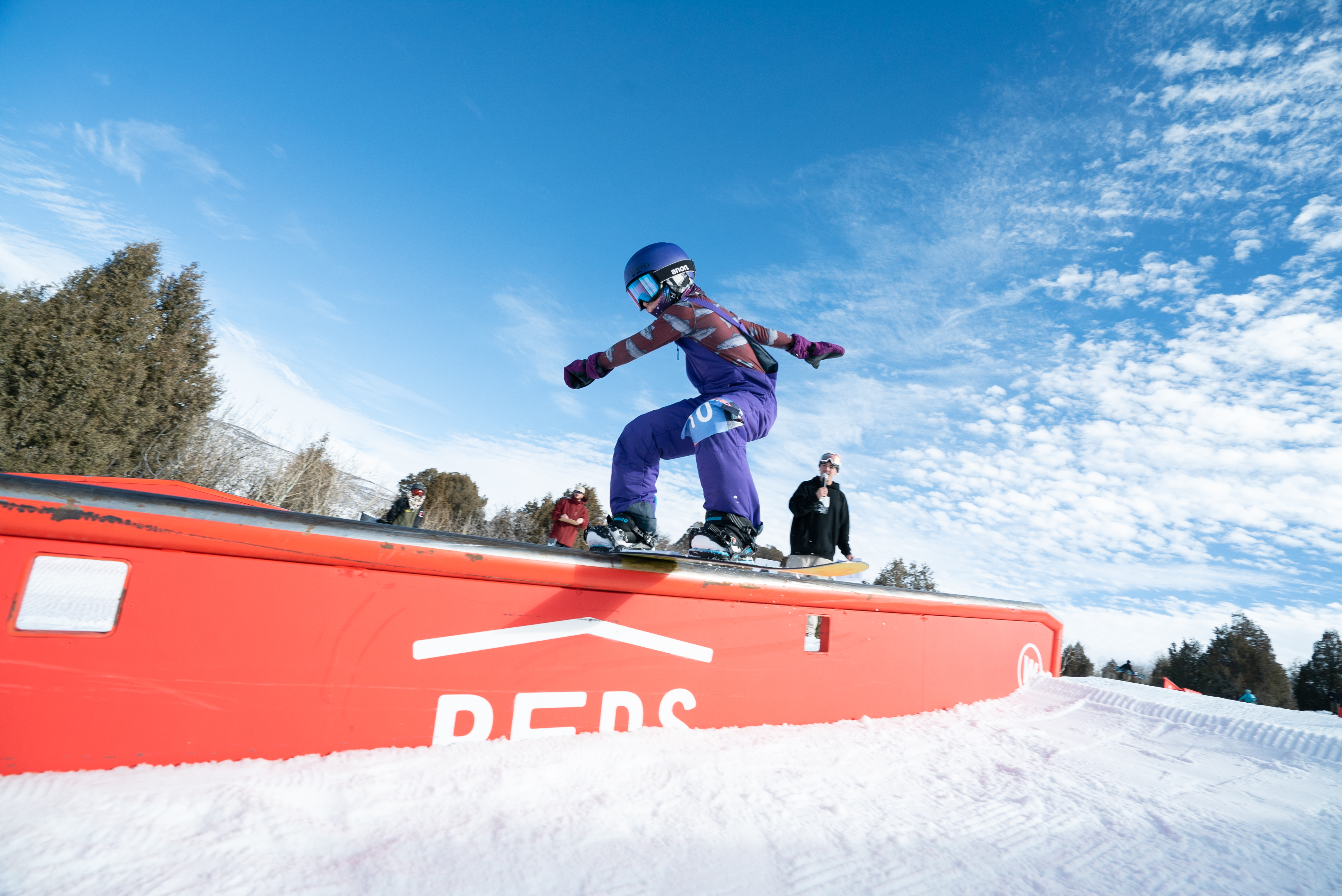 U.S. Ski & Snowboard continues to foster and cultivate a culture of diversity and inclusion in a new and exciting opportunity for girls ages 12 and up. In partnership with Woodward Park City, U.S. Ski & Snowboard is hosting a Girls' Mini-Camp March 6-7, 2020. 
During this two-day camp, participants will work with U.S. Ski & Snowboard coaches and athletes to develop acrobatic skills in a safe learning environment. The camp begins on Friday evening at the Center of Excellence, home of U.S. Ski & Snowboard - the same training facility used by Olympic athletes - where participants will get comfortable jumping and twisting on the trampoline developing crucial air-awareness. On Saturday morning they'll take their new, honed skills to snow at Woodward Park City to ski and ride with some of the best athletes in the world. 
Confirmed athlete-ambassadors are:
Morgan Schild, moguls
Avital Shimko, moguls
Olivia Giaccio, moguls
Darian Stevens, freeski slopestyle
Jade Thurgood, snowboard slopestyle
The program includes dinner on Friday, breakfast on Saturday, and all facility and rental fees. Scholarships are available, please contact Kate Anderson at kate.anderson@usskiandsnowboard.org.