Krupka Welcomes You to the New Podcast: 'Arc City'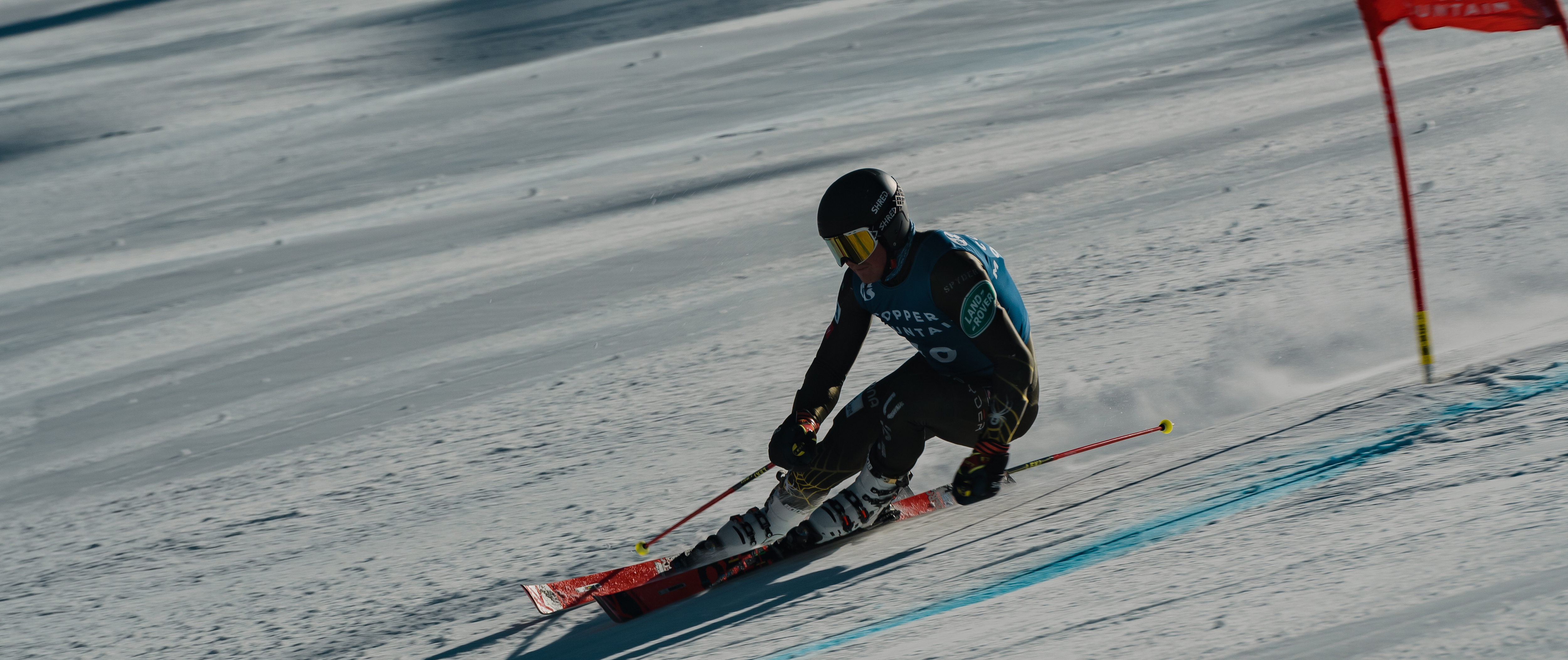 Aspiring podcaster and current Land Rover U.S. Alpine Ski Teamer Jimmy Krupka will welcome fans to "Arc City," coming soon to a podcast provider near you. The podcast will be brought to you by longtime U.S. Ski Team sponsor, Spyder Active Sports.
Jimmy says, "Here, we talk with anyone and everyone who has a love of ski racing's 'arc.' From gold-medalists to career-coaches, this podcast will tell their high-acceleration stories: the successes, the failures, the gritty details, and the humor of it all."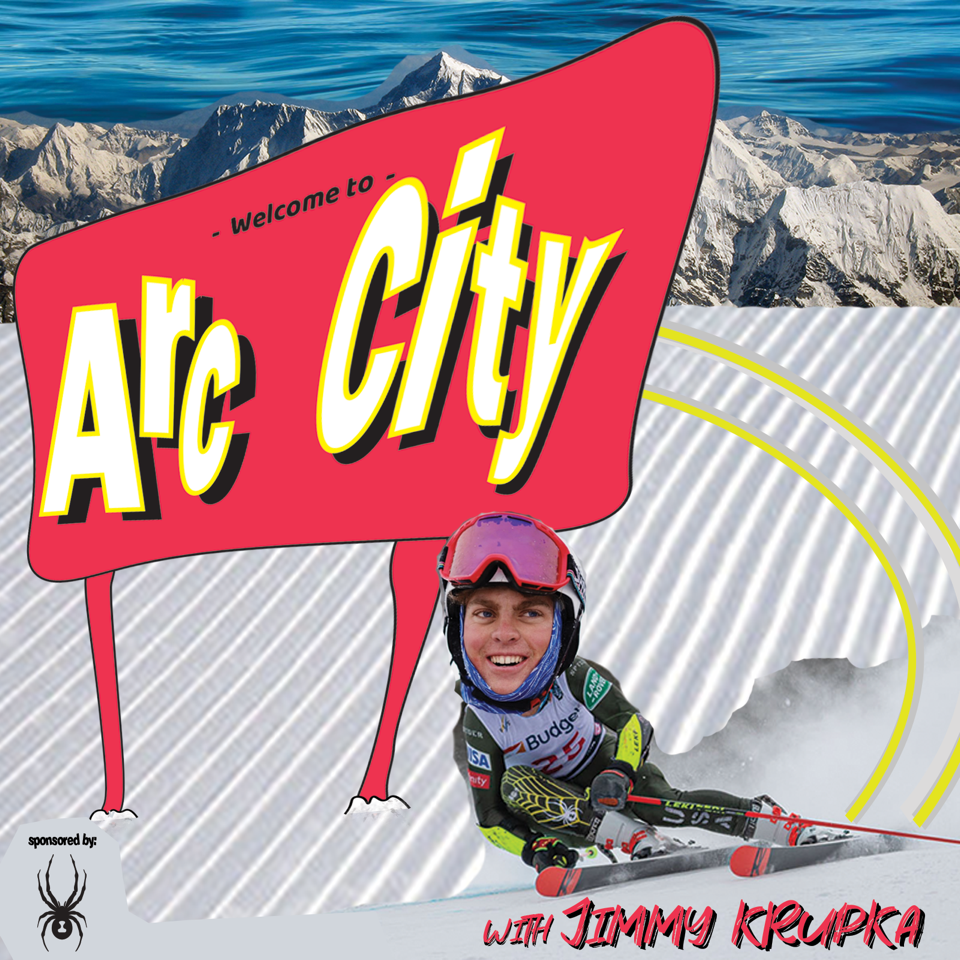 In his first episode back in the booth, Jimmy talks with Olympian extraordinaire Julia Mancuso. They touch on everything from Julia's early years in Tahoe to the relationship between surfing and skiing. They discuss Julia's incredible talent for winning medals and go in-depth on the mental and emotional side of competition. Jimmy and Julia talk retirement, what Julia's up to now, and finally get a good explanation of her and Lindsey Vonn's complicated, but strong, friendship. Jimmy also rolls out a couple of new segments, including a Skiing History segment.
When asked if he has anything to share about his excitement for re-launching his podcast, Jimmy wants the world to know, "I guess I would just say that we're back and live!! I love ski racing and I love talking to ski racers and I love making podcasts for people who love ski racing. It's a win-win-win."
The podcast will officially go live for your listening pleasure on Wednesday, Nov. 25 at midnight MST on Spotify, Google Podcasts, and Apple Podcasts. You may be wondering who Arc City's mayor is? Jimmy says, "Constantly changing. I would never proclaim myself mayor." Follow along to find out.