Caldwell Second in Lahti Sprint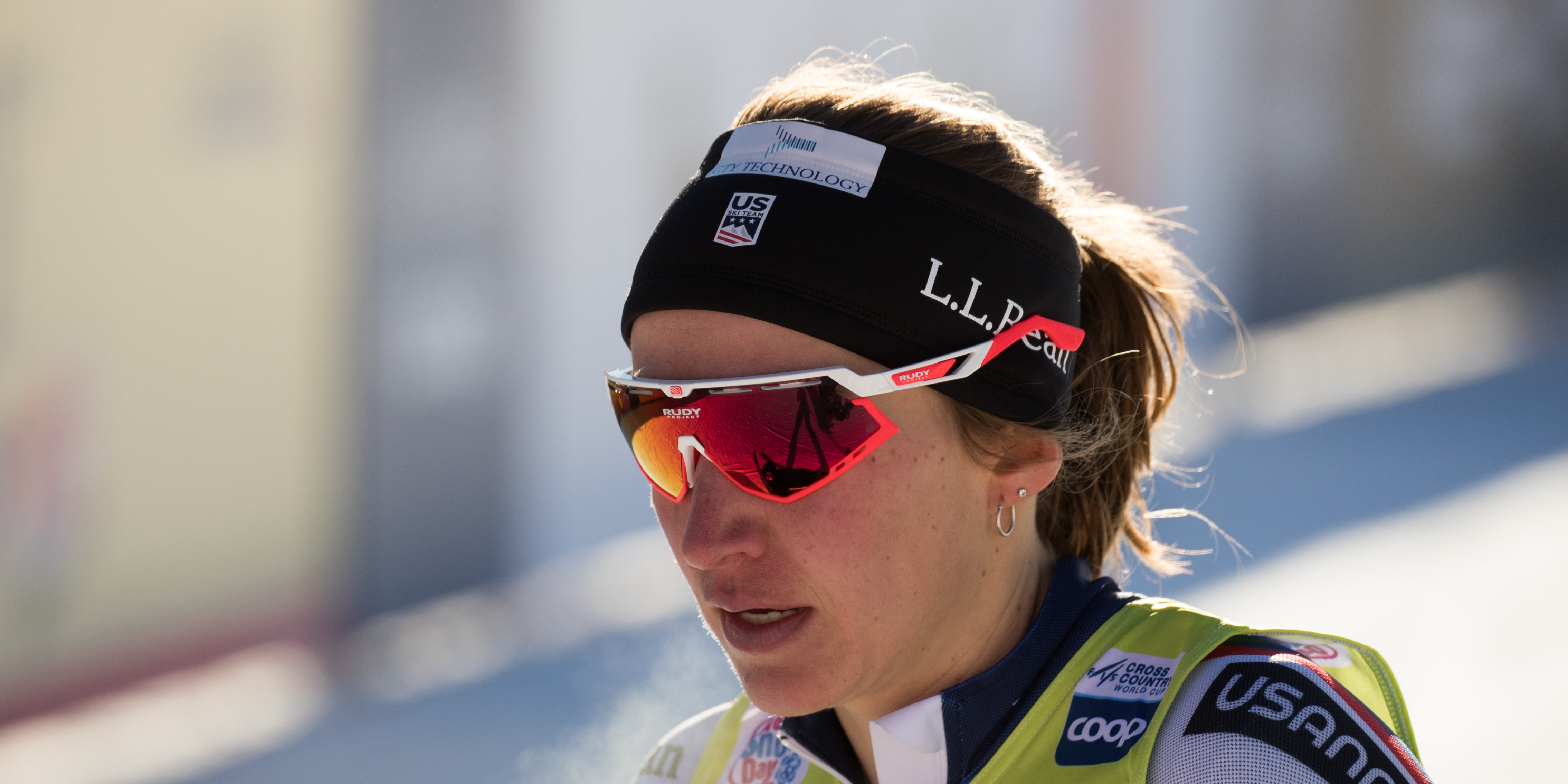 Sophie Caldwell (Stratton Mountain, Vt.) skied to an impressive second place Saturday in the FIS Cross Country freestyle sprint in Lahti, Finland.  Caldwell led three U.S. qualifiers in the heats with Ida Sargent (Craftsbury, Vt.) in 26th place, and Kelsey Phinney (Boulder, Co.) in 27th place. Neither Sargent or Phinney advanced past the quarterfinals.
The race was won by Norway's Maiken Caspersen Falla with Sweden's Maja Dahlqvist in third.
"I'm really happy with my race today," said Caldwell. "The conditions were wet and fast and this course is always a fun one with how tactical it can be. I was happy to feel better as the day went on and to finish 2nd in the final was awesome. It was also really cool to watch my SMS T2 club team teammate, Kelsey Phinney, qualify for her first heats and finish in the top 20! Our service team gave us great skis and we're all looking forward to some team sprinting tomorrow!"
"Sophie skied a technically brilliant race today and showed some uncharacteristically aggressive skiing," said Coach Matt Whitcomb. "Considering she has just returned from a three-week training trip to the U.S., her second place today shows that she is clearly in good form."
The U.S. men failed to qualify anyone for the heats. The men's race was won by Johannes Hoesflot Klaebo of Norway, with Federico Pellegrino of Italy in second and Finn Haagen Krogh of Norway completing the podium.
Up next, a classic team sprint event in Lahti.