2023 A Racer's Edge Masters National Championships at Mt. Bachelor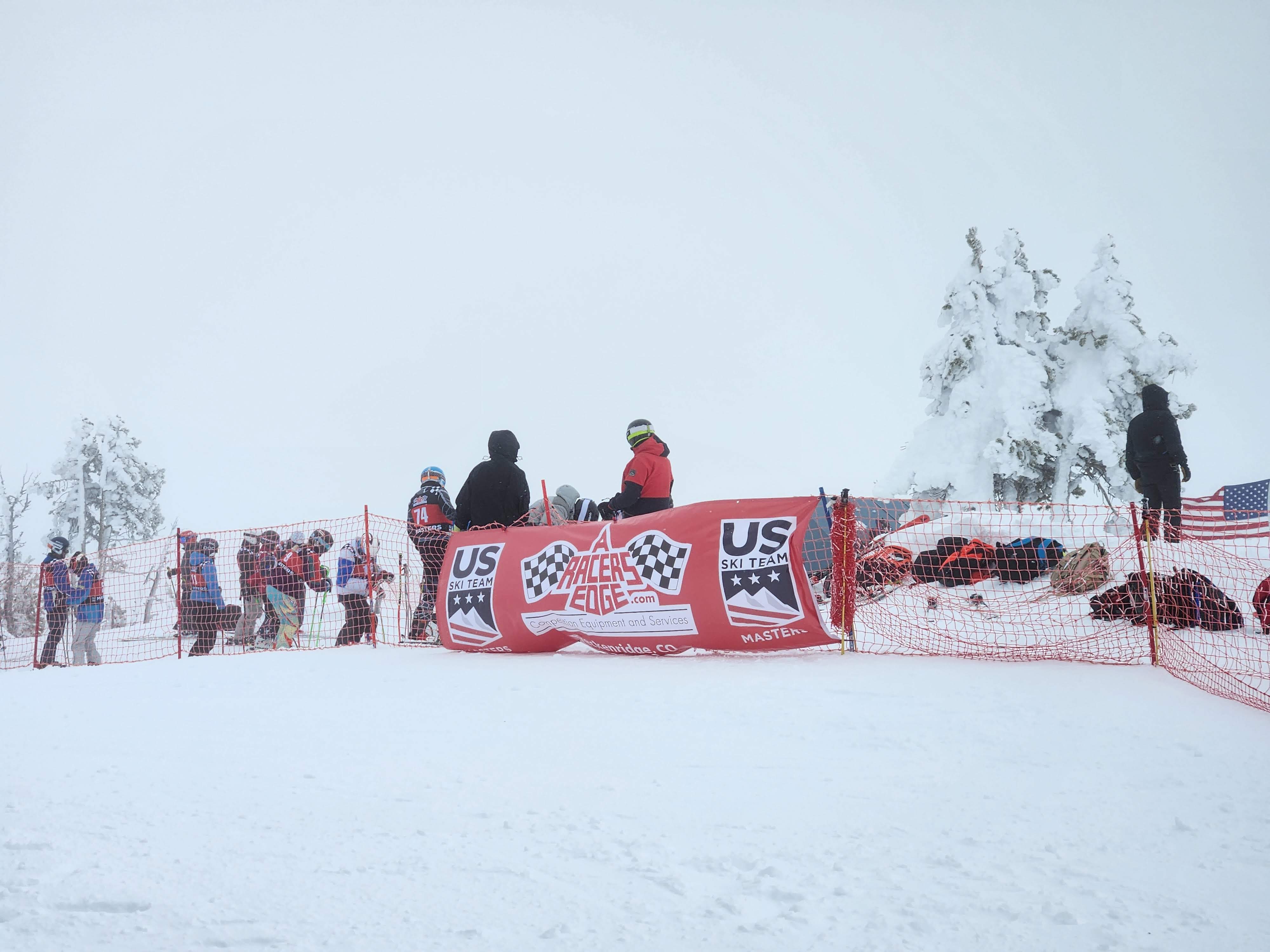 The 2023 A Racer's Edge Masters Nationals was a perfect display of the resilience, tenacity, and dedication of the masters community! With only a week to go to the event planned March 28-April 2 at Mammoth Mountain, CA the resort operations had to cancel the event due to the unprecedented and relentless snowfall that would continue for another couple weeks. Avalanche mitigation and the need to re-dig out chairs and lodges strained mountain resources as it took an increasing number of hours then days to fully open the resort after each storm. Within an hour of the cancelation the Masters National Committee was on the phone and a new plan emerged. Mt. Bachelor was already on the masters schedule with SG, GS and SL as the finals for the Pacific Northwest Masters and the National Speed Series.  The Pacific Northwest chair person, Rob Cravens, was on the phone instantly working with Mt. Bachelor, the Mount Bachelor Ski Education Foundation (MBSEF), Lauren Beckos in the National U.S. Ski & Snowboard office, and awards venues putting together a plan over the next 24 hours pulling together all the details and changes need to relocate the 2023 A Racer's Edge Masters National Championships to Mt. Bachelor April 5-9. With the groundwork laid out, 120 racers adapted and rebooked flights and lodging for the new dates and location.
Once on site, it was clear that no corners were cut and it was sure to be a great National event complete with great racing, social events, and camaraderie. Mother nature was determined to throw out the full spectrum of weather. Mt. Bachelor mountain operations and the MBSEF race crew worked hard to excellently manage snow and visibility through SG and GS days, rain for SL, and intermittent high winds throughout. The weather was no match for the excitement and competitive nature of the masters in attendance - spirits were at an all time high and all were glad for the opportunity to gather to the national event and atmosphere we all look forward to. Funds were raised for the local scholarship fund as well as the mountain groomers who went above and beyond.
A special thanks to A Racer's Edge for sponsoring the 2023 Nationals and National Speed Series!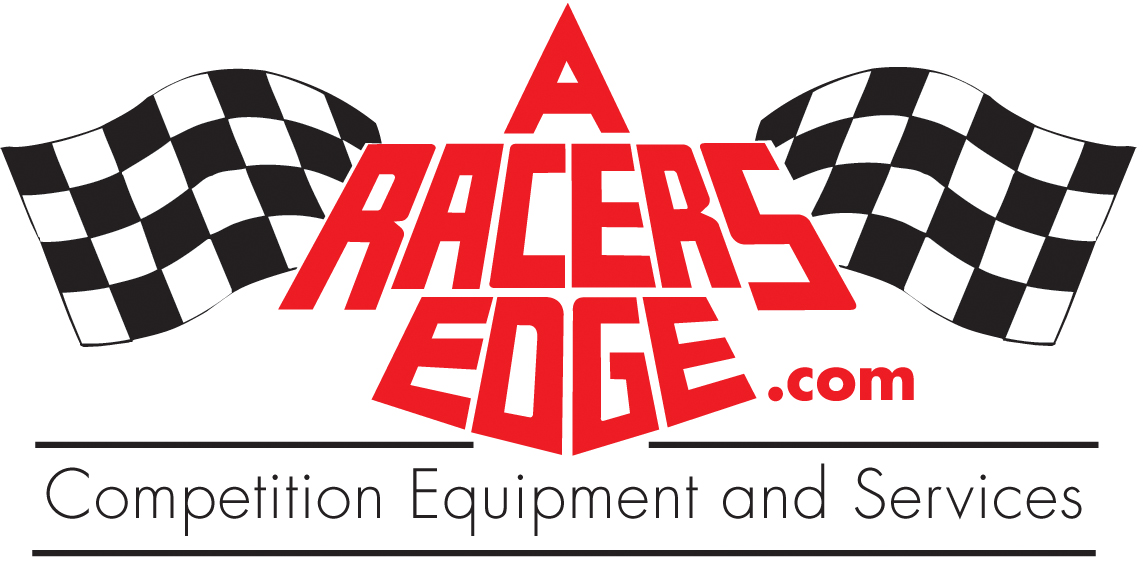 We are excited to announce that the 2024 A Racer's Edge Masters Nationals will be held in the Central Division for the first time ever at Granite Peak in Wausau, WI. We hope to see you all there!
See full event results online at usalpinemasters.org/2023/nationals. Get the printable PDF result packet HERE.
See pdf result packets as far back as 1977 here.
Curious to see who won in 2023... or 1993? See the searchable historical archive spreadsheet for years of regional and national results and awards.
Congratulations to all the 2023 winners from Mt. Bachelor:




As with every masters race - we have so many wonderful people to thank. SPECIAL big thanks to this crew who crammed months of planning into two weeks with the last minute venue change!
Thanks to Rob Cravens, for getting on the phone minutes after learning about the Mammoth cancelation to get all the approvals needed and resources lined up for Mt. Bachelor. Most of this accomplished in the first 24 hours!
Thanks to Amy Tarnough and the Mt. Bachelor Ski Education Foundation for welcoming us and allowing us to use their facilities for racer check-in, meetings, and tuning. 
Thanks to Teresa Cravens for jumping in with two feet to learn all the nuances of being the race administrator at a National event with racers being separated into groups and seeds.
Thanks for Deb Lewis for managing scoring of the event and email communication as always - and especially on helping us all adapt to getting it done with short notice at a new location and new volunteers!
Thank you to the MBSEF Race Department, Mt. Bachelor resort, and groomers for working tirelessly to provide us with great race surfaces and courses.
Thank you to all the key race officials: Malcom Ash (TD), Greg Timm (Chief of Race, course setter), Rob Cravens (Chief of Course, course setter), Mike Kvietkus (Referee),  Dave Kornish (Referee), and Kent Towlerton (course setter).
And thanks to the many more not listed here who made this possible doing whatever was needed to make it a great event!