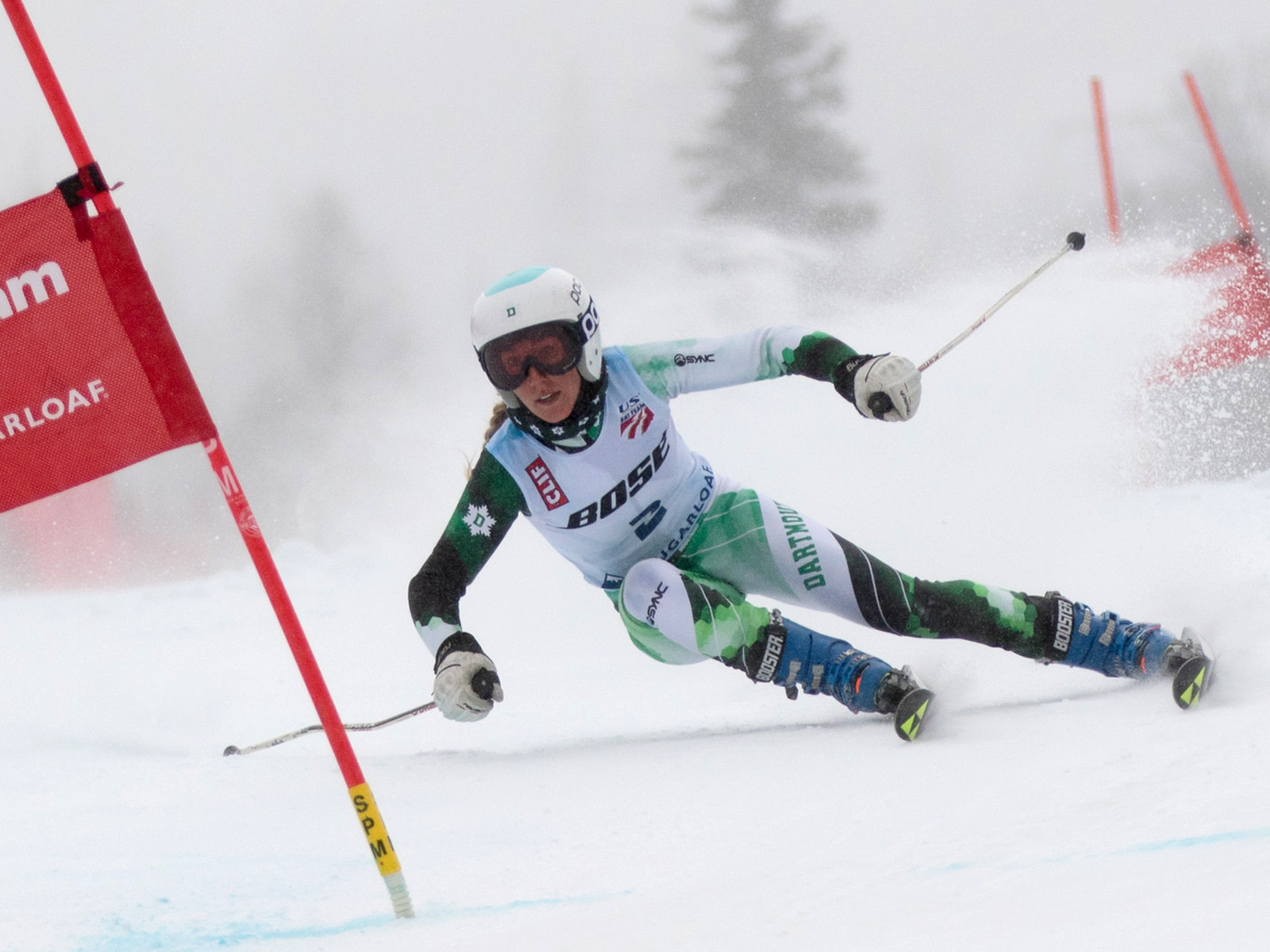 FISU Intents
Below are links to the entry forms for each of the USA FISU races for the 2018-2019 season. These are to be used for NON-Collegiate racers.
SafeSport policies require only registered U.S. Ski & Snowboard coaches who have passed criminal background screening and are current in SafeSport education are eligible to manage U.S. athletes. To register as a U.S. Ski & Snowboard coach, please visit our membership page.  Additionally, please complete the Coaches Registration Form with your updated contact information for season 2018-19, in case we need to contact you.
To submit an intent for your athlete, please click on the event link and complete the form. Be sure to check the deadline dates as late intents will not be accepted.
College coaches must submit your athlete entries directly to the ROC.
Canadian FISU races can be found on the Canada page of the Intent Site.
Races
Intent deadlines are 18 days from the first team captain's meeting.
| | | | |
| --- | --- | --- | --- |
|   | INTENT | CONFIRM |   |
| Loveland, CO Dec 6-7, 2018 M&L UNI 4/SL | Nov 17 | Nov 19 | View Intents |
| Eldora Mtn, CO Jan 9-11, 2019  M&L UNI  4/GS-SL | Dec 21 | Dec 23 | View Intents |
| Whiteface Mtn, NY Jan 11-12, 2019 M&L UNI GS SL | Dec 23 | Dec 25 | View Intents |
| Bridger Bowl, MT Jan 16-18, 2019 M&L UNI 4/GS SL | Dec 28 | Dec 30 | View Intents |
| Mittersill Cannon Mtn, NH Jan 18-19, 2019 M&L UNI GS SL | Dec 30 | Jan 1 | View Intents |
| Whiteface Mtn, NY Jan 26-27, 2019 M&L UNI 4/GS | Jan 7 | Jan 9 | View Intents |
| Stowe Mtn/Spruce Peak, VT Feb 1-2, 2019 M&L UNI GS SL | Jan 13 | Jan 15 | View Intents |
| Red River, NM Feb 1-2, 2019 M&L UNI 4/SL | Jan 13 | Jan 15 | View Intents |
| Dartmouth, NH Feb 8-9, 2019 M&L UNI GS SL | Jan 20 | Jan 22 | View Intents |
| Proctor, NH Feb 9-10, 2019 M&L UNI 4/SL | Jan 21 | Jan 23 | View Intents |
| Middlebury Snow Bowl, VT Feb 15-16, 2019 M&L UNI GS SL | Jan 27 | Jan 29 | View Intents |
| Alyeska, AK Feb 21-24, 2019 M&L UNI GS SL | Feb 2 | Feb 4 | View Intents |
| Sunday River, ME Feb 22-23, 2019 M&L UNI GS SL | Feb 3 | Feb 5 | View Intents |
|   |   |   |   |