In high school, Hannah Soar had already qualified for the U.S. Freestyle Ski Team. Her career started early - she started skiing when she was 18 months old. She was only eight years old for her first competition and by high school, she was named to the National Team.
Now, Hannah is ranked top-10 in the world for moguls skiing. Her first World Cup podium came in 2019, when she landed on the podium in third in the dual moguls World Cup in China. In 2021, she finished third in the overall FIS World Cup standings and later qualified for the Olympic roster. She has five World Cup podiums, four World Championship top-10s and six National Championships top-10s.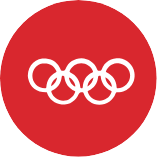 Olympics
7th, MO, Zhangjiakou, CHN, 2022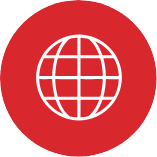 World Championships
Top result: 4th, DM, Bakuriani, GEO, 2023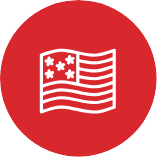 U.S. Championships
Top result: 2nd, MO, Waterville, 2019
"My favorite memory as a competitor was competing a back full in competition for the first time."
4 Things You Didn't Know About Hannah Soar
1. Hannah qualified for the national team during her junior year of high school
2. Hannah comes from a die-hard East Coast skiing family, catch her every spring crushing bumps on Killington's Superstar run
3. Hannah is an avid gravel cyclist and sunrise ski skinner
4. Hannah is involved with Vermont Adaptive, their mission is to give the gift of sports to everybody, no matter their ability