"I've always been interested in the body, and how it works. I've learned a lot over the years, from so many injuries."
3 Things You Didn't Know About Megan Smallhouse
1. In the 2018-19 season, Megan was the NorAm Overall Champion.
2. Megan has a twin brother who is a ski racer.
3. She started skiing at 11 months old at Mt. Rose and was on the Rosebuds, Learn To Fly, Peregrines and Falcons ski teams.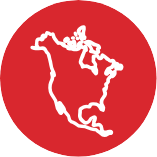 NorAm Cup
2018-19 Overall Noram Champion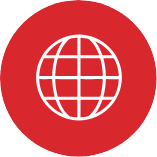 World Championships
Teams: 2021
Megan's Favorite Gear!
Check out Megan's favorites from the U.S. Ski & Snowboard gear collection!