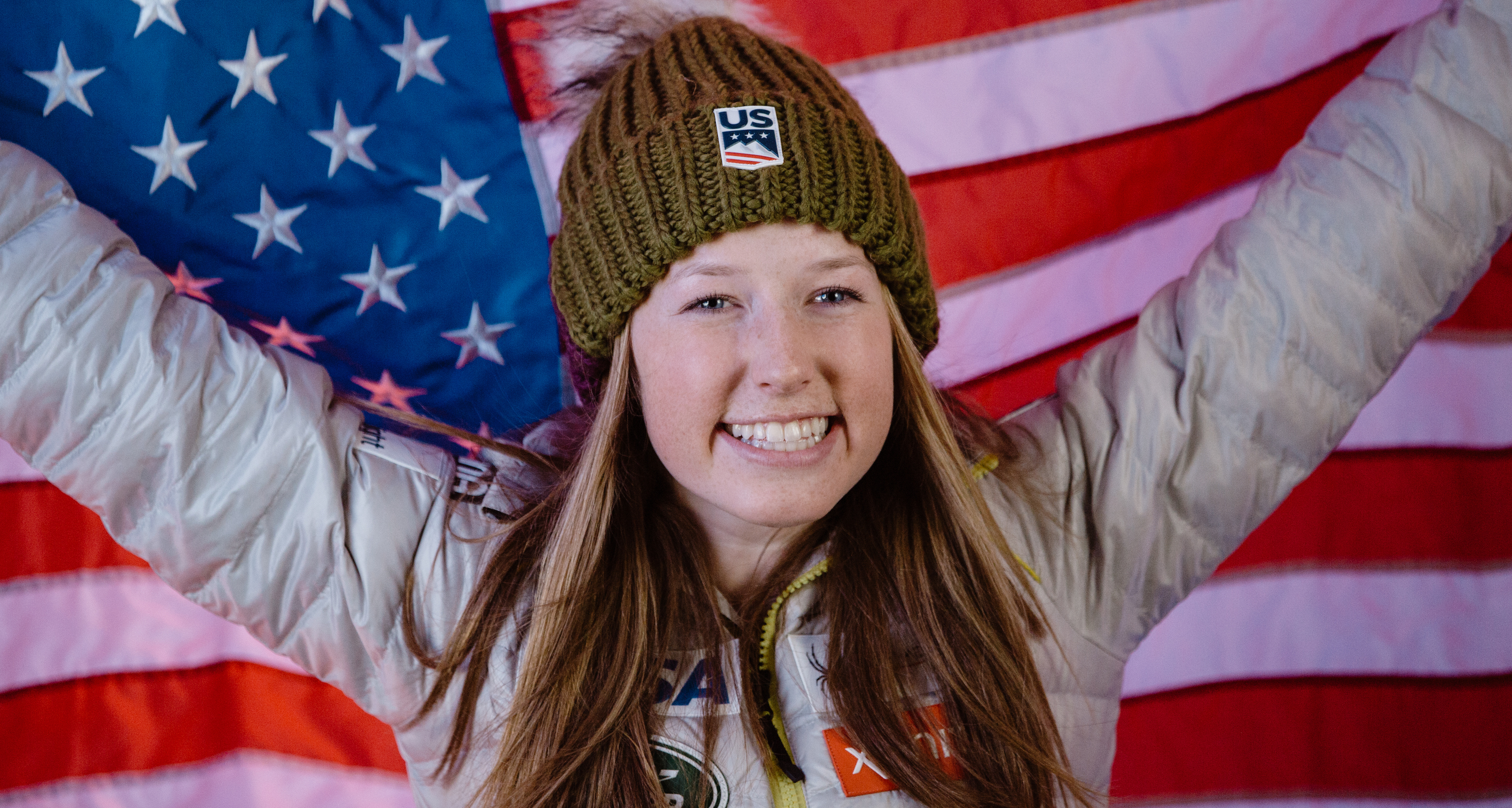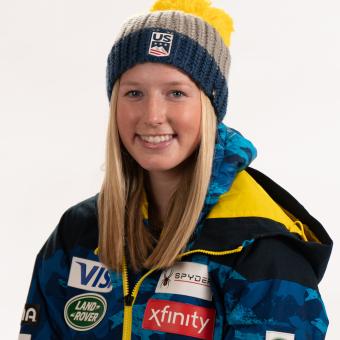 Hometown
Vail, Colo.
Team
Alpine D
Years on Team
2 (since 2019)
Born
07/23/2003
Club(s)


Ski & Snowboard Club Vail

School:
Vail Mountain School
"Although right now I am very unsure of what I want to do when I grow up, I know that I want to be involved with something that I help and impact others while doing."
4 Things You Didn't Know About Emma Resnick
1. Emma won the super-G and slalom events at U16 nationals, and took the overall U16 national title.
2. She is on a youth leadership council for Eagle Valley, which has given her the opportunity to talk about current issues in her valley and take steps closer to improvement.
3. Emma is a standout student athlete. She won the student-athlete of the year in 2018, MVP in volleyball 2017, and the Les Streeter Cup award SSSCV in 2019.
4. She looks up to Simone Biles, saying that she is an inspiration for male and female athletes across the world.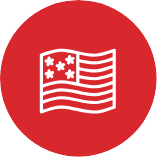 U.S. Championships
Swept U21 National Junior Championships Cup, 2020 - 1st SG, GS, SL • Overall U16 National Titleholder, 2019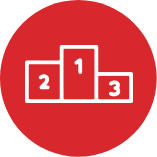 Other
Opa Cup Champion 2019
Emma's Favorite Gear!
Rep Emma's style with this U.S. Ski & Snowboard gear