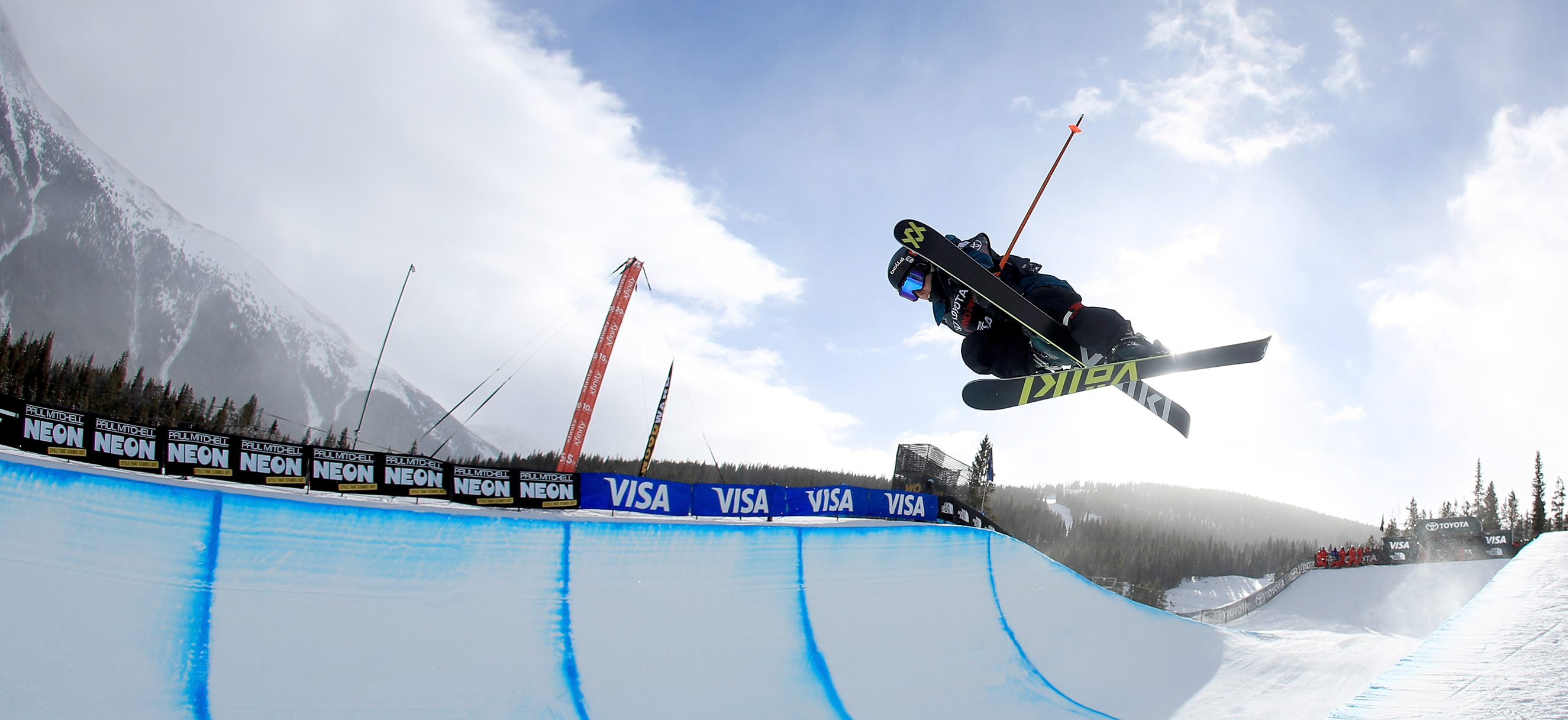 High Performance Education
The High Performance department at U.S. Ski & Snowboard provides educational opportunities each year including:
The High Performance Symposium (May 19-20, 2023)
We are pleased to announce the 2023 U.S. Ski & Snowboard High Performance Symposium
When: May 19-20, 2023
Where: Park City, Utah

The symposium will be based around the discussion of how to implement new and innovative methods to inform your current practices in your unique daily training environment, whether it is in snowsports or not! This won't be sitting through long presentations, the presentations will be short, with extended discussion and Q&A to dive deeper into the presenter's expertise.

The symposium is open to all practitioners open to learning but geared toward athletic development (strength and conditioning) coaches, physical therapists, athletic trainers, sport scientists, and sport coaches. Again, this it is not solely for snowsports, we invite anyone involved in sport at all ages and levels to participate.

Based on the dynamic and interactive nature of the Symposium this will be an in-person event only.

The schedule will be: 
Day 1: Return to Performance focusing on the process; primarily focused on the reconditioning spectrum optimizing tendon function, and knee injuries.
Day 2: Optimizing Performance focusing on elevating athletic development and maximizing human performance; from skill acquisition and physiology, to using data and tumbling.
Registration:
Return to Performance (May 19): $175
Performance (May 20): $175
Return to Performance AND Performance days (May 19 + 20): $300

Please remember to complete payment through Square, and enter confirmation prior to submitting your registration.
Cancellation Policy: 
Cancellations with full refund will be provided before May 1. No refund will be provided for cancellations after May 1.
Schedule:
Each presentation will consist of a 20min lecture, 10min small group discussion, and 15min Q&A with the expert!
The tentative daily schedule will be:
8:30 a.m. - Registation
8:50 a.m. - Introductions
9:00 a.m. to 10:30 a.m. - Lectures 1 & 2
10:30 a.m. to 11:00 a.m. - Break
11:00 a.m. to 12:30 p.m. - Lectures 3 & 4
12:30 p.m. to 1:30 p.m. - Lunch
1:30 p.m. to 3:00 p.m. - Lectures 5 & 6
3:00 p.m. to 3:30 p.m. - Break
3:30 p.m. to 5:00 p.m. - Lectures 7 & 8
Additional speakers will be announced in the coming weeks and added here
Return to Performance 
Topics including (may be subject to change): Nutrition and loading considerations for tendon health, Rehab principles, Neurocognitive training for tendons, Graft site rehab, Reconditioning, Applied neurocognitive training for lower extremity injury, the Return to Performance team concepts, and Return to Performance preparedness. 
Performance
Topics including (may be subject to change): Motor learning and skill acquisition, sprinting through the continuum of athletic development, Influencing change, Conditioning principles across sports, Using data to inform decision making, Gymnastics within the athletic development environment, and Performance Isometrics
We have been approved for 12 total CEUs for Physical Therapists for the two days combined. For ATCs and Strength and Conditioning, you will self-declare your CEUs, so we will provide documentation of completion after the event.
Locations:
U.S. Ski & Snowboard USANA Center of Excellent (1 Victory Lane, Park City, UT 84060)
Intermountain Health Blair Education Center (900 Round Valley Drive, Park City, UT 84060)


The two locations are about a 500 meters apart.
Lodging:
There are a plethora of hotel and vacation rentals in the Park City area during this time of year. Enjoy what the mountains have to offer!
Questions?
Please reach out to highperformance@ussa.org