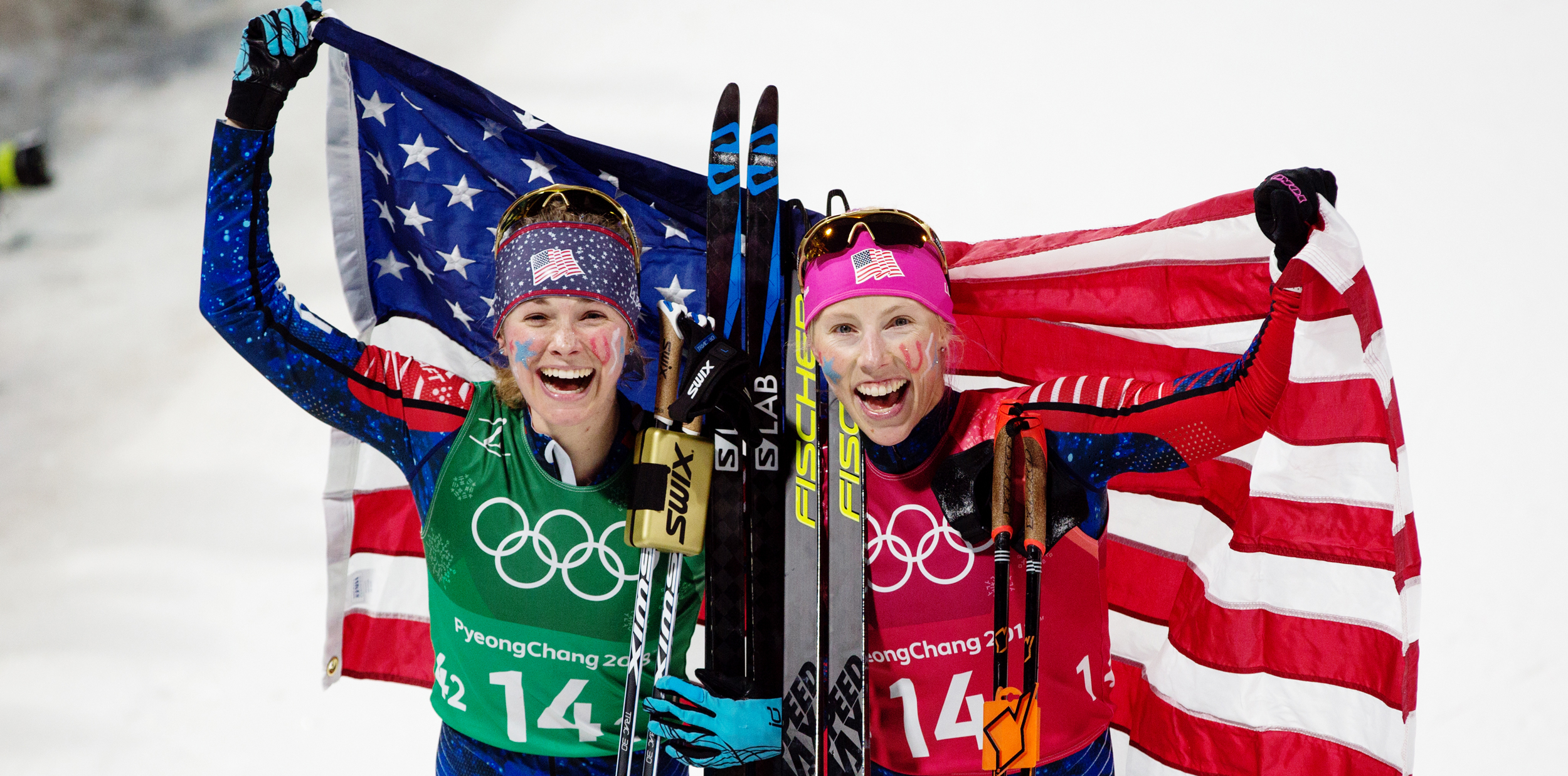 Cross Country Level 100 Coach Certification
PRE-REQUISITES:  In order to be certified as a Level 100 Coach, the following requirements must be met.  
Current U.S. Ski & Snowboard 

Coach Membership

Current Background Screening -required every two years 

Current 

SafeSport or SafeSport Refresher

 – required annually
Prior Completion of Coaching Fundamentals course which has replaced "FastStart" – This course consists of 5 non-sport specific online modules and is required for any new coach member without a certification. 

Current 1st Aid/CPR Training (we accept any online or in-person training)

CDC Heads Up Concussion

 training or equivalent
Level 100:
Completion of the U.S. Ski and Snowboard Coaching Fundamentals online course
Completion of Level 100 Portfolio - 

This portfolio is provided in a word doc in the course and aims to stimulate personal reflection, develop growth challenges, and capture ideas for your quest of improving your coaching practice. You will need to upload this in the course and your coach developer will grade these on a pass or fail basis.

Completion of the 4 sport-specific online modules - Equipment, Training, Technique, and Competition
Level 100 in-person technique clinic - During the clinic, you will be evaluated on your ability to teach, demonstrate, and analyze several fundamental cross country skills.  The exercises will be based on Phase 1 and Phase 2 criteria in the U.S. Ski & Snowboard Training Systems. Technical/Tactical Knowledge, Coaching Ability, Skill Demonstration, Movement Analysis. 
Completion of 50 question final online exam passing is 80% or higher.
Cross Country Level 100 Clinics
In-person clinics are hosted by your Region and typically take place in the Fall.
September - November