Merryweather Opens Up About Battle With Anorexia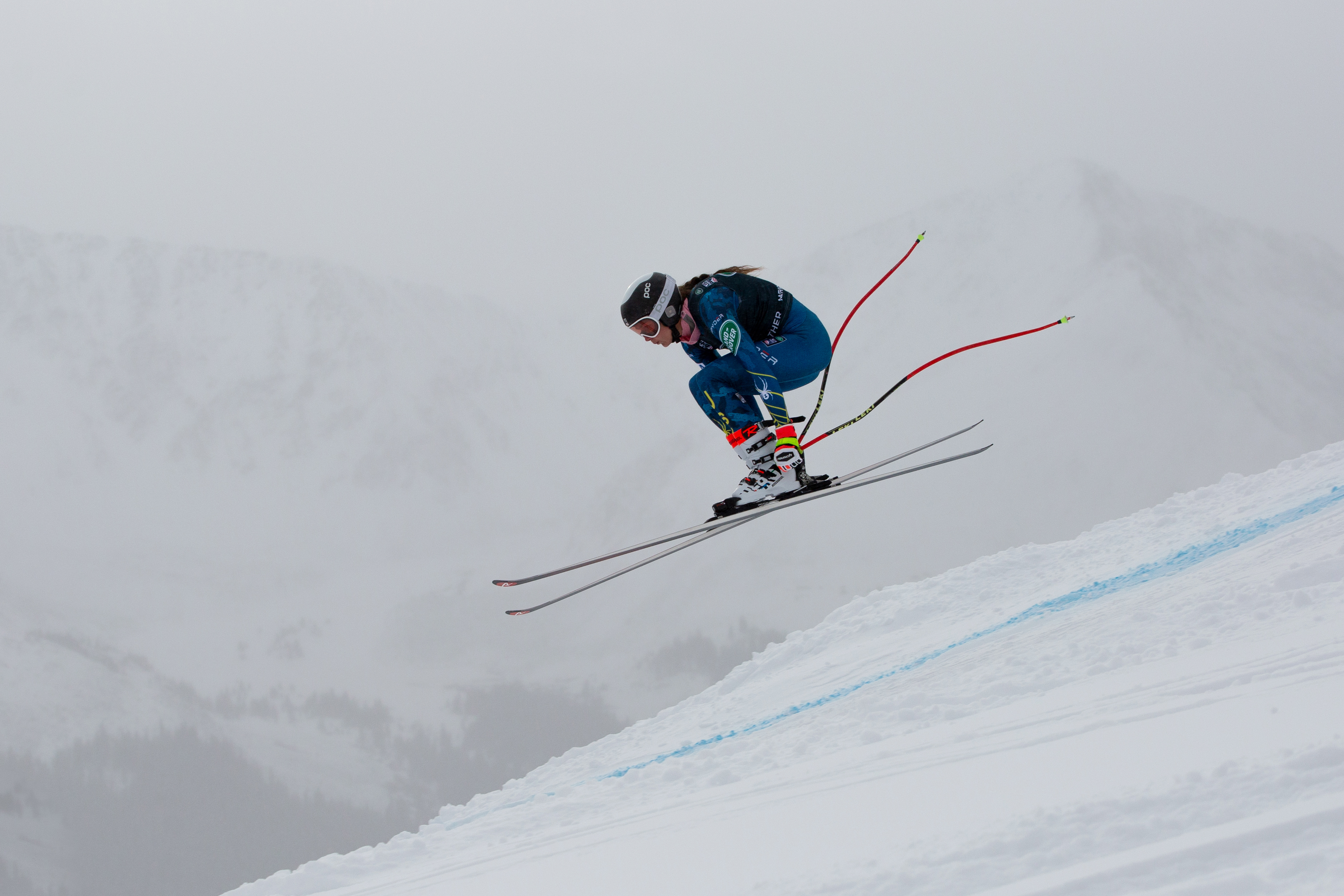 Olympian and Land Rover U.S. Alpine Ski Team athlete Alice Merryweather shared in early December that she has been struggling with an eating disorder and she had opted to sit the season out to recover. Recently, she opened up about her treatment, status, and next steps with Barry Svrluga of the Washington Post. 
During National Eating Disorder Awareness Week in late February, Merryweather shared an update that caught the attention of Svrluga, who was touched by her post. Along with a portrait that was taken shortly before she went to treatment and a couple of more recent images, Merryweather shared, "It's National Eating Disorder Awareness Week! When I first entered treatment in November, I didn't know what the reality ED recovery would look like. Now, months into the process and eight weeks out of intensive treatment, I can feel myself progressing and taking new steps each week. Still, it's slower work than I expected. While I won't step into a start gate this season, I've been rediscovering joy in many other aspects of my life."
When COVID hit in March and the world came to a screeching halt, there wasn't much that could be controlled. Elite-level athletes, who are accustomed to having a plan and goals, and working tirelessly to achieve those goals, started talking more openly about mental health and how the pandemic had affected their lives. Merryweather opened up about that struggle and lack of control, 
It was right around this time last spring when Alice Merryweather committed herself to losing weight she had no reason to lose. It would become her focus. The world was shutting down because of the coronavirus pandemic. The World Cup ski circuit she had worked so hard to be a part of was canceled. Her classes at Dartmouth were going completely remote. She wanted to count the calories. She wanted to step on the scale. She made rules about what she could eat and when. She wanted to regain control.
"When I'm feeling hungry, that's a good sign," she told herself then. "That means I'm strong and I am powerful and I'm pushing through."
Merryweather, who has been recovering back in Park City, Utah with partner and teammate Sam DuPratt after his horrible crash earlier this season at Val Gardena, Italy, said her time away from the sport has helped her to fall back in love with ski racing. She has free skied. She has found joy in the sport once again. She is feeling better, eating better, and learning to believe in herself again.
In the piece with the Post, Svrluga wrote, 
On Tuesday, Merryweather was thinking about our wide-ranging conversation from last week. She texted me something she needed to add: "I want people everywhere, especially female athletes, to remember how incredible their bodies are, that they allow us to live day in and day out, and to do some pretty incredible stuff. I've been practicing a lot of gratitude for my body and what it does for me, and that's been a big step along my path toward self-acceptance."

A year ago, she couldn't have typed that. A year from now, she hopes to be celebrating both her body and what it allows her to accomplish.

"There's nothing stopping me from qualifying for the Games and hopefully contending for a medal," Merryweather said. "That would be my goal."