Ski Jumping, Nordic Combined Titles Awarded at L.L.Bean U.S. Championships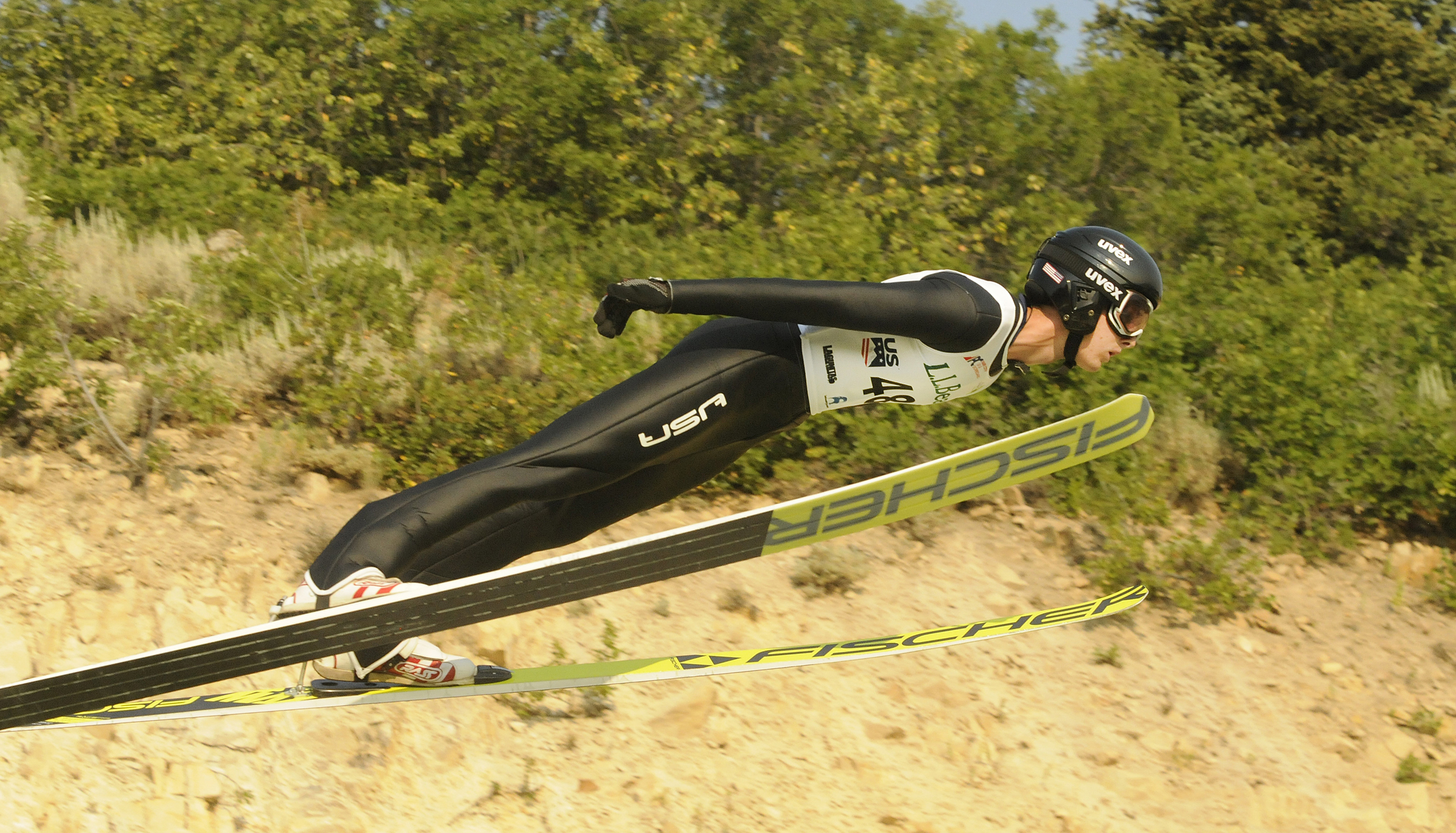 Kevin Bickner (Wauconda, Ill.) and Nita Englund (Florence, Wis.) were the top U.S. finishers in HS134 competition at the 20th annual Springer Tournee/L.L.Bean U.S. Championships at the Utah Olympic Park on July 27. Taylor Fletcher (Park City, Utah) and Tara Gereghty-Moats (West Fairlee, Vt.) won their respective nordic combined U.S. titles.
U.S. athletes now move on to Europe next to complete their summer training prior to the kickoff of the World Cup season in Lillehammer, Norway in December.
"I'm excited to go over to Courchevel and see how I compare to the rest of the world right now," said Bickner, who also won the Springer Tournee in 2015.
"We're coming off a good training this spring and summer and we're all ready and looking forward to getting some more competitions under our belt," noted 2018 Olympian Ben Loomis, who finished second to Fletcher at the Springer Tournee.
RESULTS
Men and Women's HS134
Men and Women's HS100 Nordic Combined