Krupka's Workouts Featured on ELITEAM Blog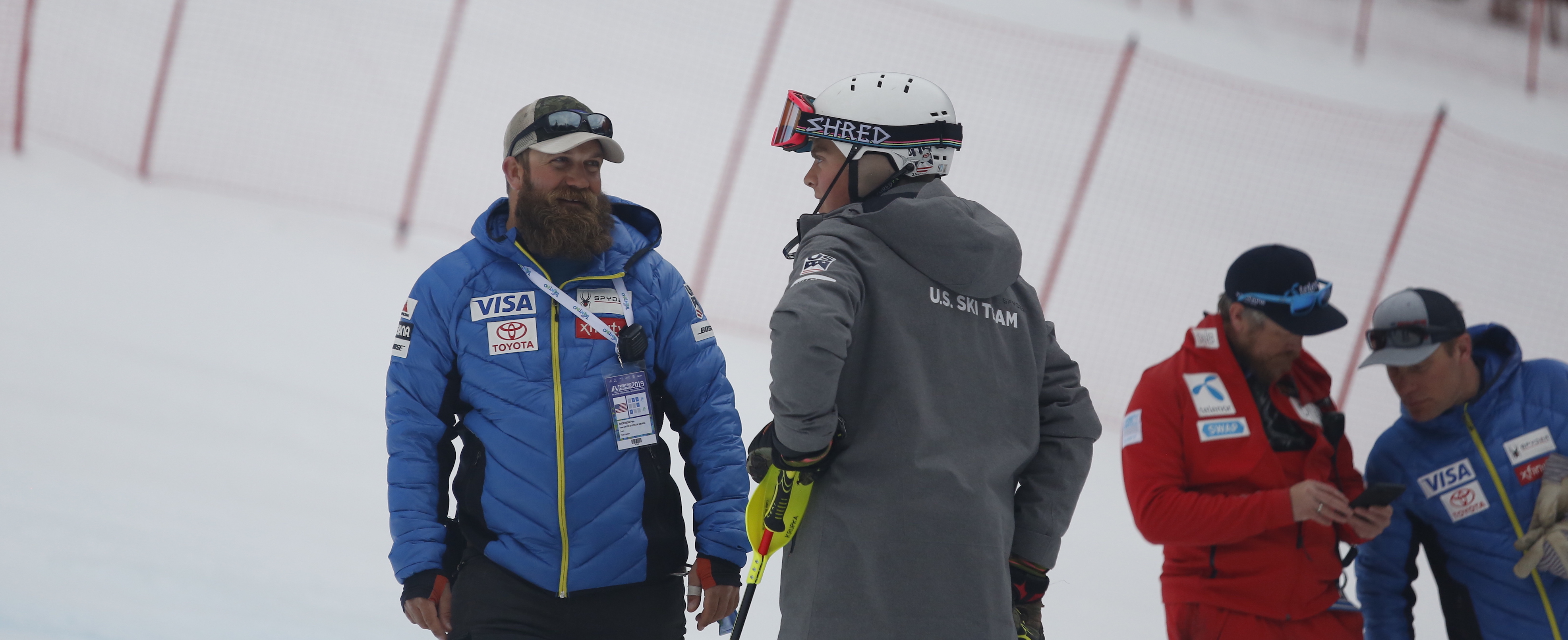 As part of a three-blog series highlighting ELITEAM alumnus and current Land Rover U.S. Alpine Ski Team athlete Jimmy Krupka contributed to the ELITEAM blog with a "Day in the Life" piece highlighting his workout regimen. 
This summer we have 500 athletes following ELITEAM's new "Dig Deep" Online Summer Training Program. With so many athletes working hard, striving to reach their goals and dreaming of the podium, we thought it fitting to give them a look behind the curtains to see what it takes to make it. Our "Summer Training Series" continues with a feature on an ELITEAM Alum recently named to the US Ski Team, Jimmy Krupka.

Jimmy will be traveling and training with the B Team this year. He generously took the time to document one full day of workouts, nutrition and mental skills training to share with us. What does a typical day look like for a top level athlete? Read on to experience "a day in the life" of a top athlete pursuing his dreams.

A DAY IN THE LIFE…
From 7:00am to 10:30pm, Jimmy takes us through a double workout day. From supersets to stretching, teammates to technique, he gives us a running commentary on his training day. It won't take long for you to see he's a smart, dedicated athlete, and knows how to dig deep…and enjoys it!