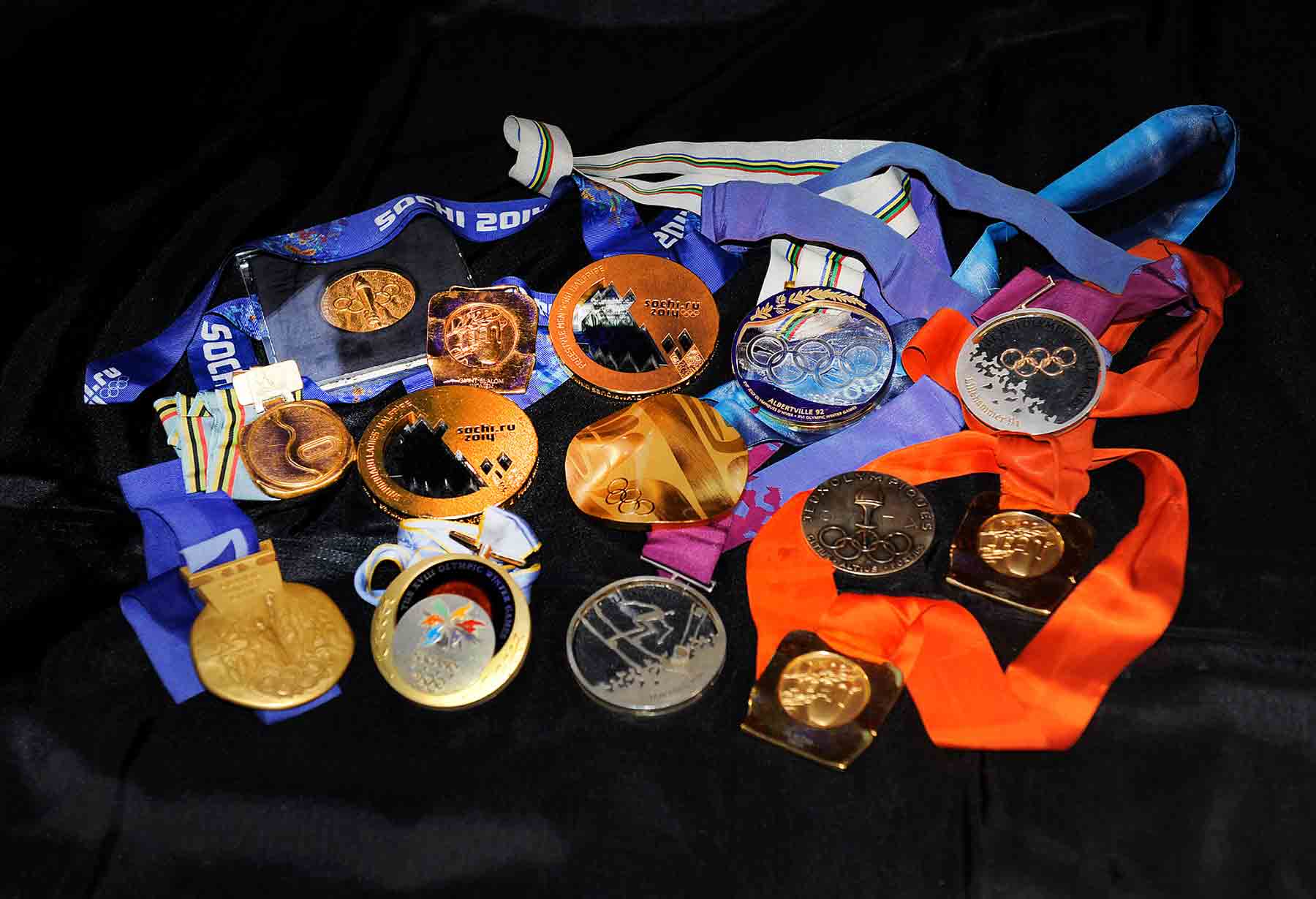 Awards Working Group
U.S. Ski & Snowboard provides a number of organizational awards, designed to honor athletes, coaches, officials, and volunteers for service and dedication to making our programs the Best in the World!
The Awards Manual is designed to assist in the management of awards selection within each sport, and to represent each sport in the selection of organizational awards. 
Voting:
Chair: Bill Slattery, Buffalo Grove, IL
Eileen Carey, Carbondale, CO (Adaptive)
Karen Ghent, Edwards, CO (Alpine)
Rick Kapala, Hailey, ID (Cross Country)
Tom Kelly, Park City, UT (Vice Chair & Research specialist)
Martina Lussi, Lake Placid, NY (Jumping/Nordic Combined)
Dylan Omlin, Truckee, CA (Snowboarding)
Mike Page, Park City, UT (Freestyle)
Tom Yaps, New York, NY (Freeskiing)
Other Voting Representatives:
Ellen Adams (U.S. Ski & Snowboard Clubs)
Gillian Bower (U.S. Ski & Snowboard High Performance)
John Jacobs, Queensbury, NY (Industry Representative)
Justin Koski, Ishpeming, MI (Hall of Fame)
Darryl Landstrom, Minneapolis, MN (At-large)
Warner Nickerson, Germany (Athletes)
Laura Sullivan, Cummington, MA (At-large)
Non-voting:
Chip Knight (Alpine)
Bryan Fish (Nordic)
Ashley Deibold (Snowboarding, Freestyle & Freeskiing)
Jeff Weinman (Multi-sport)
Adam St. Pierre (Cross-Country)
Erin McNeely (Snowboarding, Freestyle & Freeskiing)
TBD (Athletes Giving Back)
- Updated 5/31/23