Flinn Named Alpine Head Men's Development Coach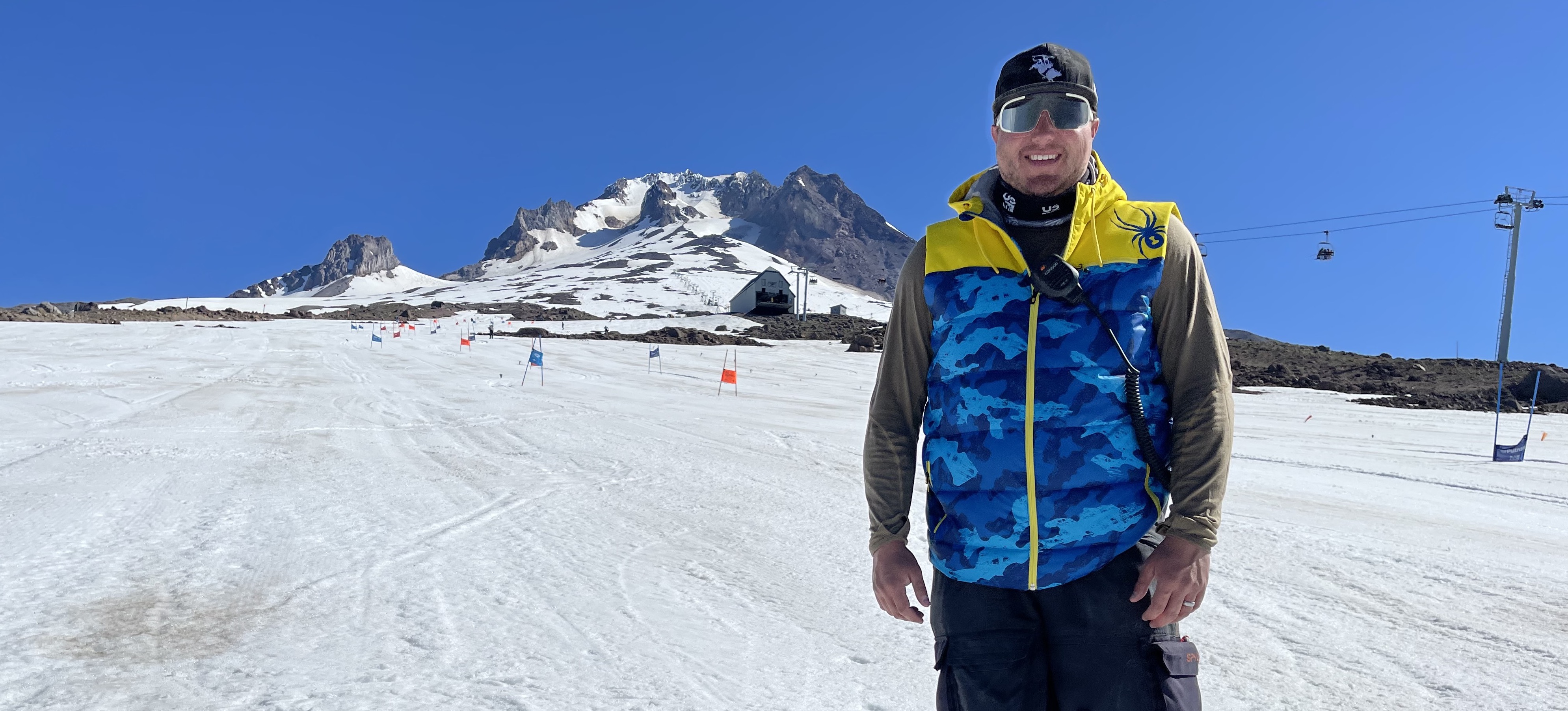 In addition to the recent staffing changes, the U.S. Alpine Ski Team has announced that Graham Flinn has been named the new head men's development coach, and has already kicked off his work on the mountain at Official Training Site Timberline Lodge and Ski Area. 
Flinn rejoins U.S. Ski & Snowboard with a strong background from both working at the club and the U.S. Ski Team levels over the last ten years. "During his prior work with the USST's Development Team, Graham was instrumental in our men's program winning four medals at the World Junior Championships, as well as helping to advance many individual athletes to the upper levels of the National Team," said Alpine Development Director Chip Knight. 
Flinn will oversee all of men's development, a role formerly occupied by 19-year U.S. Ski & Snowboard veteran Sasha Rearick. Most recently, Flinn has been leading the FIS program at Rowmark Ski Academy, where he recently earned Intermountain Division's Coach of the Year honors. While at Rowmark, Flinn also coached newly-named U.S. Ski team development team athlete Mary Bocock, whose dream to make the national team has come true. 
Flinn lives close to the Center of Excellence in Park City, Utah, and his official start date was June 14.