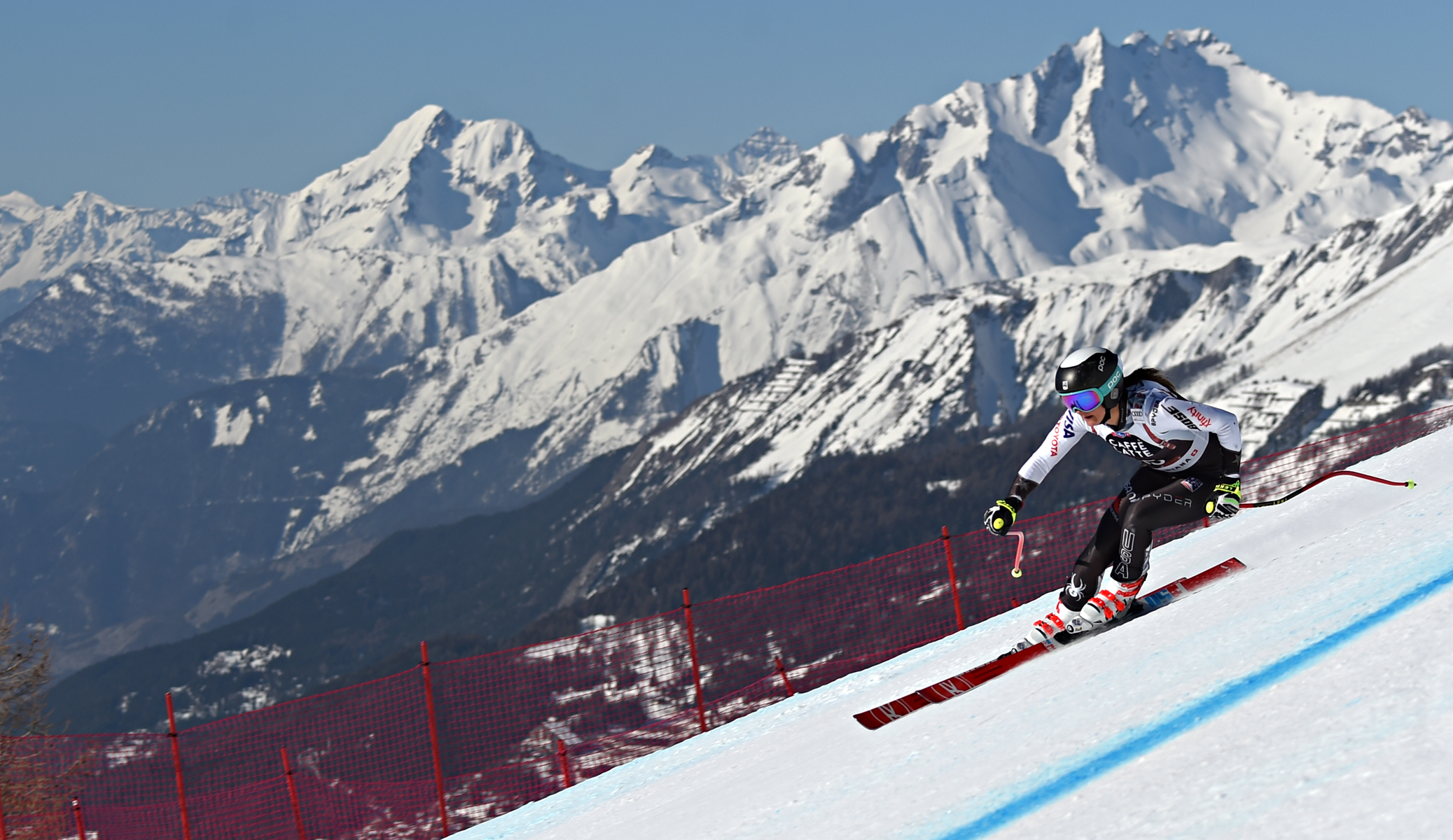 Policies
A number of policies guide U.S. Ski & Snowboard in the governing of sport, the safety of athletes and utilization of your information. Additional information regarding these policies is available in the resources section to the right.
Terms of Use & Privacy Policy
U.S. Ski and Snowboard is committed to providing its constituents with information to maximize their interest in skiing and snowboarding, while protecting their privacy. USSA provides this notice explaining its policies for data collected through the Internet and other means.
Code of Conduct
Membership in U.S. Ski & Snowboard is a privilege, not a right. All U.S. Ski & Snowboard members when participating in any U.S. Ski & Snowboard activity, must agree to conduct themselves according to U.S. Ski & Snowboard's core values of Integrity, Passion, Fun, Team, Community, Excellence, and Grit and abide by the spirit and dictates of this Code of Conduct.
Concussion Policy
Any U.S. Ski & Snowboard athlete suspected of having sustained a concussion/ traumatic brain injury must be removed immediately from participation in U.S. Ski & Snowboard sporting event (e.g. sanctioned training, practice, camps, competitions or tryouts), by the Technical Delegate or member coach overseeing such sporting event. 
Definition of Diversity and Inclusion
U.S. Ski & Snowboard, the national and global leader in snow sports, is committed to fostering, cultivating and maintaining a culture of diversity and inclusion throughout its organization. U.S. Ski & Snowboard's vision is to make the United States of America the Best in the World in Olympic skiing and snowboarding. Our mission is to lead, encourage, and support athletes in achieving excellence by empowering national teams, clubs, coaches, parents, officials, volunteers and fans.
We are dedicated to organizational excellence.  One of the keys to achieving excellence across an organization is creating an environment in which diversity is valued, equity is striven for and inclusion is embraced. 
To that end, U.S. Ski & Snowboard adopts the following guiding principles:
Nurture a diverse community rooted in mutual understanding and respect
Educate constituents about the importance of a diverse community
Support innovation in approaches to enhance access and retention of underrepresented groups
By formulating specific action plans based on these guiding principles, U.S. Ski & Snowboard will strive to lead nationally in our home country, the USA, and globally in all aspects of diversity and inclusion practices in the snow sports world.
3/25/19
U.S. Ski & Snowboard Athlete Code of Conduct
U.S. Ski & Snowboard Concussion Policy.