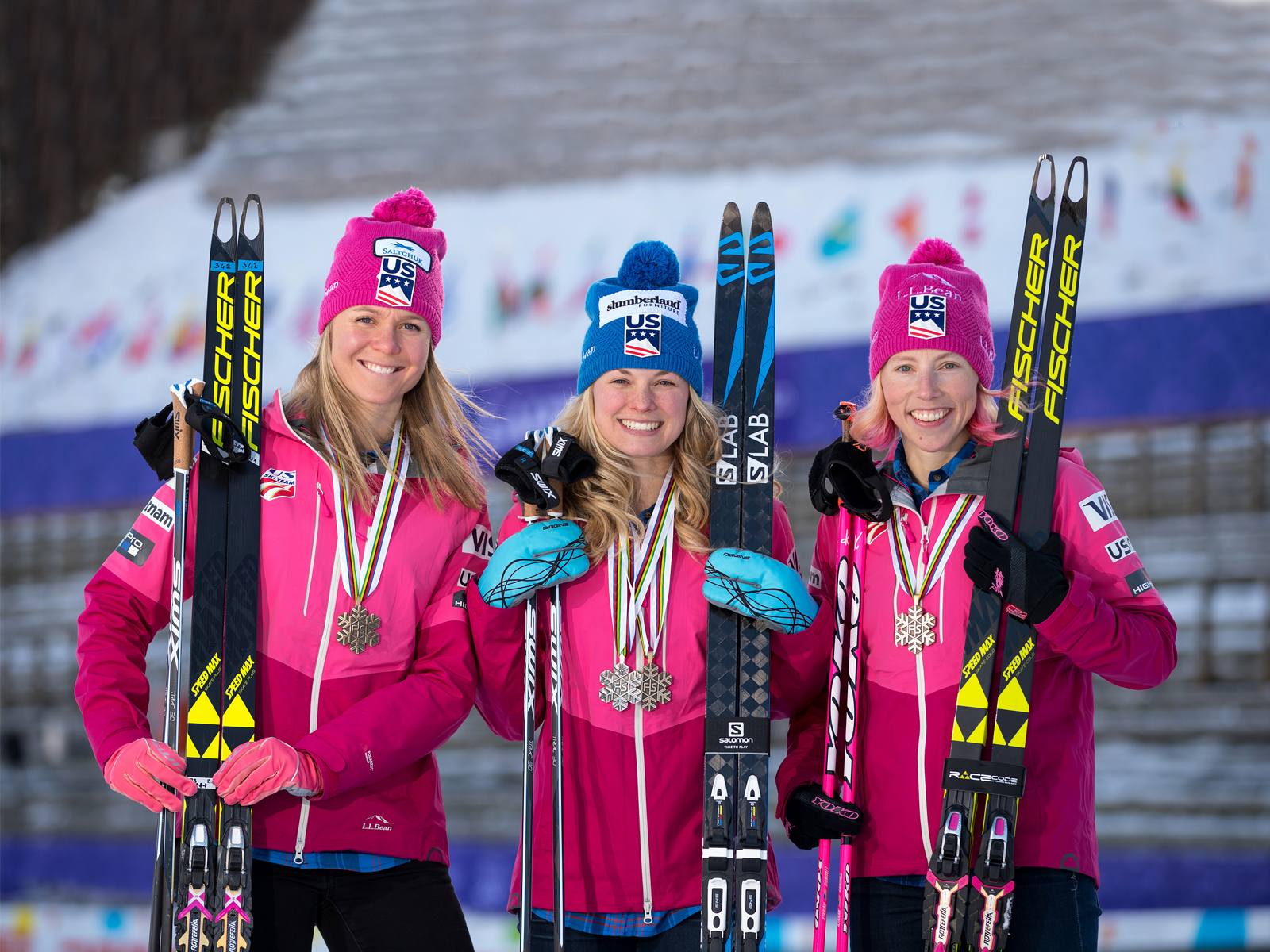 Athlete Career & Education
Promoting whole athlete development to enhance athletic performance, increase sport longevity, support career development, and encourage enduring association with U.S. Ski & Snowboard. 
The following services and resources are available to all national team level athletes:
Athlete Funding
Athlete Funding Workshop –

fundraising guidance and tactics, team-based funding and crowdfunding

Athlete Fundraising Plan
USOC Legacy Grant
Education
U.S. Ski & Snowboard Tuition Reimbursement (funded by the Borgen-Swartz, Eccles and Davis Family – from the Marolt Athlete Endowment) - up to $6,000 in reimbursement for college tuition twice annually
Academic planning, advising, proctoring, and tutoring - high school and college level

In-state tuition for Utah and Colorado colleges

Education Plan

USOC In-state Tuition (CO, UT), Tuition Grant & USOC ACE Summit
Career
Career Development & Life Skills Workshop

Sponsorship Development Workshop

Internships/employment opportunities
Mentoring: networking, resume and interview preparation
Public speaking and presentation skills
Career Plan

USOC Pivot Workshop, Athlete Network, ACE Summit
ALL athletes should please register with the USOC ACE program to access all USOC ACE services and resources:
https://www.teamusa.org/Athlete-Resources/Athlete-Career-and-Education-Program
Careers, Education, Mentorship & Community Information
List of organizations supporting ski & snowboard athletes.