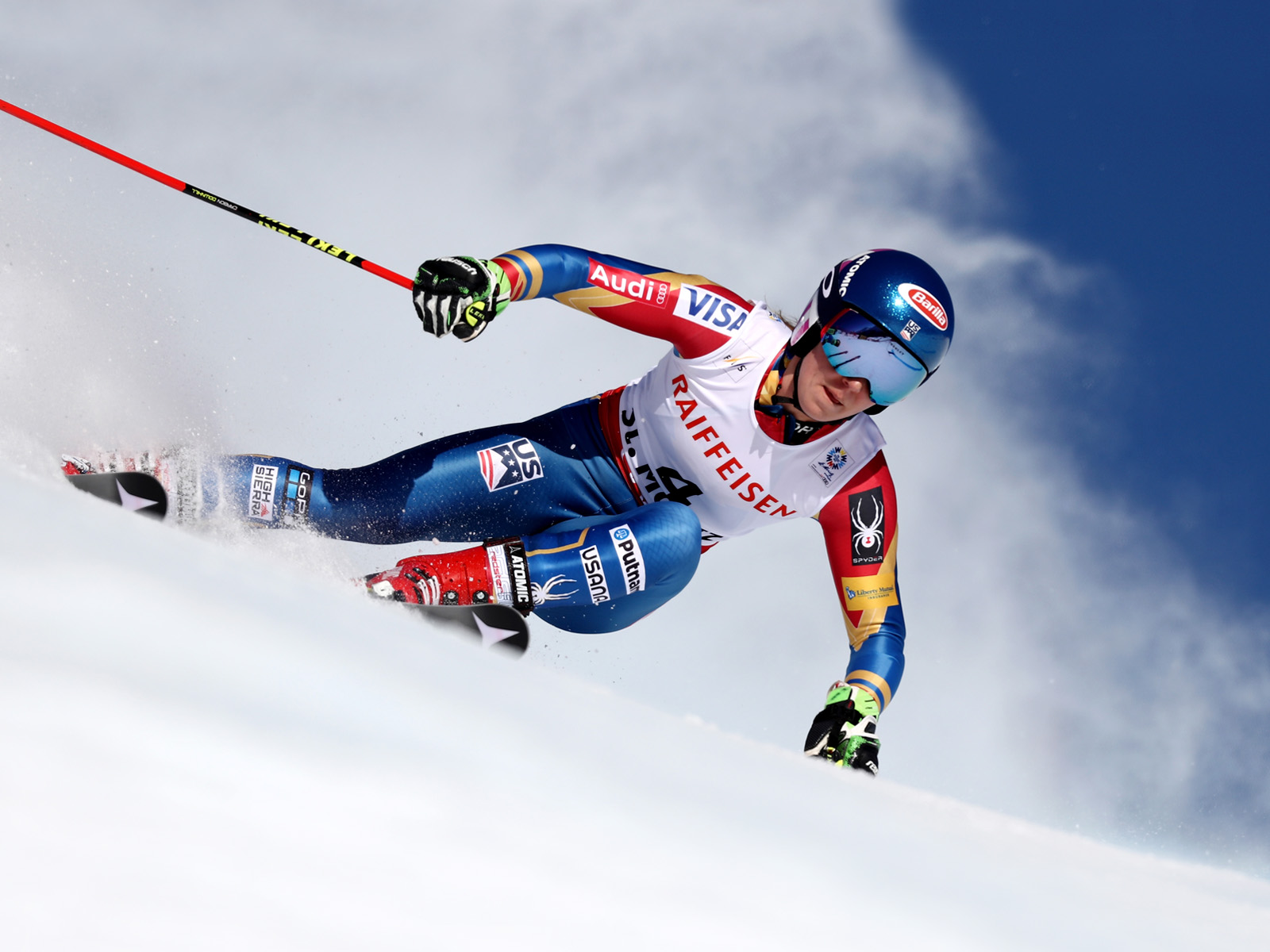 About
More than 130 years of supporting Olympic Dreams
U.S. Ski & Snowboard is an Olympic sports organization providing leadership and direction for tens of thousands of young skiers and snowboarders, encouraging and supporting them in achieving excellence. By empowering national teams, clubs, coaches, parents, officials, volunteers and fans, U.S. Ski & Snowboard is committed to the progression of its sports, athlete success and the value of team. Established in 1905, U.S. Ski & Snowboard receives no direct government support, operating solely through private donations from individuals, corporations and foundations to fund athletic programs to assist athletes in reaching their dreams.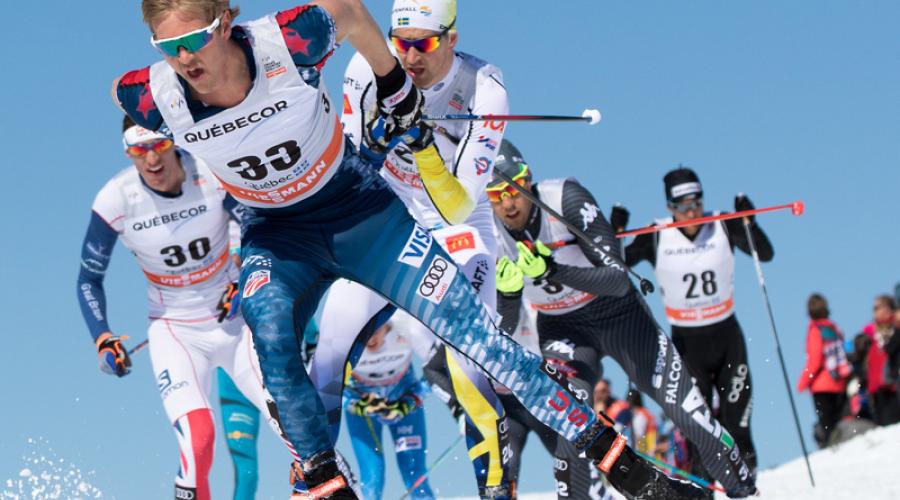 The U.S. Ski & Snowboard Managment Team guides the organization into achieving its goal to be the "Best in the World!"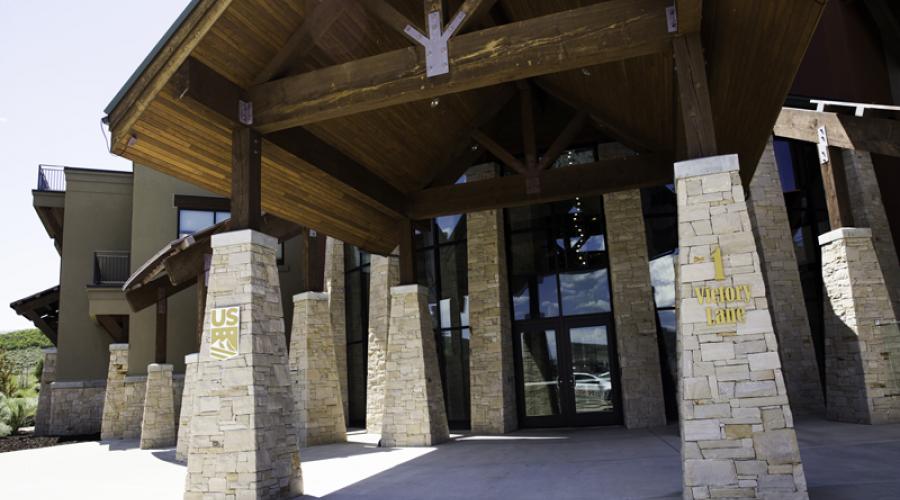 The Center of Excellence provides world-class training facilities and educational resource center for U.S. Ski & Snowboard athletes.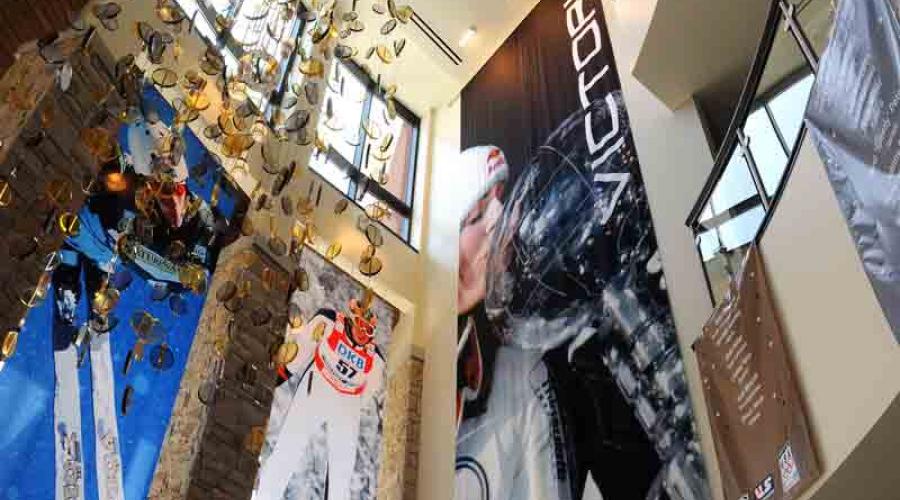 Do you have a passion for skiing and snowboarding and want to work for an organization that empowers athletes to be the "Best int he World?" If so, we may have a career opportunity for you.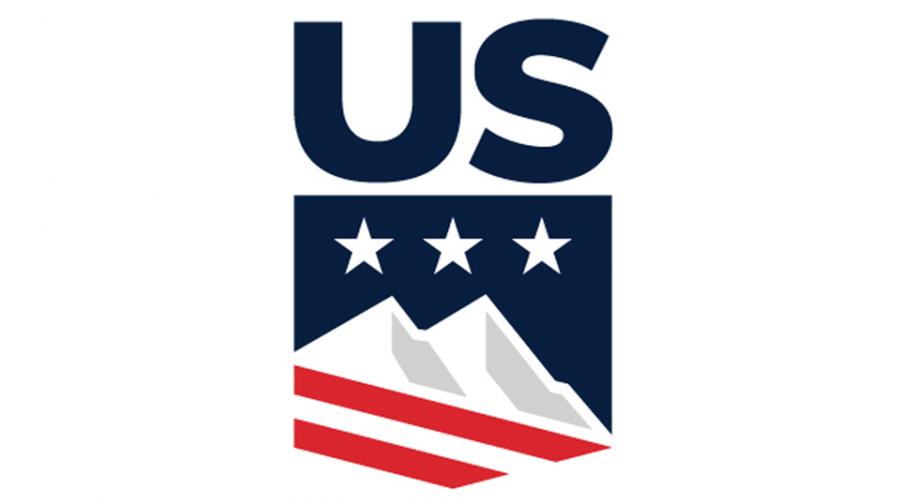 U.S. Ski & Snowboard headquarters are located in Park City, Utah.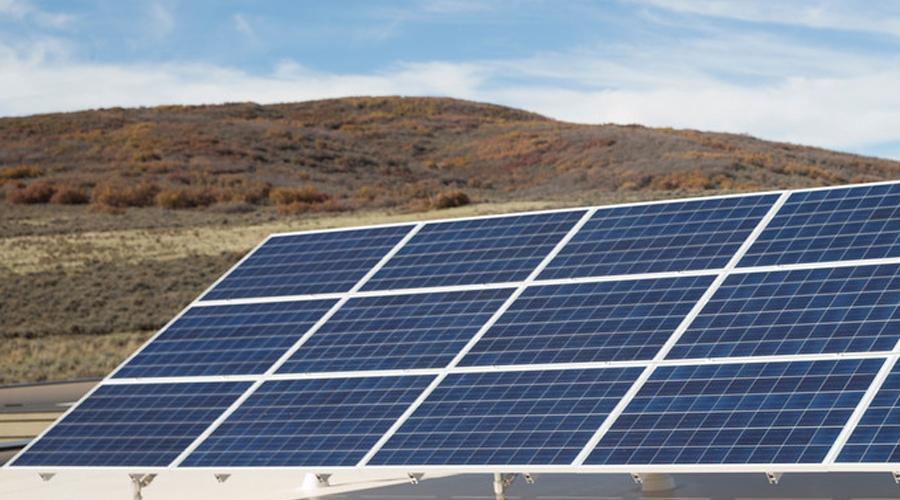 U.S. Ski & Snowboard strives to lead nationally and globally in aspects of sustainable practices in the snow sports world.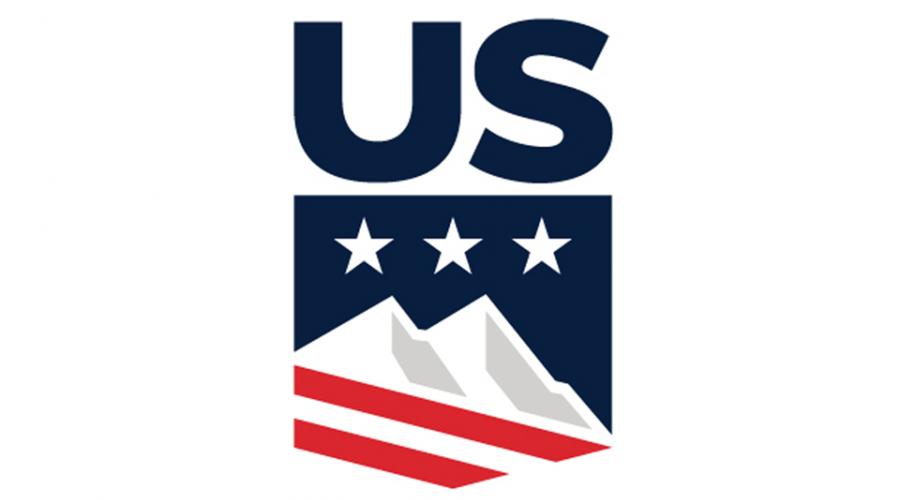 Search All Resources available on USSkiandSnowboard.org by file name, type, section or team.