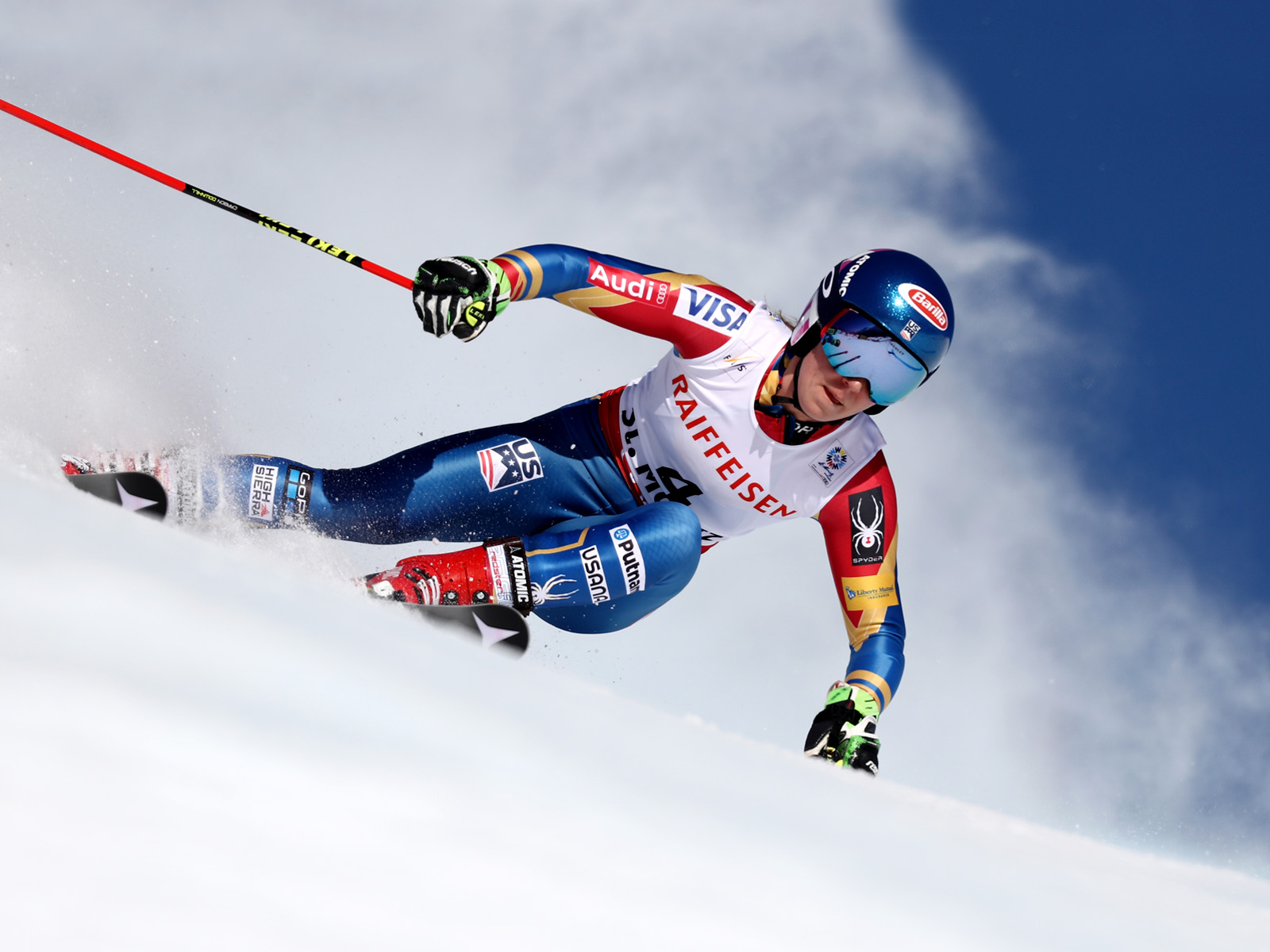 Club Development
2019 Club Excellence Conference - May 13th & 14th
Please join us for the 2019 U.S. Ski & Snowboard Club Excellence Conference, May 13th and 14th. The conference will start with a keynote presentation by John O'Sullivan, an internationally known TEDx speaker and founder of Changing the Game Project. The keynote will be followed by a fresh line-up of presentations and breakout sessions. Topics will fall into three overall categories: Athletics, Business and Community.
Where: NEW LOCATION! Blair Education Center - 900 Round Valley Dr, Park City, UT 84060 - you will need transportation to this location. 
When: May 13-14, 2019
Schedule: HERE *subject to change
Club Excellence Registration is now closed, any walk in registrations will be charged an additional $20.00 at the door. 
Special thanks to our conference Title Sponsor – World Cup Supply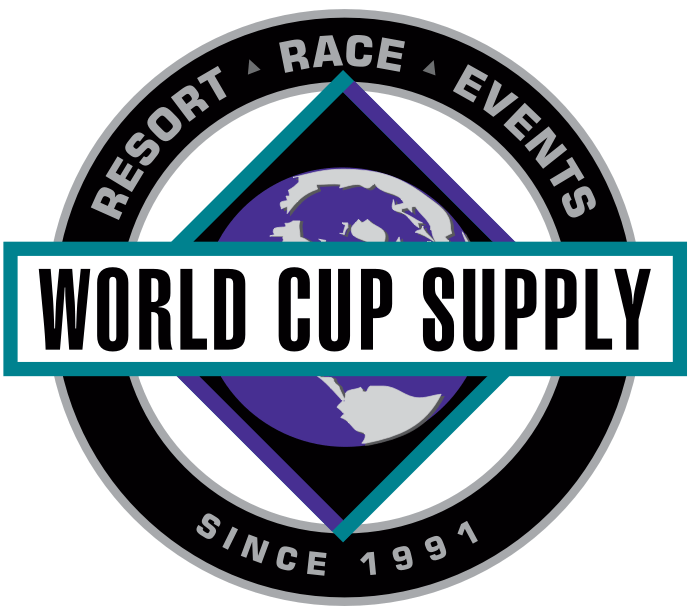 Club Development
The U.S. Ski & Snowboard Club Development Program assists member clubs striving to improve the athletic experience for all constituents. Well organized and managed clubs are key to a successful experience for athletes and their families, coaches and other stakeholders. The Club Development Program supports clubs in their increasingly complex environments through education, certification, recognition, and resources.
The cornerstone of the Club Development Program is the Podium Certification Program. This certification process is mission-driven and self-reflective and allows a club to benchmark their performance against established standards; creating a platform for setting goals and measuring success. It provides a club with a roadmap for ongoing evaluation and continuous improvement.
Clubs that are not yet ready to engage in the certification application process, or are not sure if they have the capacity to start, can still benefit greatly from reviewing and discussing the materials and exercises related to the process. It will give them tools to understand best principles and practices and how they can improve as a club, as well as give them a realistic idea if they have the structure and resources in place to initiate the certification process. 
Club Certification
Podium Level Club Certification is designed for clubs that want to perform a comprehensive organizational assessment in order to verify and demonstrate their understanding of the best principles and implementation of best practices. The process is a partnership between U.S. Ski & Snowboard and the individual club, supported by education and resources, and culminates with a club interview (bronze level candidates) or club visit (silver/gold level candidates).
U.S. Ski & Snowboard Podium Certified Clubs are expected to engage in a continuous process of self-assessment, reflection and on-going improvement that enables them to stay relevant to their missions and to the athletes and families they serve. Clubs demonstrate this commitment by working continuously to improve their programs, actively participating in professional development opportunities and pursuing and maintaining certification.
Bronze-certified club: Podium level of certification for established or new clubs that have all the required elements in place for organizational and athletic success. The certification process involves a comprehensive organizational assessment putting the club on the path to continual improvement. The Bronze certification process is open to all clubs.
Silver-certified club: Podium level of certification for well-established and highly functioning clubs both organizationally and athletically. These clubs serve as a model in these areas, have consistent and long-standing track records of organizational and/or athletic success. Silver-level certification requires the approval of the U.S. Ski & Snowboard Club Development Manager before starting the process.
2018 Podium Certified Clubs
Podium Certification FAQs
Podium Certification Component
Visit here to see the recipients over the years.
American Specialty Insurance
Look for current club job openings.